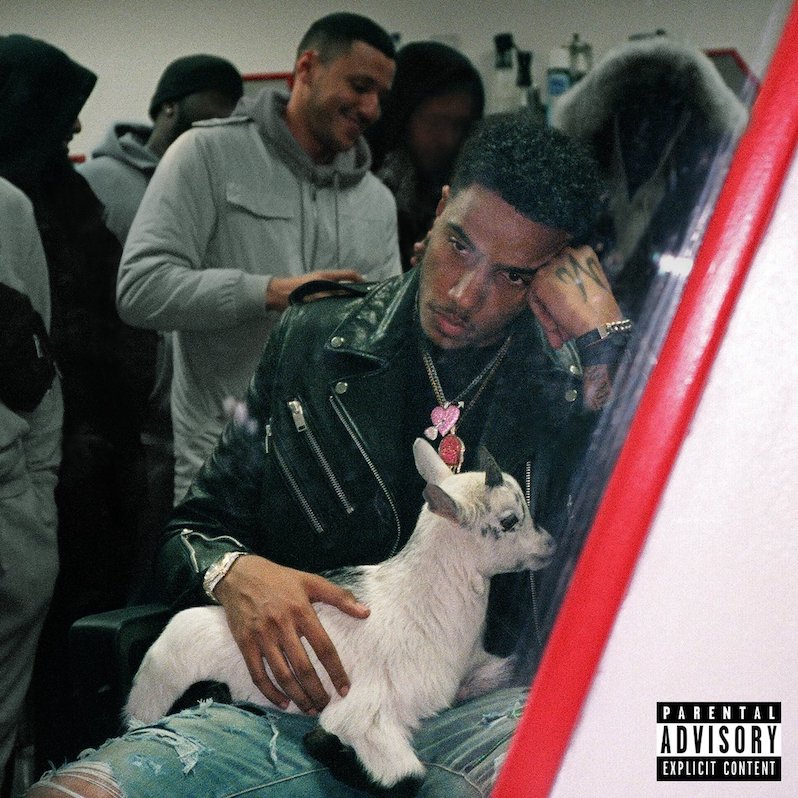 "She sitting on it, she got me hitting on it, and her lips got me twist when I'm kissing on it. You could never get my baby so you're wishing on it. All this water on my wrist, she gone fishing on it."
Grime and UK Hip Hop freshman AJ Tracey says these lines on the third track of his record, but they could be interchanged among any of the songs on his self titled debut. By spanning genres such as dancehall and soca as well as trap, AJ Tracey makes a case for the rapper as a Drake upstart, a global popstar in the making. But in addition to all the musical globetrotting, Drake's incessant sadness helps give his flows personality even when he doesn't have much of an instrumental identity anymore. Tracey does include a voicemail from a girl (although this one manages to improve upon Drake's by being significantly less creepy) but for the most part, Tracey's lyrical ideas are contained to wealth and women, and flexing on guys who have neither. Even though AJ Tracey is a collection of undeniable pop songs, he already feels out of lyrical ideas, and the rapper is only on his debut.
That's not to say that Tracey is all misfires. On "Double C's," he says, "This dripping Chanel/How you gonna talk about this when half of my team is in jail." The recognition of the dissonance between his reality and his lifestyle is both jarring and affecting. And on "Country Star," Tracey thankfully uses the titular idea not as a genre statement but rather a popularity one. He muses on his history and how he got to where he is, and even includes a few zingers ("I have beef because I went Yachty, I was foolish because I went scotty" and "I hate n*****s who go Farage"), but on the same song, he rhymes drummer with hummer with hunner'. When, on "Psych Out!", Tracey sings "Don't ever be the same, scream Auf Wiedersehn, psych out, leave this place in vain," it's undeniably fun, and that's the point of all these songs: even when Tracey fails to put down any worthy bars, they'll still move asses. Tracks like "Plan B" and lead single "Butterflies" will surely find their ways onto party playlists.
While the dancehall and afrostep tracks succeed despite their lyrical failings, the trap rap excursions are more hit or miss. "Prada Me" has a great melody, but "Necklace" goes on for about a minute and a chorus too long. The same goes for "Nothing But Net" and "Triple S." But then again, these tracks are right next to songs like "Ladbroke Grove," whose hip house beat is easily one of the highlights here, and "Horror Flick," which sounds like Sheck Wes had a baby with a Halloween sound effects CD.
Bangers are certainly Tracey's strengths, songs that despite their stunted bars are a lot of fun. At times, it feels like Tracey isn't even really trying with his flows. When he applies himself, he's a colorful rapper. If he can manage to do that for an entire record is another question entirely.
Similar Albums: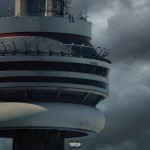 Drake – Views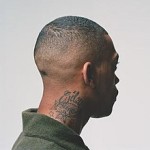 Wiley – 100% Publishing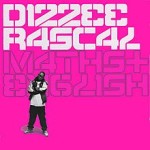 Dizzee Rascal – Maths + English