Amoeba Music announces permanent closure of Sunset Blvd. store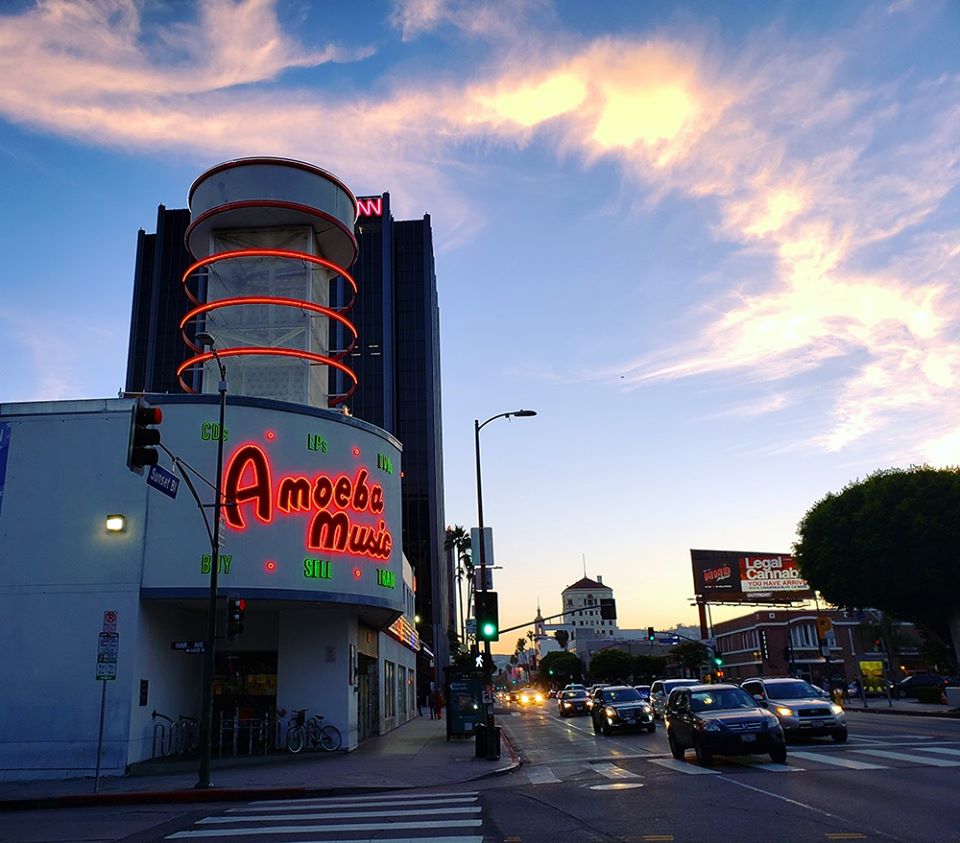 Amoeba Music Hollywood, which closed its doors to the public in March because of coronavirus safety precautions, has announced its 6400 Sunset Blvd. store will remain closed until it moves to a new location later this year.
"This is heartbreaking for us," reads a statement on Amoeba's website. "We never envisioned not being able to give the store the send-off it deserves, to give you all a chance to say goodbye. We had so many events planned to celebrate our history at 6400 Sunset! But we are facing too many mitigating circumstances that simply won't allow for it."
However, once social distancing guidelines loosen and Amoeba is fully moved into its new location at 6200 Hollywood Blvd. later this year, the store will definitely reopen and resume business. The Amoeba online store remains open, and the San Francisco and Berkeley locations have announced no changes to operations after social distancing restrictions are lifted.