Animal Collective releasing new album Tangerine Reef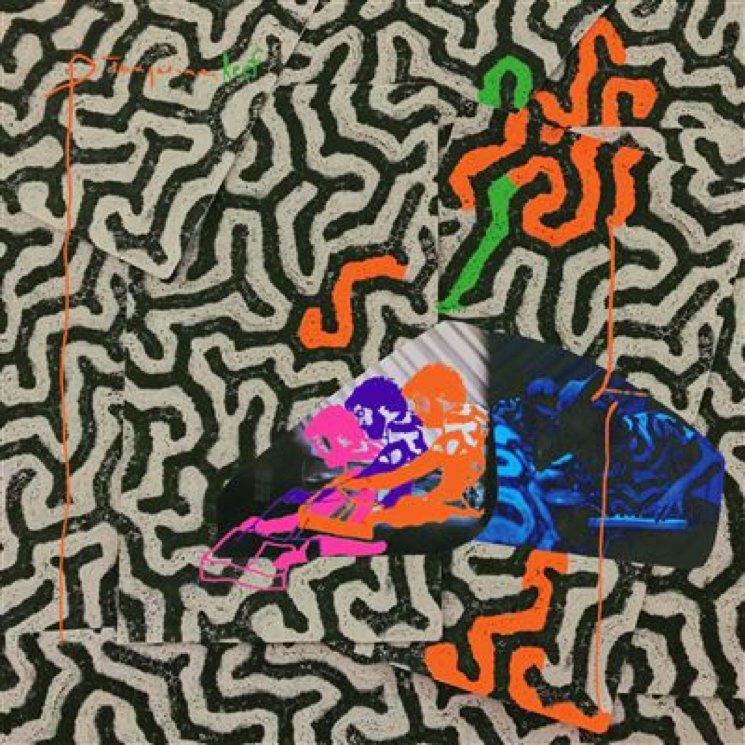 Animal Collective have a new double-album on the way according to some savvy web-sleuthing from Stereogum. A listing for a new album titled Tangerine Reef, due in August, appeared on the website for French music retailer Fnac, with a description that translates to "Animal Collective collaborated with the collective Coral Morphologic during a series of performances in order to alert and sensitize individuals to reef protection. The result is Tangerine Reef, the soundtrack of a planetary cause."
A Reddit user posted that he had asked the band about it via Instagram and they confirmed it, saying "Yes..It was supposed to be announced the 16th. Oh well…Two albums means double lp. If youre wondering".
Last year, the group's members Avey Tare, Geologist and Deakin performed a coral reef-themed show along with underwater art outfit Coral Morphologic, titled Coral Orgy. This recording is connected to that performance, though it's not clear whether this is a new studio recording or a live album. That's the album's artwork, according to the Fnac listing.
Animal Collective's last album was 2016's Painting With. They're featured on our list of the 30 Best Bands of the Past 30 Years.