The Antlers announce new album, Green to Gold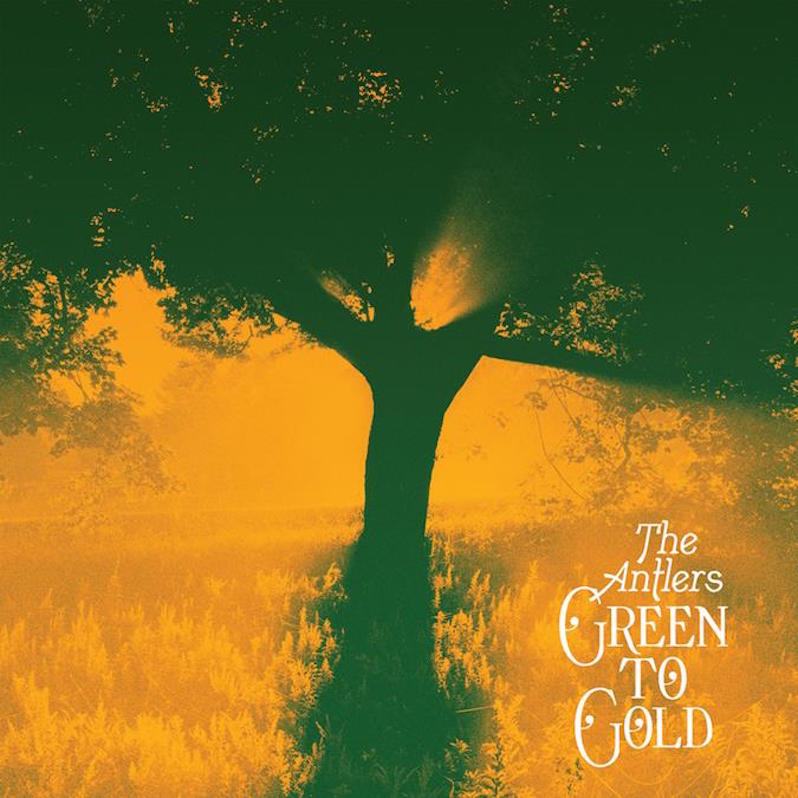 The Antlers have announced their first album in seven years. On March 26, the group will release Green to Gold via Anti-, which follows 2014's Familiars. The group recently released two singles that are featured on the album, "Wheels Roll Home" and "It Is What It Is," and now they've shared a third, titled "Solstice." See the video below, directed by Derrick Belcham and Emily Terndrup.
"'Solstice' is a flashback to the infinite days of peak childhood summer, innocent barefoot hikes, staying outside all afternoon and late into the evening, well past it being too dark to see," says vocalist and bandleader Peter Silberman in a press release. "But it's remembered from the vantage of a present day that feels unbearably long rather than joyously endless. It's an invocation of those simpler times, an attempt to conjure the lightness of youth, before life got so damn complicated."
The Antlers Green to Gold tracklist:
1. Strawflower
2. Wheels Roll Home
3. Solstice
4. Stubborn Man
5. Just One Sec
6. It Is What It Is
7. Volunteer
8. Green To Gold
9. Porchlight
10. Equinox
The Antlers' Hospice is featured on our list of the Top 100 Indie Rock Albums of the '00s.