Art Blakey & The Jazz Messengers : Just Coolin'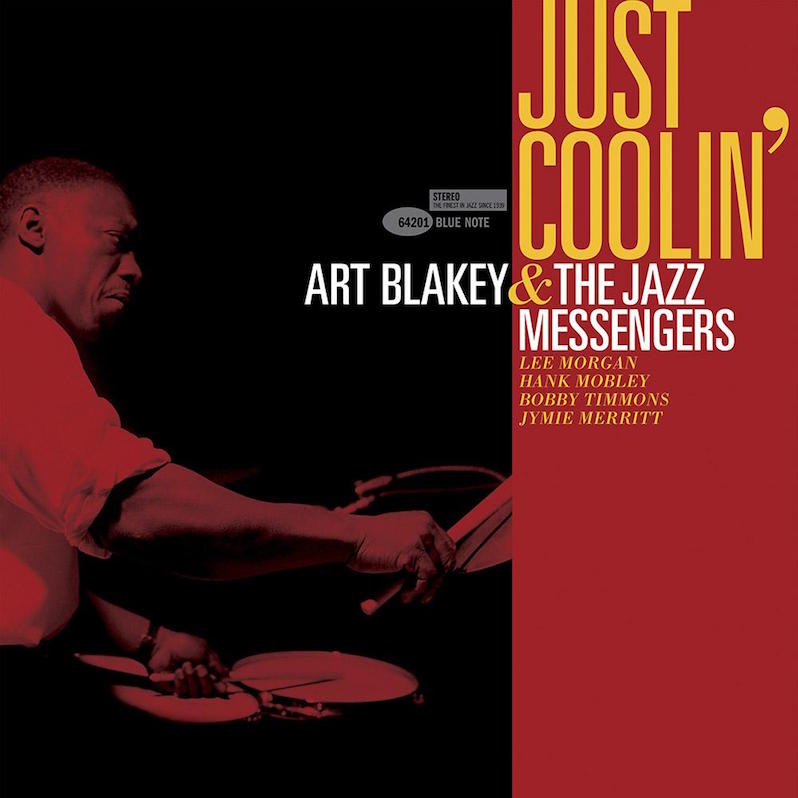 There has been exactly one thing that has gone right with the world for the entirety of the 21st century so far: jazz. Throughout these first two decades of it, we've witnessed the rise of a pride of young lions with roots across America, Britain and Africa, as well as reissues and revelations from jazz veterans and their skillfully mined archives. In a year that's already revisited Albert Ayler, unearthed treasure from Thelonious Monk, and promised new work from the likes of Sun Ra Arkestra, we now get to hear one of the genre's greatest bandleaders run through music with a celebrated but rare iteration of one of its greatest bands.
After backing other legends like Monk, Miles Davis, and Charlie Parker in the early 1950s, Pittsburgh native Art Blakey settled in behind the drums with his Jazz Messengers, best known for signature cut "Moanin'" and renditions of standards to come like "Blues March" and "A Night in Tunisia." In April 1959, they recorded a live set at New York City's Birdland released as At the Jazz Corner of the World, a peak of the band's career. A number of those live tracks had been worked out in Rudy Van Gelder's New Jersey studio weeks earlier, and the new Blue Note album Just Coolin' documents the only known session of these particular Jazz Messengers.
To be fair, this lineup was bookended by far more significant ones. Trumpeter Lee Morgan, tenor saxophonist Benny Golson, pianist Bobby Timmons and bassist Jymie Merritt had played with Blakey up through 1958's classic Moanin' LP, and in the summer of 1959 the sax chair would be held by Wayne Shorter for five productive years. But the spring of the Just Coolin' recording and the Corner of the World date brought back into the fold founding saxophone player Hank Mobley, a master frontman (Soul Station) and sideman (Donald Byrd's A New Perspective) in his own right. Underscoring his early role as the Jazz Messengers' composer, half of the tracks on Just Coolin' have his writing credit.
Blakey and his constantly revolving crew spent most of their lives repping for bebop and hard bop, and Just Coolin' is a swift trip across this territory. Especially when comparing the songs that appear both here and Corner of the World, the studio session maintains a slightly more brisk pace—this might be a function of the busy recording schedule maintained by Van Gelder and performers of the day versus the looser atmosphere of the nightclub stage. For some tracks like "M&M," this leads to a joyous game of hot potato with the brass, Timmons, and Blakey. For others like "Hipsippy Blues," there's maybe a hint of methodical delivery especially from Mobley in order to wrap up by the end of the tape.
Still, Just Coolin' is a playful set, reinforcing Blakey's wizardry in leading from the rear. The band are fans of sly callbacks and knowing mimicry, whether it's Morgan embracing the two-note motifs of Miles Davis or the snippet of "It Don't Mean a Thing (If It Ain't Got That Swing)" dropped into "Close Your Eyes." Blakey also manages both the manic and the smooth, dropping a stuttering solo in "Jimerick" one moment and swinging through the big-band blues of "Quick Trick" the next. It's no Moanin', it might not even be Indestructible, but it's an important piece of Jazz Messengers history nonetheless.
---
Label: Blue Note
Year: 2020
---
Similar Albums: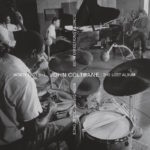 John Coltrane – Both Directions at Once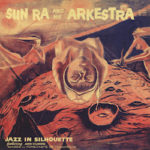 Sun Ra – Jazz in Silhouette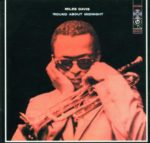 Miles Davis – Round About Midnight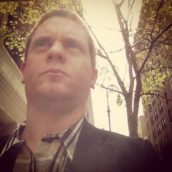 Adam Blyweiss
Adam Blyweiss is associate editor of Treble. A graphic designer and design teacher by trade, Adam has written about music since his 1990s college days and been published at MXDWN and e|i magazine. Based in Philadelphia, Adam has also DJ'd for terrestrial and streaming radio from WXPN and WKDU.