John Coltrane : Both Directions At Once—The Lost Album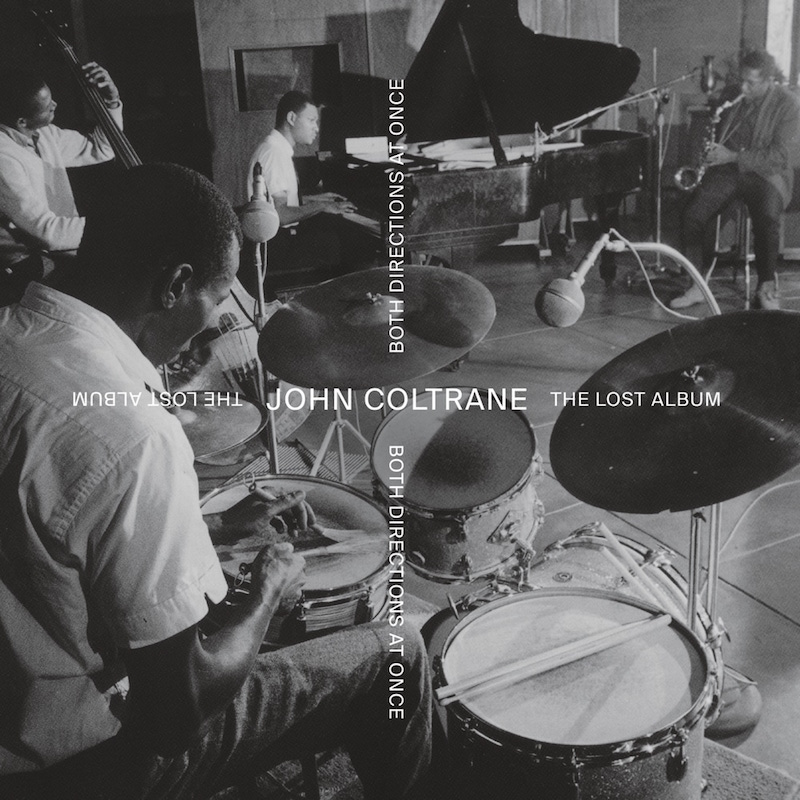 John Coltrane is, in a word, enormous. There was the physical presence of his playing, yes, but there was also the quality and quantity of his released work product in a world where everyone had to live up to the standards of the guy next to you. You couldn't hang with the Davises, Rollinses, and Hartmans of the world and not be expected to put your reps in. So Coltrane cut his own figure in long residences at hotspot clubs, and helped to churn out multiple albums in single studio sessions. The art of jazz allowed this; the business of jazz required this; Coltrane thrived because of this. His relentlessness masks the fact that he made professional recordings for only 17 years. Dead at the age of 40, he has the catalog of someone double his age.
While his batting average for classic studio albums is higher with the labels of his early career (Blue Note, Atlantic, his work on Columbia with Miles Davis), his last and longest home of Impulse Records has done the most timely upkeep on his legacy. In addition to an anniversary reissue of 'Trane's seminal LP A Love Supreme, Impulse has released a half-dozen other Coltrane compilations and live sets so far in the 21st century. Now, they've revealed a mighty needle from music's great haystacks in the form of Both Directions at Once, a newly authorized, clearly recorded, previously unheard John Coltrane studio album with the rest of his "classic quartet": double bassist Jimmy Garrison, drummer Elvin Jones, and pianist McCoy Tyner.
The seven tracks heard here come from tape copied for and held by the family of Coltrane's first wife Naima. It covers a single session from March 6, 1963, recorded in New Jersey by the legendary Rudy Van Gelder. Provenance suggests this was in the middle of a series of shows by the quartet at New York's Birdland and literally the day before Johnny Hartman arrived to record all of John Coltrane and Johnny Hartman with them, for release that July. Coltrane was about a year deep into his three-plus-year relationship with his sidemen, one that would culminate with the recording and release of A Love Supreme. But their grand improvisational statements were still experiments not yet ready for prime time, so they continued to build and rebuild pop standards and bebop favorites in their own evolving image.
Both Directions at Once shows Coltrane's quartet exploring music in, well, both of these directions at once, with the front part of this set looking to Coltrane's past. The first takes of two new, untitled compositions hearken back to some of Coltrane's finest Atlantic Records moments: "11383" finds his soprano sax in My Favorite Things songbird mode alongside a surprise bow-pulling solo from Garrison, while "11386" suggests a slower, soprano-driven rendition of something like "Mr. P.C." from Giant Steps. The ensemble also covers balladry, running through a steady take of "Nature Boy"—absent the sprawl and solos that would appear two years later on The John Coltrane Quartet Plays—as well as "Vilia," a swinging piano-heavy adaptation of music from Franz Lehár's operetta The Merry Widow.
The second half of the proper album features all Coltrane originals which hint at the shape of his jazz to come. "One Up One Down" appears here in the studio for the first time just days after having been bootlegged at Birdland, the seeds of Coltrane's massive "One Down One Up" seemingly planted and waiting to grow into entirely different fauna. "Slow Blues" has the quartet stretching the languid blues form to its breaking point, Garrison and Jones holding things down while Tyner and 'Trane dive through and dance atop it. And in its best known iteration, Coltrane's "Impressions" was an expansive concert favorite found on the 1963 studio/live combo LP of the same name. Here, though, it's super-tight hard bop played as a trio, with Tyner on the sidelines.
To my ear, the extra takes included in the 2-CD deluxe version don't add all that much to the proceedings. Tyner's piano rejoins "Impressions," for example, but the trio version is just miles ahead. And with the moving targets aimed at by the work, jazzbos both true and in training probably won't consider Both Directions at Once among Coltrane's greatest LPs. We must, however, ascribe significant importance to its transitional nature. That artists like John Coltrane and his contemporaries could toss off important-sounding music with such alarming frequency just scrambles my brain. That we have new evidence of it 55 years after the fact, and have some idea what the plan was for it, is nothing short of history in the making.
---
Label: Impulse!
Year: 2018
---
Similar Albums: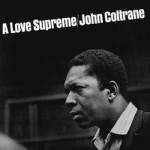 John Coltrane – A Love Supreme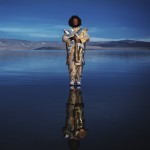 Kamasi Washington – Heaven and Earth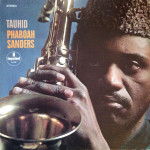 Pharoah Sanders – Tauhid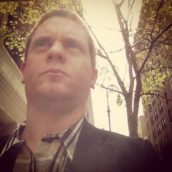 Adam Blyweiss
Adam Blyweiss is associate editor of Treble. A graphic designer and design teacher by trade, Adam has written about music since his 1990s college days and been published at MXDWN and e|i magazine. Based in Philadelphia, Adam has also DJ'd for terrestrial and streaming radio from WXPN and WKDU.