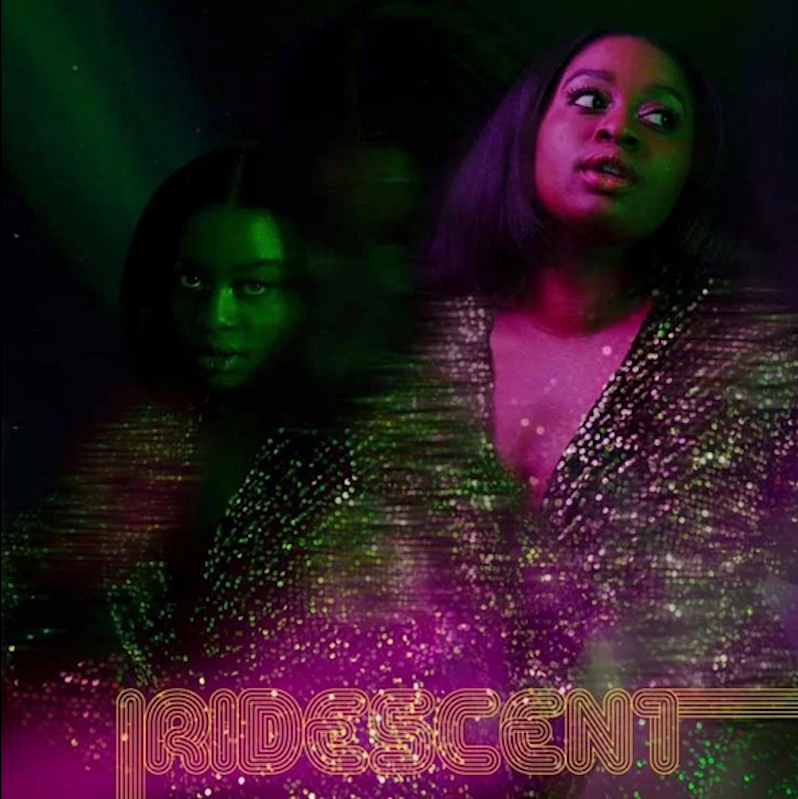 At just the age of 20, pop singer Ayoni, born in Barbados and later finding home in Singapore, Indonesia, and then the US, has already peeped game. Raising the proper questions of how critics, industry folks and anyone else attempting to profit off her talent, chooses to categorize her perspective.
This youngling gets it. We exist in a musical climate that consistently spits up doublespeak. Let's look for just a spot of soul from any caucasian artist, so the label of R&B can get quickly affixed to their brand, giving them the impression of diversity. But reverse that narrative on sight for Black performers—using the same moniker to isolate those artists into the R&B ghetto of assumption.
Iridescent, a self-described "vehicle for self-discovery and healing" artfully carries the weight of speaking up on topics of chauvinism, femininity, religious beliefs and racism she's faced as a dark-skinned creative who is also a woman. Ayoni has rightfully addressed this in the media: Where is space for Young Black creatives to be experimental?
It's the same ideology Patrice Rushen used to build a stellar mid to late '80s run of dance-friendly, boogie gems, that were all at once R&B oriented, undeniably pop adjacent and at first rejected by the label heads, for failure on their part to see how one thing could check several boxes. Ayoni has collected moments, music-oriented and emotional, that only a Black woman could experience. Navigating and understanding how the world perceives her immigrant identity gets infused here. The Aretha Franklin wordplay and Frank Ocean sound eclecticism, two artists she cites as influences, appear side by side, without clashing, pushing forth this "genre-fluidity" which speaks a world language.
In the realm of Rihanna, Lorde, and Adele while keeping the sound slightly a bit more pop than R&B, Ayoni fashions tuneful songs such as "Divine" that speak to the plight of people on the fringes who don't get seen, while Spotify-ready tracks "Santa Monica" and "September" stretch contemporary pop conventions to different frequencies without alienating normcore listeners.
In her own words, "Iridescent is a good night when you realise it; The dance floor at 3am, the arms of your lover, a freeway ride, and newfound freedom. It is also the morning after, the train ride home, and the silence when the door closes and you're alone again." Ayoni pulls off the trick of speaking directly to everyone while communicating her specific truth.
Similar Albums: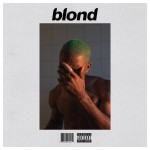 Frank Ocean – Blonde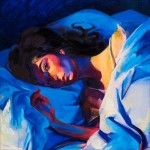 Lorde – Melodrama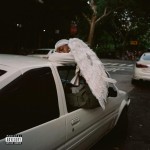 Blood Orange – Negro Swan
John-Paul Shiver
John-Paul Shiver has been contributing to Treble since 2018. His work as an experienced music journalist and pop culture commentator has appeared in The Wire, 48 Hills, Resident Advisor, SF Weekly, Bandcamp Daily, PulpLab, AFROPUNK and Drowned In Sound.