Bambara announce new album, Stray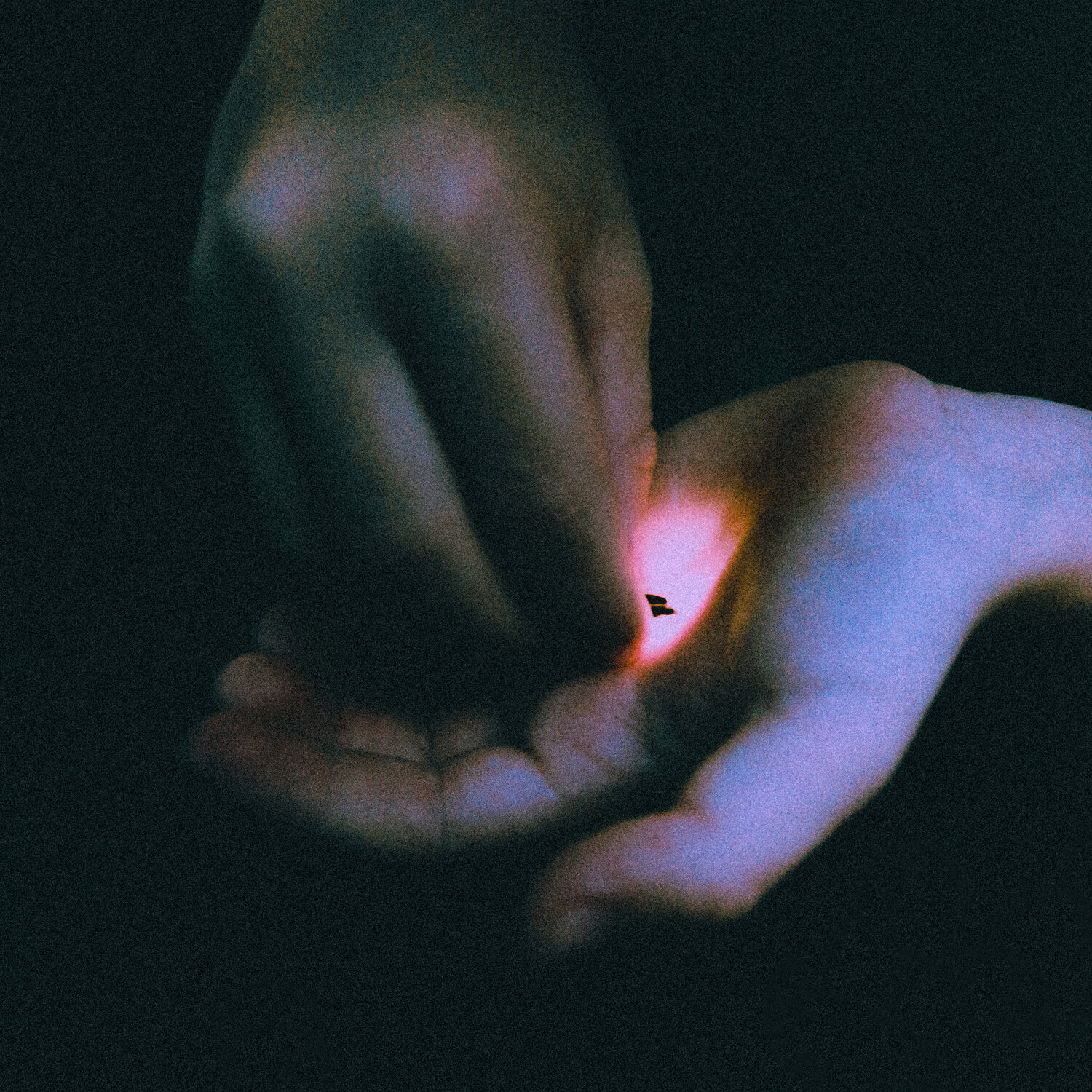 Bambara is returning with a new album. On February 14, the New York post-punk group will release Stray via Wharf Cat. Today they released the first single, titled "Serafina," via The Fader. Hear the driving, surf-inspired goth rock track below.
According to a press release, the new album was inspired by Leonard Cohen, Ennio Morricone, Sade, classic French noir L'Ascenseur Pour L'Echafraud, and Southern Gothic writers Flannery O'Connor and Harry Crews. It was recorded in Athens, Georgia with producer Drew Vandenberg, and features the contributions of members of Dreebs, Palberta, Public Practice and Klavenauts.
Stray follows 2018's Shadow On Everything.
Bambara Stray tracklist:
1. Miracle
2. Heat Lightning
3. Sing Me To The Street
4. Serafina
5. Death Croons
6. Stay Cruel
7. Ben & Lily
8. Made For Me
9. Sweat
10. Machete
Read our feature, No Escape: An interview with Bambara.