Bambara share eerie video for "Steel Dust Ocean," announce tour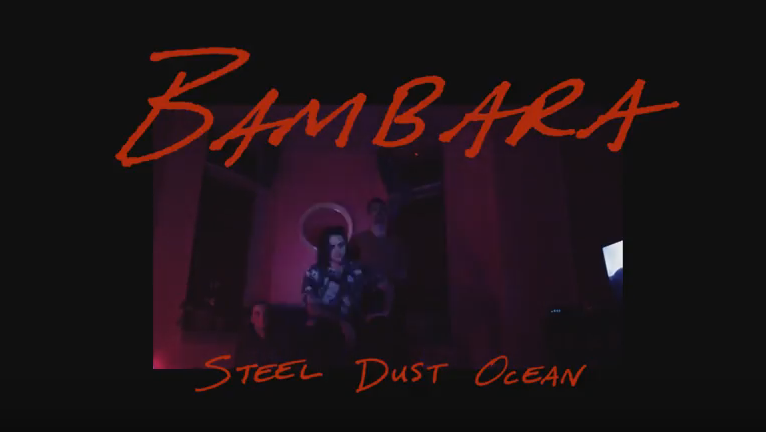 Atlanta-born New York-based post-punk outfit Bambara have just released a new video from their new album Shadow On Everything, for the gloomy dirge "Steel Dust Ocean." The clip is shot and directed by Breadface, and it's a moody, trippy video that depicts the band through a David Lynch-style filter, bathed in red and with lots of woozy effects going on. It's suitably ominous, eerie, disorienting and very cool, much like the song itself. Watch the Bambara "Steel Dust Ocean" video below.
Bambara is also heading out on tour this summer, hitting up venues throughout the eastern half of North America. Take a look at those dates below, courtesy of the band's Twitter.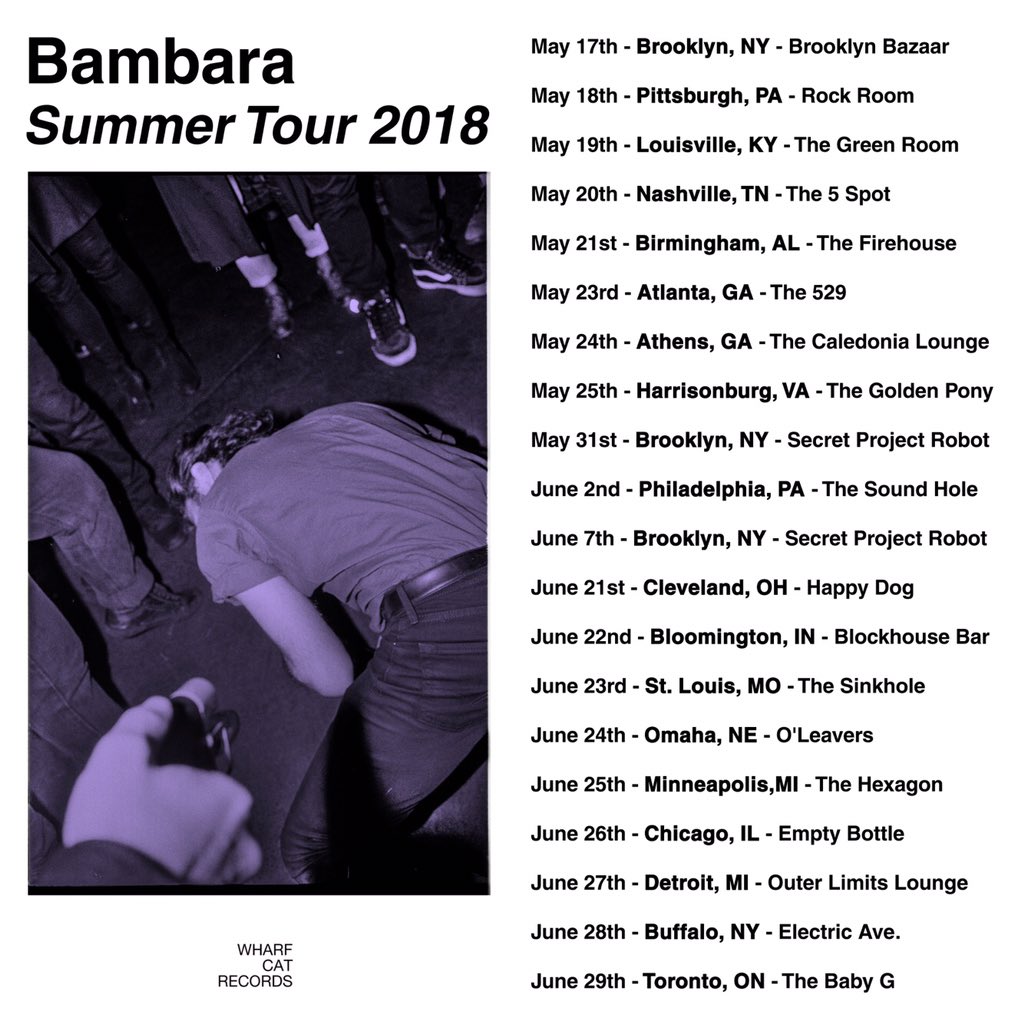 Read our feature, No Escape: An interview with Bambara. Shadow on Everything was also one of our favorite albums of April.