Bartees Strange : Farm to Table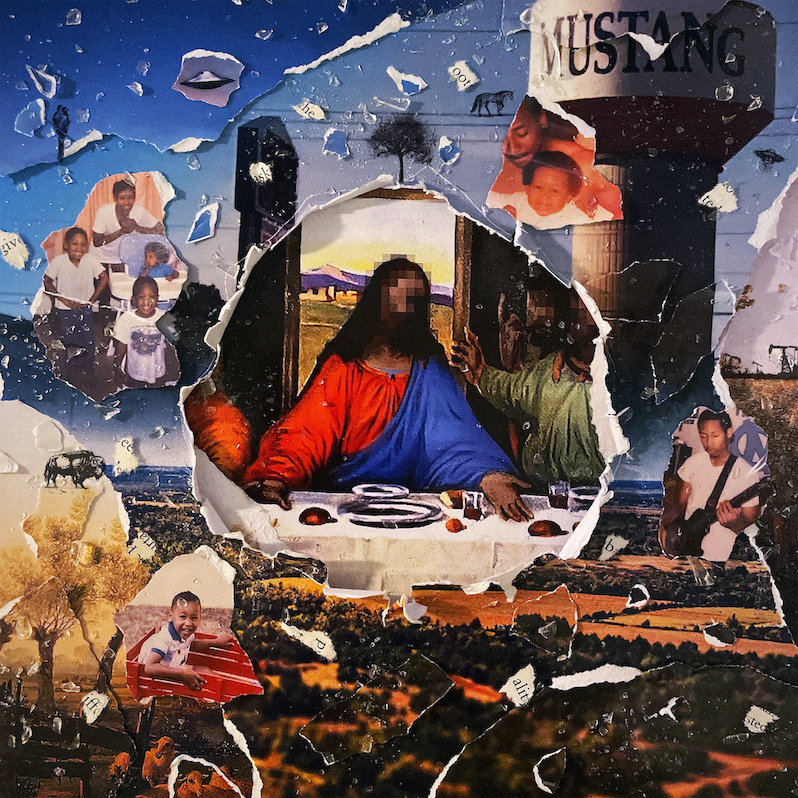 The first lyrics heard on Farm to Table, Bartees Strange's new LP—"There's reasons for heavy hearts/This past year I thought I was broken"—set it up as Another Pandemic Album. Strange's 2020 saw his debut album Live Forever released as both COVID-19 and social justice protests swept the globe. In reality this follow-up explores family—losing them, becoming them, connecting and reconnecting—during and after the recent perceived peaks of both. Strange also manages to corral the ragged promise of that first album with nuanced focus on three distinct styles.
His acoustic folk-based numbers yearn and meander in the best way, exploring contrasts like urban/rural ("Black Gold") and grief/hope ("Hold the Line," inspired by George Floyd's daughter). The D.C.-via-Oklahoma singer-songwriter also heads in the new directions of rap walked by Frank Ocean on the shambolic album closer "Hennessy," and by Kanye West in better times on "Cosigns." This track is one of the cheekiest moments on Farm to Table, all Auto-tuned braggadocio and shout-outs to indie-rock friends: boygenius, Big Thief, Courtney Barnett, even his label 4AD.
But this album is nothing without his fandom of and commitment to GUITAR RAWK. Farm to Table is full of emotion, and its most powerful moments might be the ones where Strange ponders the daily grind. The hummingbird guitar riffs at the end of "Heavy Heart" and the whiplash-ending yacht rock of "Escape This Circus" complete the look of a big album meant to be played in big venues in the vein of big names like Kings of Leon, The National, Foo Fighters. It speaks volumes about Strange's strength as both a performer and a curator/editor that his performances twirl in tandem instead of clash and crash.
There are plenty of references to loss and isolation on Farm to Table, but Bartees Strange seems to want to discuss these in the context of coming out on the other side none the worse for wear, if not a better person altogether. It's a talk worth listening to, and worth returning to.
---
Label: 4AD
Year: 2022
---
Similar Albums: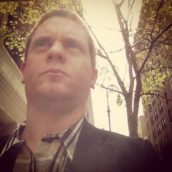 Adam Blyweiss
Adam Blyweiss is associate editor of Treble. A graphic designer and design teacher by trade, Adam has written about music since his 1990s college days and been published at MXDWN and e|i magazine. Based in Philadelphia, Adam has also DJ'd for terrestrial and streaming radio from WXPN and WKDU.