Beat Happening announce career-spanning box set, We Are Beat Happening
Beat Happening have announced a career-spanning box set titled We Are Beat Happening, which will be released on November 29 via Domino. The box includes all of the band's studio albums—Beat Happening (1985), Jamboree (1988), Black Candy (1989), Dreamy (1991) and You Turn Me On (1992)—plus the Music To Climb The Apple Tree By compilation (2003), all of which have been remastered and pressed on vinyl. It also marks the first time in a decade that all of the band's albums will be back in print. The box set is packaged in a hard outer box, and features a 36-page booklet written by Lois Maffeo and featuring rare and unseen photos of the band and paintings. See the full details and pre-order the box set here. Take a look at the box set's artwork below.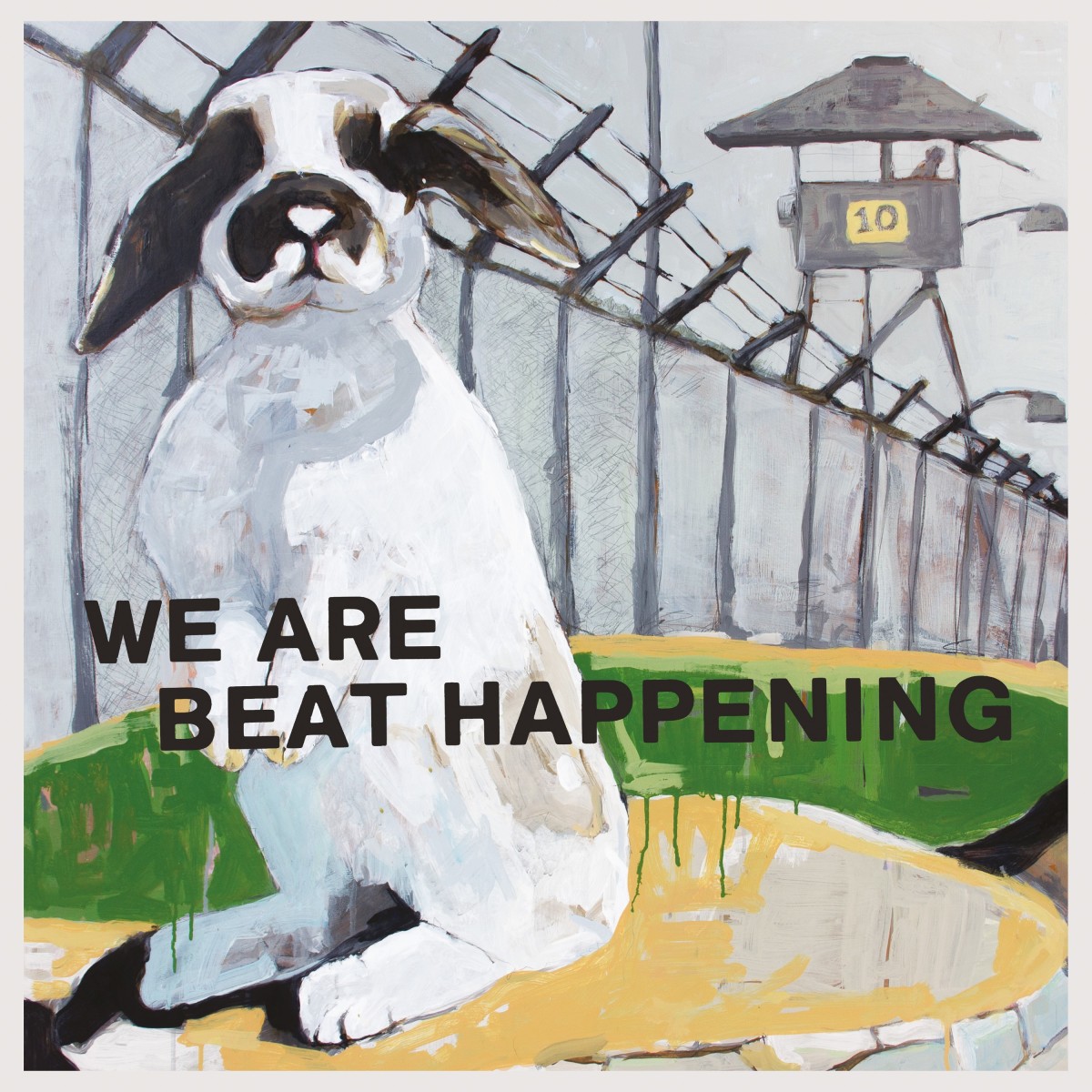 Beat Happening's "Tiger Trap" is featured on our list, Sub Pop: 30 Years, 30 Tracks.