Beyoncé/Jay-Z : Everything Is Love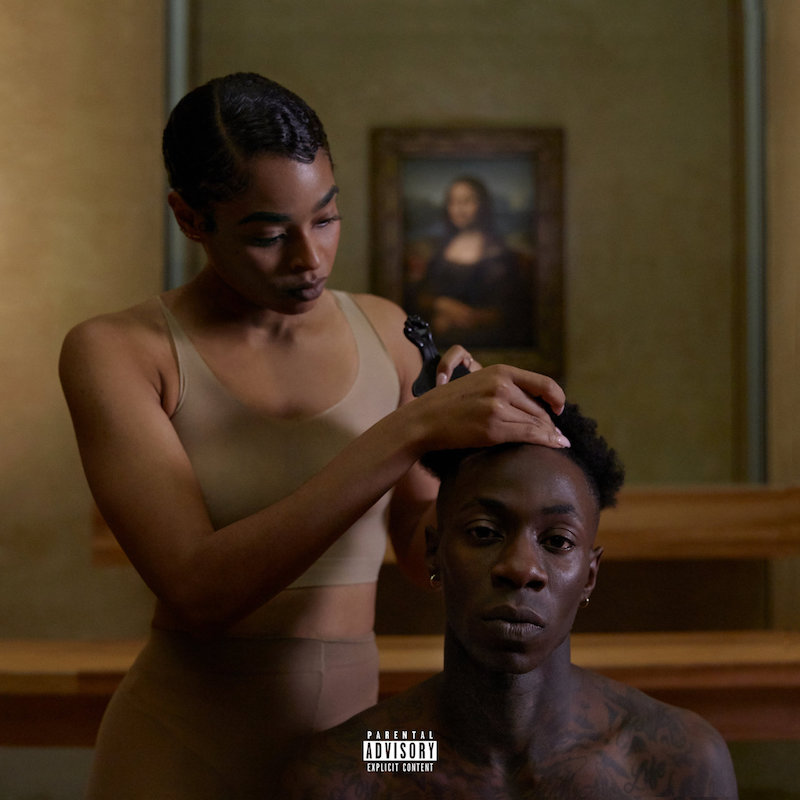 I don't know if you've seen the news over the last few weeks, but, at least for me, it can feel sometimes like hope is in short supply, like things are bad and there's no way of knowing if they're going to get better. But, to paraphrase Aubrey "Wheelchair James" Graham, in dire times, when you need a sign, that's when Beyoncé appears. The world-conquering star released Everything is Love without warning over this past weekend, and—how cute is this?—she even let her husband help make the album with her! The two share billing for the record as "The Carters," a heartening show of marital unity, but to be clear: this is much more a Beyoncé feat. Jay-Z situation than it is the opposite. And that's good! The open secret of the couple's working relationship is that they make far more clunkers together than they do classics, especially in Jay's catalog. But thankfully, the luxurious, ebullient Everything is Love is much more "Déjà Vu" than "Hollywood," and it serves as a controlled, contented closer to the Infidelity Trilogy kicked off by Bey's Lemonade.
The general theme here is that after the masterful, emotionally-charged Lemonade, in which Beyoncé worked to process and overcome her husband's infidelity, and the scraped-out, introspective 4:44, in which Jay tore down his façade and made a conscious effort to be a better, more committed partner, the Carters have emerged stronger than ever. Everything is Love sees the pair unburdened at last by their struggle, ready to reassert their dominance over the landscape, both separately and together. In other words: they're here to shit-talk, to remind you that they're richer and happier than you, but also to allow you to aspire to their station. The music here is lush and full, and everything about it sounds expensive. The Pharrell beat on "Nice" recalls his spacious work on "Neon Guts," with kicks and hi-hats so irregular that the day-glo keys laid over them sound like they could expand forever; D'Mile's "Boss," like Lupe Fiasco's "Kill" before it, turns Ty Dolla $ign's resonant, soulful baritone into a church organ and lets it loose. This is music suited for the summer; the deep bass and muted, gurgling synths on "Apeshit" will be blaring out of car stereos until Labor Day and beyond.
It bears repeating that Beyoncé really is the anchor of this project. She's at the center of all the songs, supplying almost all of the choruses and laying down these great, jubilant adlibs when she isn't. She raps almost as much as Jay now, meaning that at any moment she can make the exhilarating jump between her world-caliber, old-school gospel belting and her slurred, drawling rap cadences. She even goes bar for bar with Jay on "Lovehappy," jokingly threatening to kill him for cheating and making the supreme Kanye-baiting move of calling herself Beysus. And Jay's no slouch on the record either; on 4:44, he seemed reinvigorated by his newfound candor and his shift to an older, more wizened perspective, and here, he sounds just as engaged. He's looser, more playful on tracks, more willing to slip and slide out of the pocket of the beat. He tries out a fun triplet flow on "Nice," goes winningly languid on the opener, "Summer," and plays hypeman for Bey on "Apeshit" (he shouts, "She went crazy!" after Bey's last verse. It's true; she did.). Even if he'll never get back to the cold, clinical badassery of peak-era Jigga, he's still a truly great rapper, and it's a pleasure to hear him having fun, rapping like he wants and needs to be.
In the end, though, EIL comes off as something of a minor work. Lemonade was so open about its grand ambition and painstaking songcraft and 4:44 so focused in its sparse, confessional bent that Everything is Love can't help but feel like something of a step back. Like I said, there's no grand narrative here, no trauma to overcome. It sounds like (and is) the work of two people who've had their struggles but are genuinely happy and in love, and who love making music together. And what's wrong with that? They've bared their souls to the public for years; they deserve a victory lap. This isn't their Watch the Throne, their fussed-over, maximalist epic. It's much more like their Without Warning or their What a Time to Be Alive—two people hanging out, making big, fun music because they can and they're good at it. So, yeah, it might not crack either artist's top five, but it'll liven up any barbecue you play it at, no problem. We'll always need more music like that.
Similar Albums: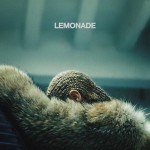 Beyoncé – Lemonade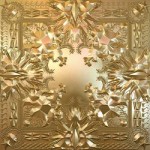 Jay-Z and Kanye West – Watch the Throne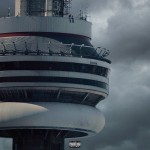 Drake – VIEWS