Brainiac demos compilation, Attic Tapes, to be released on Record Store Day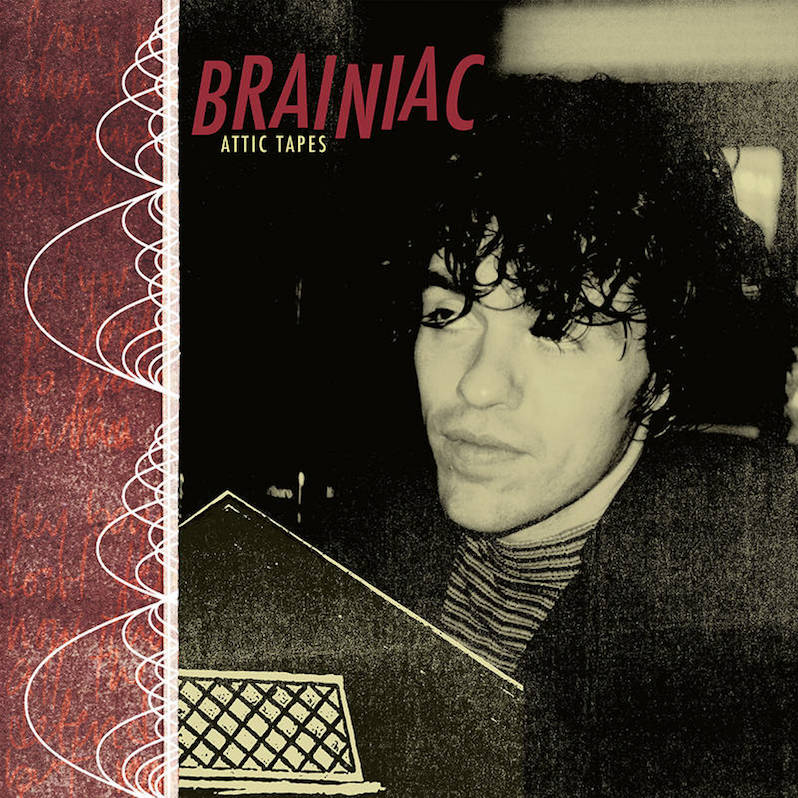 A collection of previously unreleased Brainiac demos is being released for Record Store Day. On June 12, Touch and Go will release Attic Tapes, which compiles a number of demos late frontman Timmy Taylor made throughout his brief career, including early versions of tracks that ended up on the group's EPs and albums.
A statement about the compilation reads: "Offered here is a glimpse into the working mind of Taylor as he susses out tunes and sound experiments in their rawest form, mostly alone with a four track in his mother's attic. Some are mere sketches. Many never again saw the light of day, or morphed so much they are more like distant cousins of future songs. Some of the more interesting Brainiac songs, like Fucking With The Altimeter, Silver Iodine, or Strung, were elevated from the original four and eight track demos later in the studio environment. Attic Tapes serves as a blueprint for how these types of tunes developed. The entire program is stitched together like a distorted dream. Jumping from one scene to the next, it progresses through all four sides in a historically linear fashion, from the very early days through to the final rehearsals."
Check out the tracklist below.
Brainiac Attic Tapes tracklist:
Draggin' Me Down
Still Insane Velveteen
A Load of Your Fables
All I Have Is Stolen
Factotum
Silver Iodine #1
Godpocket
Red Silhouette #1
Let's Lose / Wrecked Choke Riffs
Oh Donna Collage
Apple Of My Heart
Silver Iodine #2
You All The Time
Banzai Superstar
Sidewalk Culture
I Will Haunt You
Frustration Excerpt
Charles
Ask
Subsurface Genderflux
Flypaper Jam
Cookie Don't Sing
Horses & Ammunition #1
Toby's International
Pathogens
Signal Flow
Indian Poker Part 0
Marble Mausoleum
Red Silhouette #2
Stealing Flowers
Swan Song
Baje Con Los Locos
Dr Fingers
Blow Fly
Horses & Ammunition #2
The Jesus Christ Of Rug Burns
Brainiac's Hissing Prigs in Static Couture is featured on our list of the Top 100 Punk Albums.