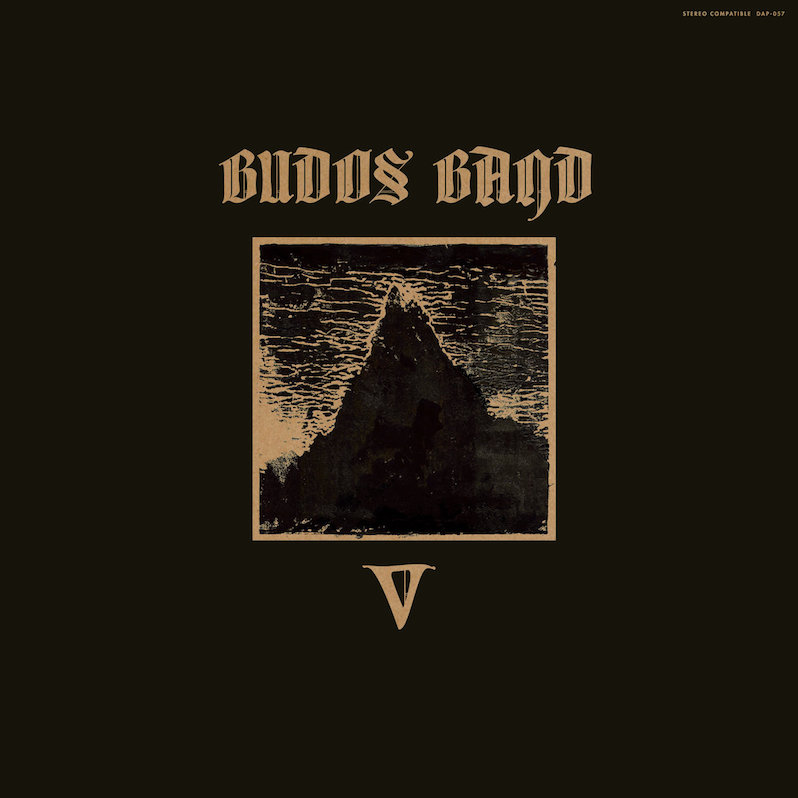 Burnt Offering, a thick cut of Afrobeat meets psychedelic brain fuzz—with Gandalf on the cover—signaled a reboot of sorts for the venerable Budos Band. This 2014 release introduced droning, tuned-down sludge that tangled with experimental '70s Can-style funk. Who saw that coming? Breaking with tradition, along with scratching the numerical album title signature for a sec, it extended their acumen into psych rock portals, forecasting a new era of possibilities for this Staten Island-born Daptone institution.
Five years later, they flip through more influences—Hendrix and Jimmy Paige hovering above—landing on the progenitors of the heavy metal tip. Where Burnt Offering was trippy, V, their best record to date, is switchblade gully. If you subscribe to that noise about the death of guitar-based music, say less. It's not a coincidence "Old Oil Machine," the album opener and band favorite, jumps off with an axe champing hard at the bit. Then comes the bass and drums. It's a cherry Zeppelin type homage where horn lines take the role of a beefier Robert Plant. New tracks like "Spider Web Pt 1" hit with Band of Gypsies swing, giving the brass charts a rare chance at second billing. Buried deep in the mix are psychedelic guitar renderings that drop breadcrumbs ramping up to troglodyte breakdowns, in thunderous Bonham style, reminding us of where they started 15 years ago.
With the untimely passing of both Charles Bradley and Sharon Jones, cataclysmic for the music world and Daptone bloodline, not many independent labels evangelizing the inherent value of live instrumentation could carry on. An era dominated by streaming platforms and computer-generated music makes Budos Band, the sweat drenching live act never to be slept on, such an incalculable asset. With all but one of the primary members of the outfit being Dads, this prosperous new era of creativity, which has the band touring soon and finishing up the next album ahead of schedule, proves that reinvention keeps you fed.
Similar Albums: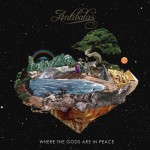 Antibalas – Where the Gods Are in Peace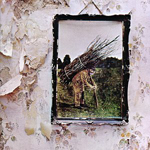 Led Zeppelin – IV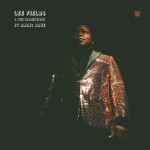 Lee Fields and the Expressions – It Rains Love
John-Paul Shiver
John-Paul Shiver has been contributing to Treble since 2018. His work as an experienced music journalist and pop culture commentator has appeared in The Wire, 48 Hills, Resident Advisor, SF Weekly, Bandcamp Daily, PulpLab, AFROPUNK and Drowned In Sound.