Stream the new Carcass album, Torn Arteries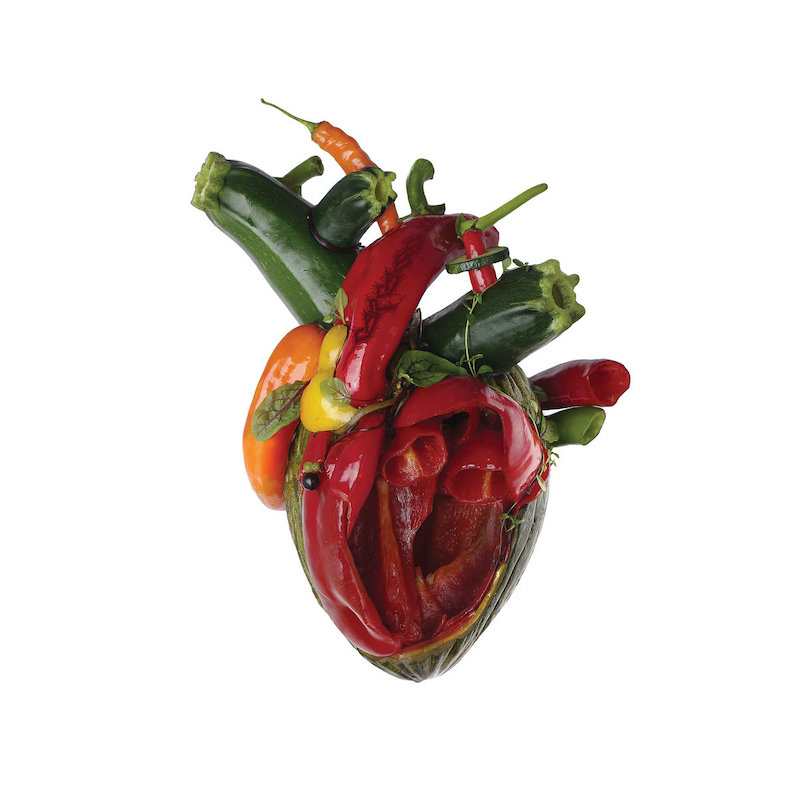 Carcass have just released their first new album in eight years, Torn Arteries, via Nuclear Blast. It follows the group's 2013 LP, Surgical Steel, which at the time was their first new album in 17 years following their dissolution in 1996 and subsequent reunion years later. (The band also released the Despicable EP last year.) The UK death metal group are in top form, playing the streamlined and melodic death metal that made them heroes in heavy music (as well as with characteristically ridiculous song titles like "Kelly's Meat Emporium" and "Flesh Ripping Sonic Torment Limited"), and now the full album is available to stream in its entirety via streaming services and platforms like Bandcamp. Listen to the Carcass Torn Arteries stream below.
Carcass' Surgical Steel is included on our list of the Top 66.6 metal albums of the 21st century.