A stacked metal megatour crosses the U.S.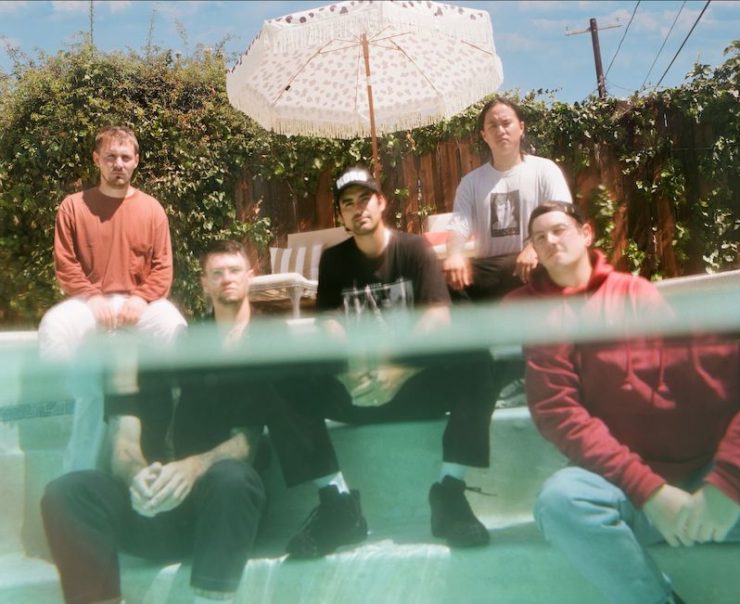 A 15-pack of incredible new releases that you need to hear.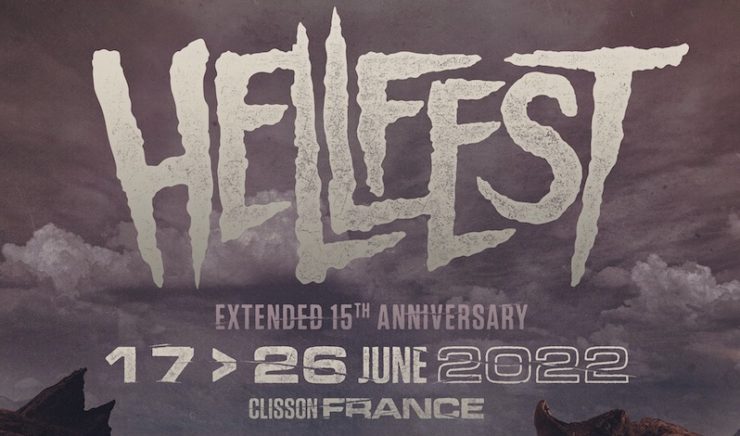 All the bands are playing. All of them.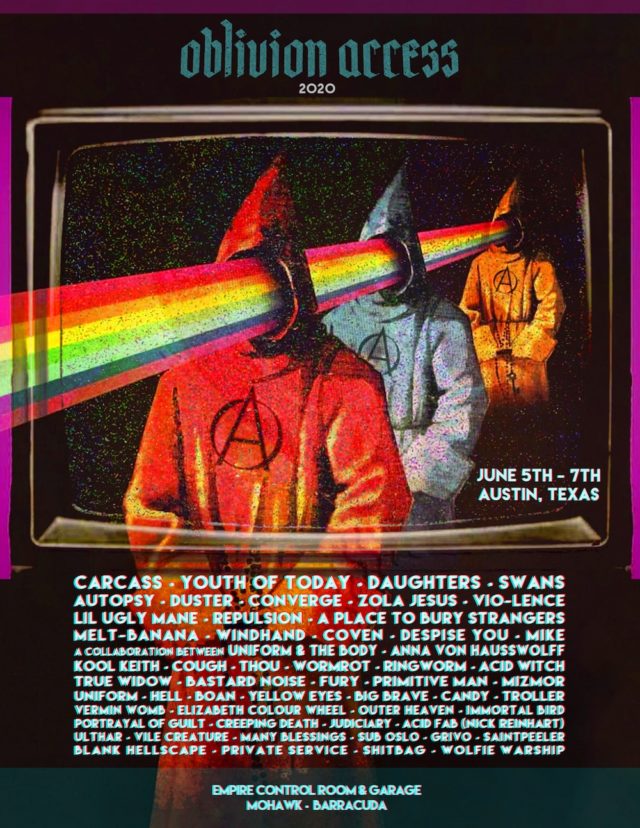 Plus Youth of Today, Swans, Autopsy, Zola Jesus and more.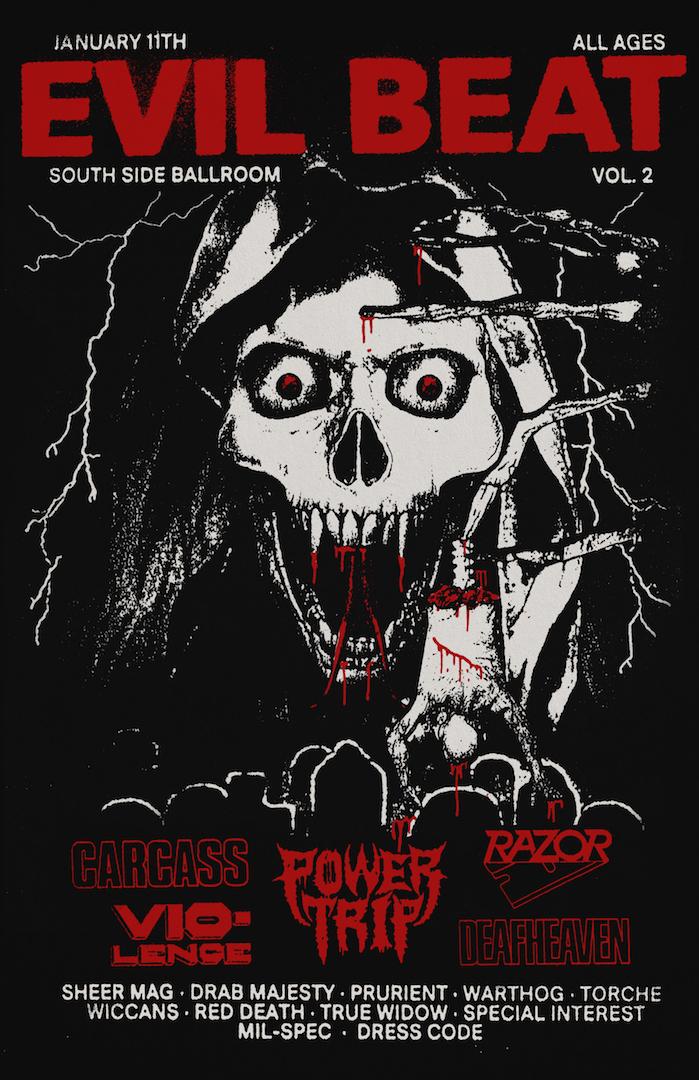 Plus hear new track "Hornet's Nest."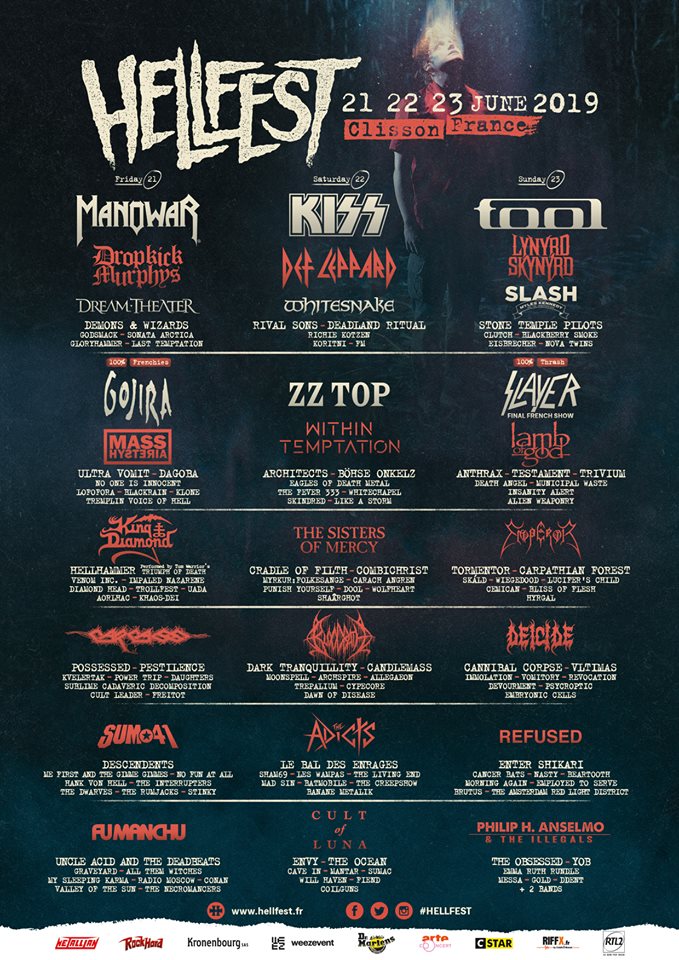 The 2019 France metal/rock festival also will feature Carcass, Yob, Fu Manchu, ZZ Top, Kiss, Power Trip and Daughters.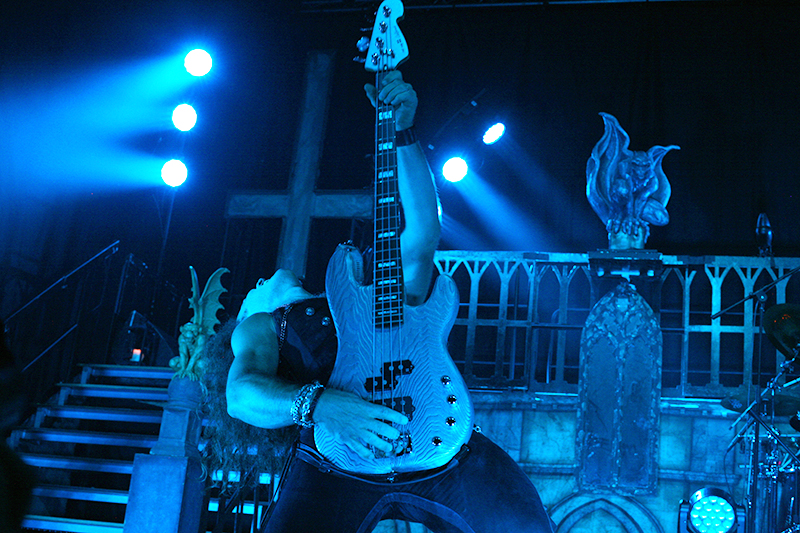 Everything we saw, from worst to best. And all metal. Almost, anyway.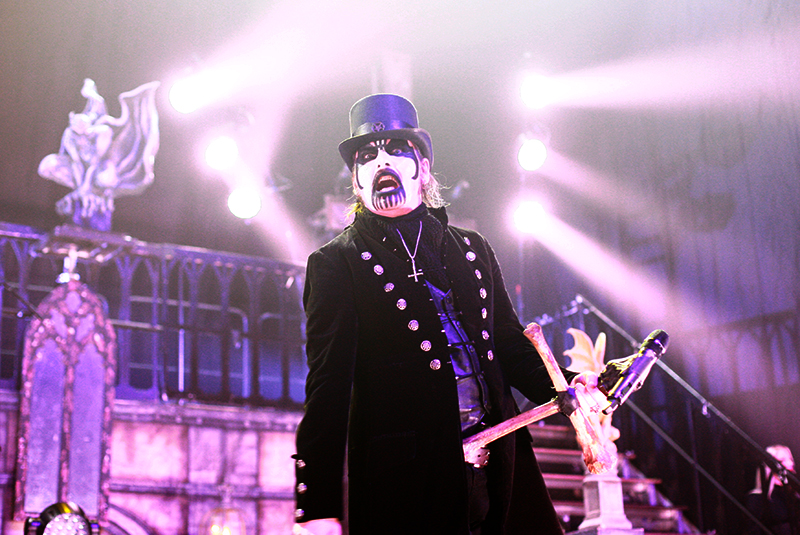 Photos from Psycho Las Vegas 2017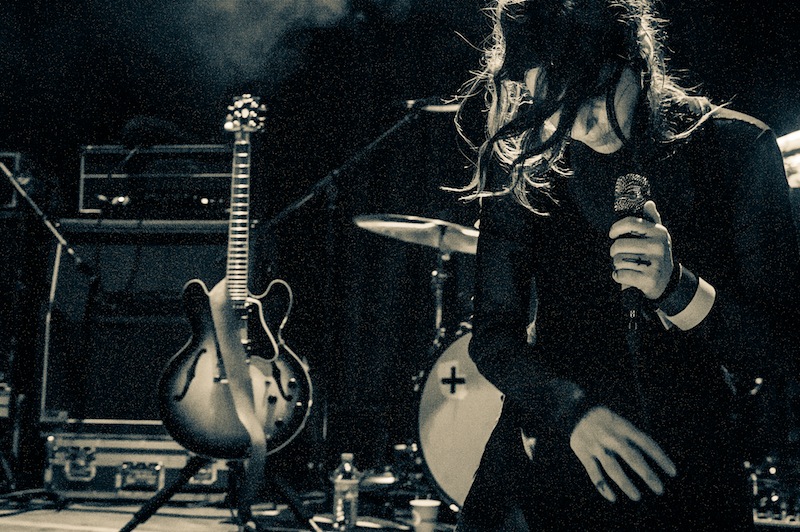 Plus the best tracks of the month by Wode, Tau Cross, Necrot and more.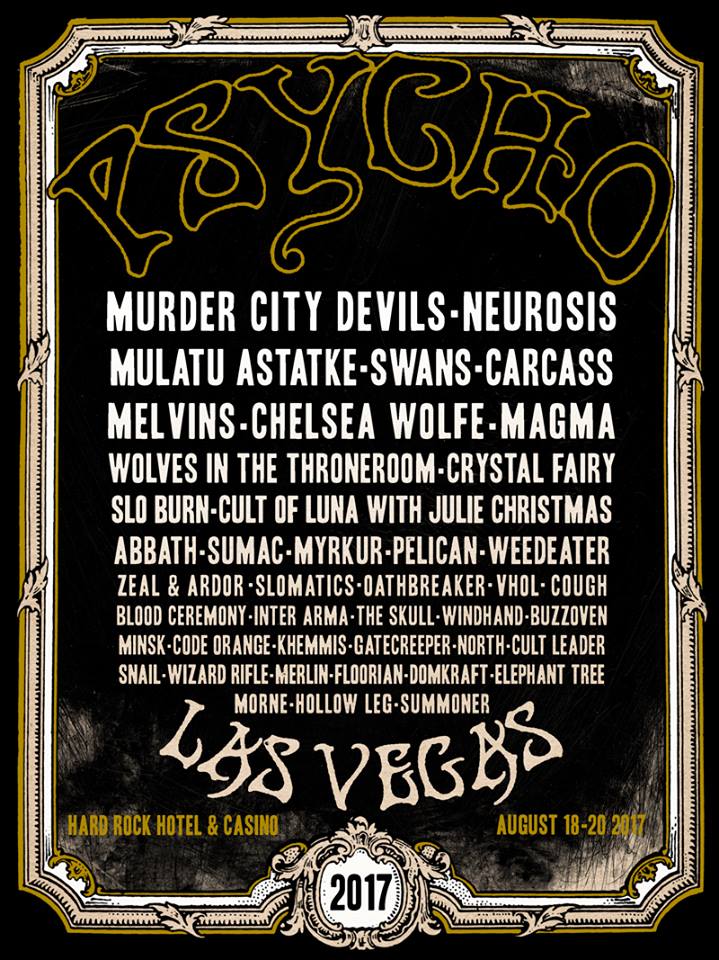 Plus Carcass, Swans, Wolves in the Throne Room, Chelsea Wolfe.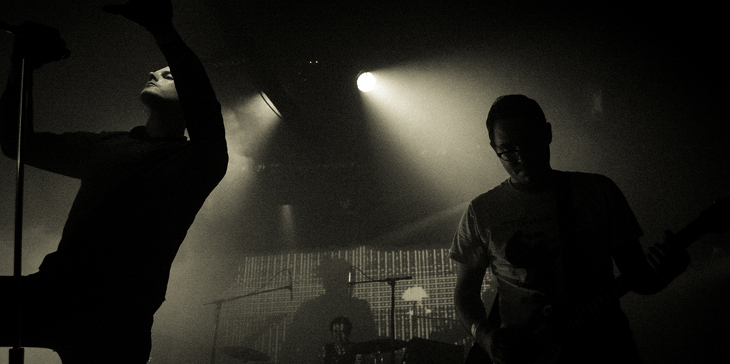 The greatest triumphs in heavy sounds from 2013.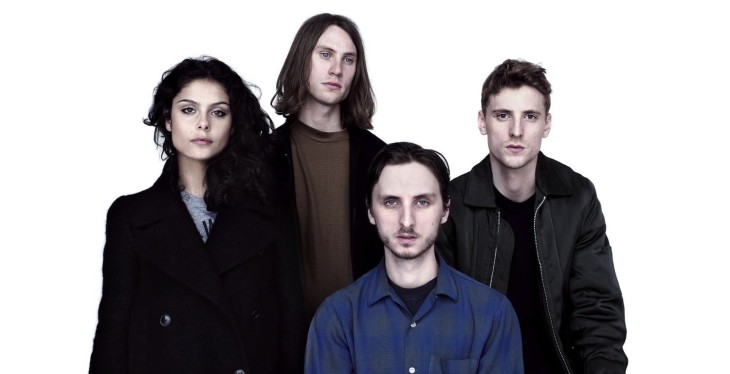 We can't cover every album that's released every year, but here are a few really good ones we missed.
From the o.g. wreckers in Death to the progressive innovators in Opeth.