Ceremony : In the Spirit World Now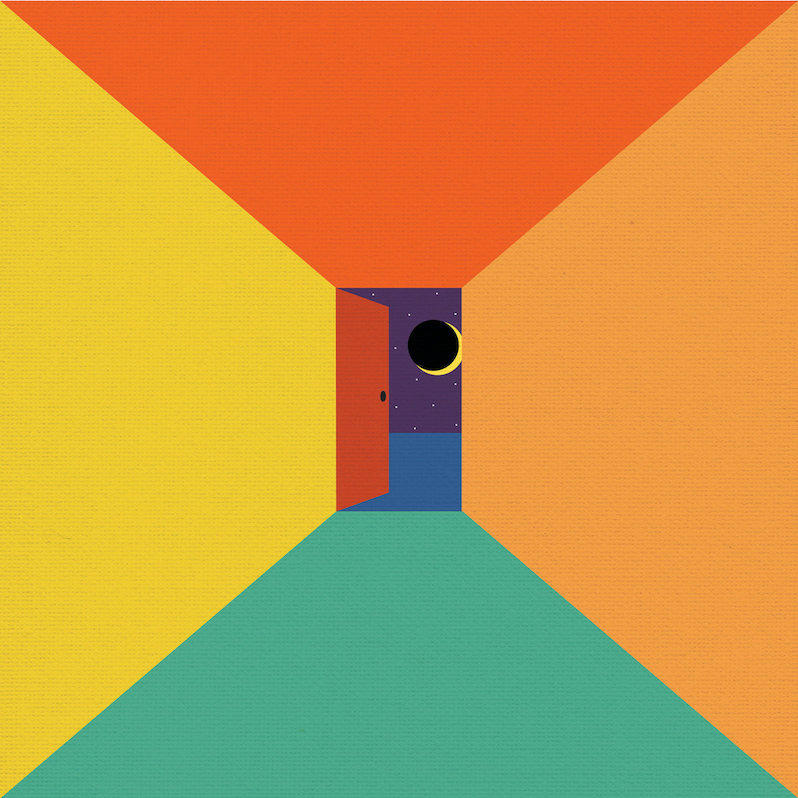 Ceremony are among maybe a dozen punk bands of the decade years that have made punk worth paying attention to. Punk, however, is going to need a broader definition in their case, particularly concerning their new album. If we are going by how punk was defined in the '70s then yes, this is punk. Once a roaring powerviolence band, Ceremony have been on a steady track of evolution, and their experimentation is in full swing on sixth album and Relapse debut, In the Spirit World Now.
Synths play a larger role on the band's new album, and female vocals also crop up along with funky grooves, all of which are most notable on  the title track. "Further I Was," meanwhile, is reminiscent of Devo. The drone of "Presaging the End" makes for a curious choice to be the lead single off this album, considering the first three songs are a great deal catchier. "I Will Say Goodbye," however, is punk in the same vein as one of the greatest to do it: The Clash. And "We Can Be Free" rides the line between punk and post-punk.
Ross Farrar's vocals are at their strongest on Spirit World, which gives their music more colors and a wider range of genres to flirt with. And bassist Justin Davis is more focused on groove than riding the tension. And on a larger scale, the album is really well produced, which benefits the material. A rawer mix might might bring out their punk side more, but whether or not one is invested in how the band fits into punk, they're clearly intent on making more interesting music. They do get more aggressive on "Never Gonna Die Now," and "I Want More" required a second listen for me to form a solid opinion of it. But like everything on this album, it's only grown on me with further listens.
After just leaving this album on and letting it play for an evening, the new elements of this stage of Ceremony's evolution felt more natural—at this rate by the end of the year I might even be in love with it. As a whole, In the Spirit World Now is not as angry or dark as the band's earlier work. Much of the credit goes toward Ross Farrar, as his performance is not aggressive but sung with a great deal of swagger. Still, the latest elements of Ceremony's ongoing progressions shouldn't be that big of a surprise to anyone who has stuck with the band up to this point. In fact, it feels like the next logical step for them. Regardless of how heavy this album is or isn't, the melodies are some of the band's strongest yet.
Similar Albums: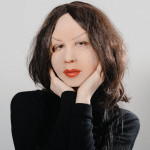 Nothing – Dance on the Blacktop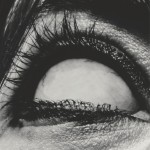 A Place to Bury Strangers – Pinned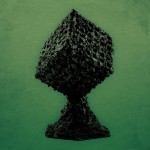 Merchandise – After the End