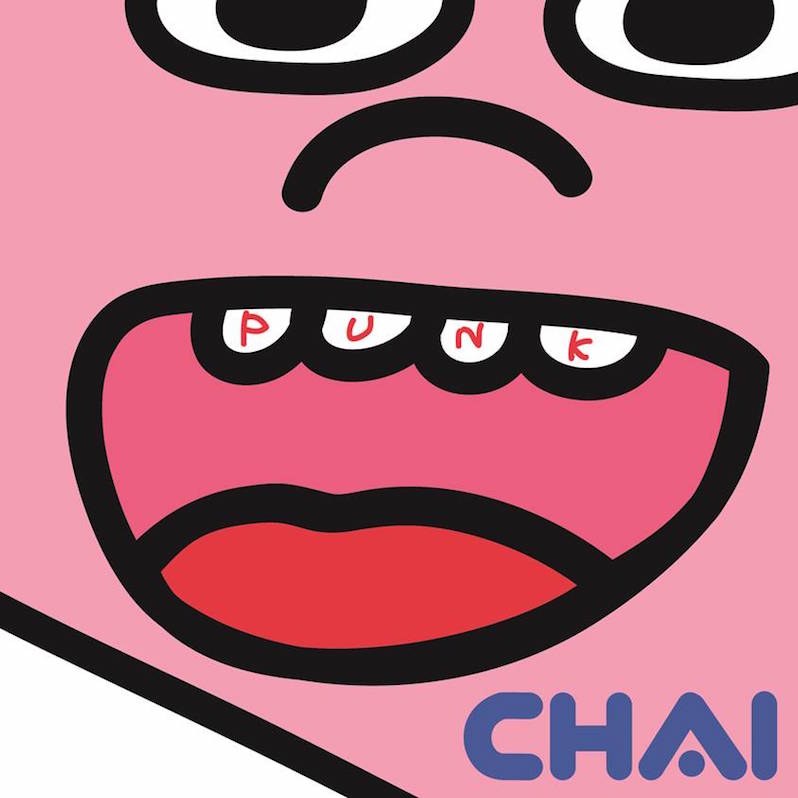 I'm obsessed with CHAI's rhythm section. Funky basslines rule the Japanese band's music, and alongside the tight drumming, they are one of the most genuinely danceable indie acts today. When CHAI pair this with their best songwriting, which can sound like the bottom to an Arcade Fire song fell out, they turn out excellent pop songs. There were glimmers of this on their debut, PINK, but it's the place where CHAI's new record lives. PUNK offers CHAI's take on the titular genre, filling it with synths and hooks on hooks on hooks.
What that means is a faster paced, more blown out, and even a heavier CHAI. Those are all good things. The songs may start out cute, but by the end, they're usually rocking out. Take the final chorus of "Fashionista," which goes from a funky little strut to a tumbling, furious shoegaze number. Or the thrash pop of "CHOOSE GO!" which starts nice but ends as a full-on freak out.
The remnants of CHAI's sound on PINK are still present. The '80s synths and addictive melodies both show up, but they're more diverse and more extreme. "Wintime"'s chorus is habit-forming and "Curly Adventure" makes synths that even Culture Club would find chintzy sound like stadium guitars. Both of these instances, and many more on PUNK, improve upon CHAI's aesthetic preferences in nearly every way.
One thing that hasn't changed are the vocals. Twin sisters and vocalists Mana and Kana continue to swap sentences back and forth in chipper, childish glee. It's the anchor to every song here. It can even resemble Corin Tucker and Carrie Brownstein on latter day Sleater-Kinney records. No matter what stylistic detour they're going on, Mana and Kana provide proof that it's still a CHAI track.
The most bonkers, batshit, and berserk song here is "This is CHAI." It begins with what sounds like a sample off of Madvillainy, but then the band piles Moog synths, blown out bass, an alt-dance groove, and distorted, chanting vocals all on top of that. It's fucking insane. This is barely controlled chaos, spinning farther and farther from anything resembling pop. "This is CHAI" is the most thrilling moment on PUNK, where we truly can't believe what the band isdoing or how they're managing to pull it off.
Where the band goes from here seems like a question mark. PUNK takes CHAI's sound as far as it can logically go. Maybe "This is CHAI" will prove to be a mission statement for the future. If they can continue to get heavier and faster paced, they will soon be a true (all lowercase) punk band. Those results may align them closer to riot grrrl than the indie pop that they spring from. That's not a bad thing.
Similar Albums: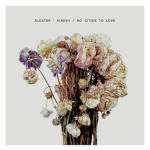 Sleater-Kinney – No Cities to Love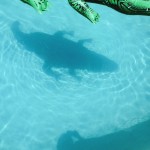 Shopping – The Official Body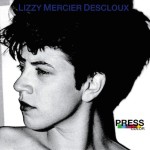 Lizzy Mercier Descloux – Press Color