Charly Bliss announce new album, Young Enough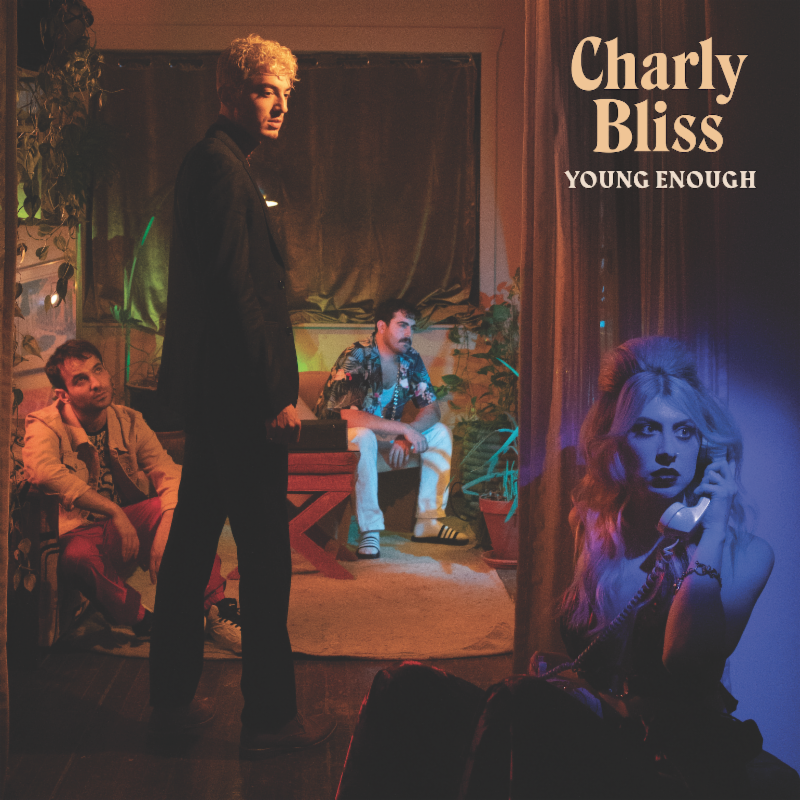 Charly Bliss have announced a new album. On May 10, they'll release their second album Young Enough via Barsuk. Late last year, the band delivered the standout track "Heaven," which isn't actually on the album, but they have shared a new single, titled "Capacity." The video for the track was directed by Japanese Breakfast's Michelle Zauner, and you can watch it below.
"I want people to feel strong when they listen to this record," says guitarist/vocalist Eva Hendricks in a press release. "Like you're working through some shit but you feel really strong and beautiful, even if you're in a lot of pain. That's what I want people to feel. The opposite of broken." Take a look at the tracklist below.
Charly Bliss Young Enough tracklist:
1. Blown to Bits
2. Capacity
3. Under You
4. Camera
5. Fighting in the Dark
6. Young Enough
7. Bleach
8. Chatroom
9. Hurt Me
10. Hard to Believe
11. The Truth
Charly Bliss' "Heaven" is on our list of the Top 100 Songs of 2018.