Listen to Chris Crack's new single "False Evidence Appearing Real" from new album Might Delete Later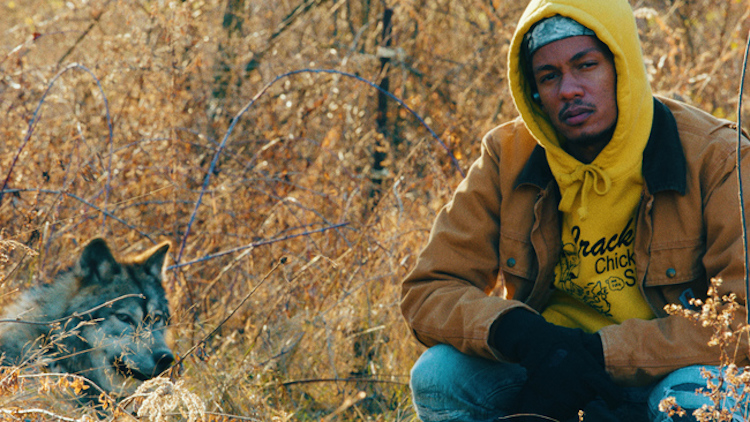 Prolific rapper Chris Crack has released over a dozen mixtapes in the last few years, but on February 12 he'll release Might Delete Later, billed as his proper full-length debut album, via Fool's Gold. The first single the Chicago emcee has released from the album is titled "False Evidence Appearing Real," a funky and psychedelic gem with a video that finds Chris chilling with a wolf. Watch the video below.
The full details of Might Delete Later have not yet been announced, though a press release states that the album features 15 new songs.
Just last year, Chris Crack released White People Love Algorithms, Good Cops Don't Exist, Cute Boys (The Rise of Lil Delicious), Washed Rappers Ain't Legends and Haters Forgot They Were Fans First. Haters is featured on our list of the 20 Best Hip-Hop Albums of 2020.