Cinema Cinema's "Radio Ready" is a furious squall of punk improvisation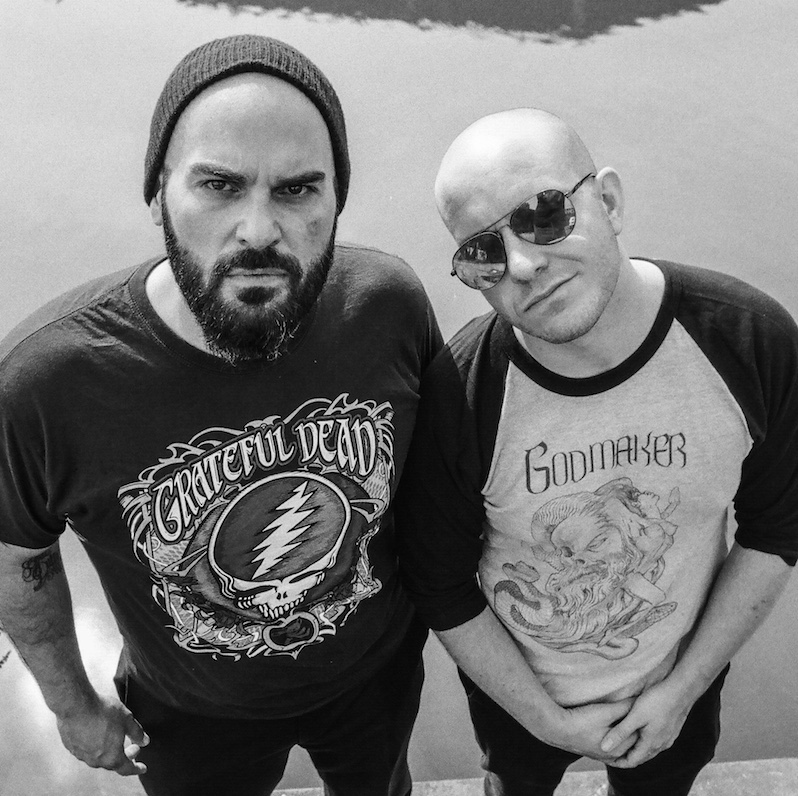 On November 1, Brooklyn noise-punk duo Cinema Cinema are releasing their new album, CCXMD, via Nefarious Industries. And today, they've got a new track to share from the album, titled "Radio Ready." If that sounds like it's going to be a hit single, well, you're in for something quite different. It's a blend of noise, no wave and free-jazz, somewhere between early Boredoms, Captain Beefheart and a primal scream therapy session. It's anything but commercial, in other words.
Here's what the band's Ev Gold says about the track: "Staying true to the song's title, 'Radio Ready' was an attempt at writing a digestible, mainstream-friendly single. Fortunately, we wound up with something else entirely."
Hear Cinema Cinema's "Radio Ready" stream below and check out the album's tracklist.
Cinema Cinema CCXMD tracklist:
1. Collective Outpoint
2. Cyclops
3. Revealed
4. Colors
5. Radio Ready
6. Ode to a Gowanus Flower
7. Cloud 3