Cinematic Orchestra : To Believe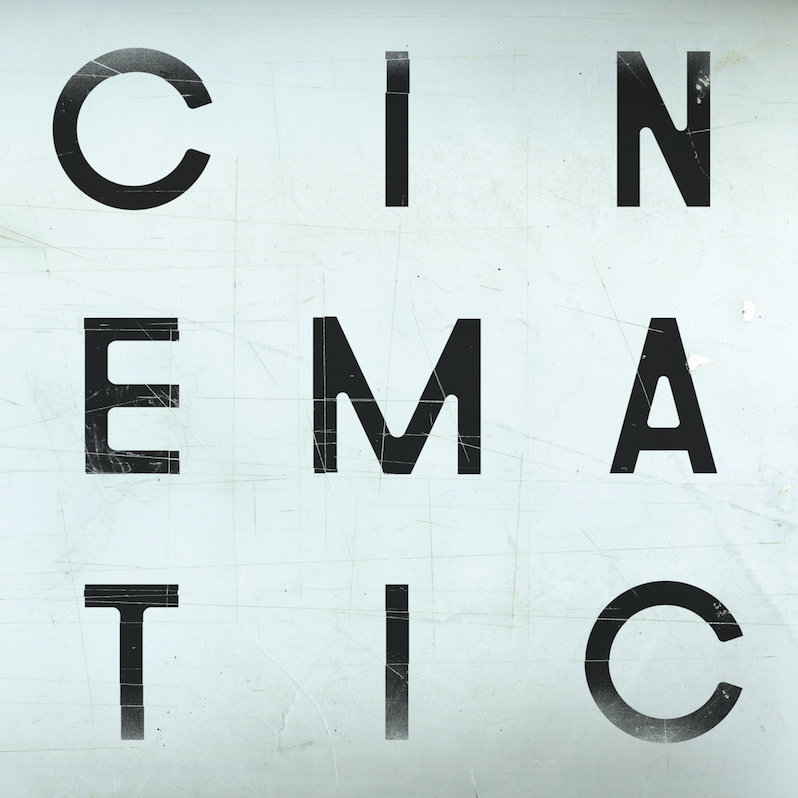 The rise of electronica will largely be remembered for its extremes—the persistent, acid-fueled pulse of clubland beats, and the zoned-out bliss and inertia of ambient music. And yet it's possible that the period's most interesting music can be found in the big hump of that bell curve. That's because it includes a wide swath of downtempo and midtempo subgenres supported by adored boutique labels like Ninja Tune, nodding-head namedrops like London's Cinematic Orchestra, and favorites from crates and compilations like the group's aching spiritual "All That You Give." Their new album To Believe reminds us how deceptively delicate the sextet can be, with a matrix of folk, jazz, soul, new school hip-hop, and symphonic music.
The Cinematic Orchestra have always dabbled in the same kind of dark cool as Massive Attack and the spy-flick neoclassicism heard in early Portishead, yet this particular LP is nu jazz as refined as they've ever released, music meant for the crushed velvet curtain and the orchestra pit. It sounds big even in its most intimate moments, as if everything from the studio to the synthesizers to the needles on their records got an upgrade in the dozen years since their last proper LP, Ma Fleur. "Well, I pick up my foot and do those things/Improve thyself, improve with things," Roots Manuva rumbles deep in a guest verse on "A Caged Bird/Imitations of Life," a lyric that stands as an instructive mantra on the making of To Believe.
The singing itself is measured and dramatic; Roots Manuva even gets into the act, breaking out of his rap long enough to ease his way through a few lines like they belong on a BBC crime drama. The real winners to hear, however, are the soft-landing melodies and multitracking of Moses Sumney ("To Believe") and Grey Reverend ("Zero One/This Fantasy"). But it's the playing that's the heart of this album, and The Cinematic Orchestra remained committed to the "orchestra" part of their name despite having come up surrounded by underground rhymesayers and beatmakers. Miguel Atwood-Ferguson's string arrangements swell throughout To Believe, skating underneath Heidi Vogel's vocals on "A Promise" and propping up the back half of "The Workers of Art" in a dress rehearsal for his Brainfeeder release later this year.
The Cinematic Orchestra add together a lot of what reads here as trip-hop and post-rock; sometimes the styles bleed into each other, sometimes they occupy separate sections of a track. The equation results in something close to chamber pop, and even then To Believe feels like it has so much more going on than what could be summed up in a single term.
Similar Albums: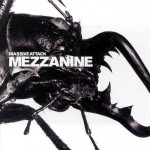 Massive Attack – Mezzanine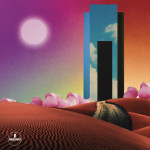 The Comet Is Coming – Trust In the Lifeforce of the Deep Mystery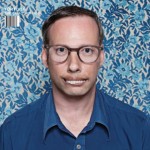 Tortoise – The Catastrophist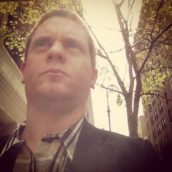 Adam Blyweiss
Adam Blyweiss is associate editor of Treble. A graphic designer and design teacher by trade, Adam has written about music since his 1990s college days and been published at MXDWN and e|i magazine. Based in Philadelphia, Adam has also DJ'd for terrestrial and streaming radio from WXPN and WKDU.