Premiere: Coattails deliver an atmospheric, ominous art rock dirge with "Waves"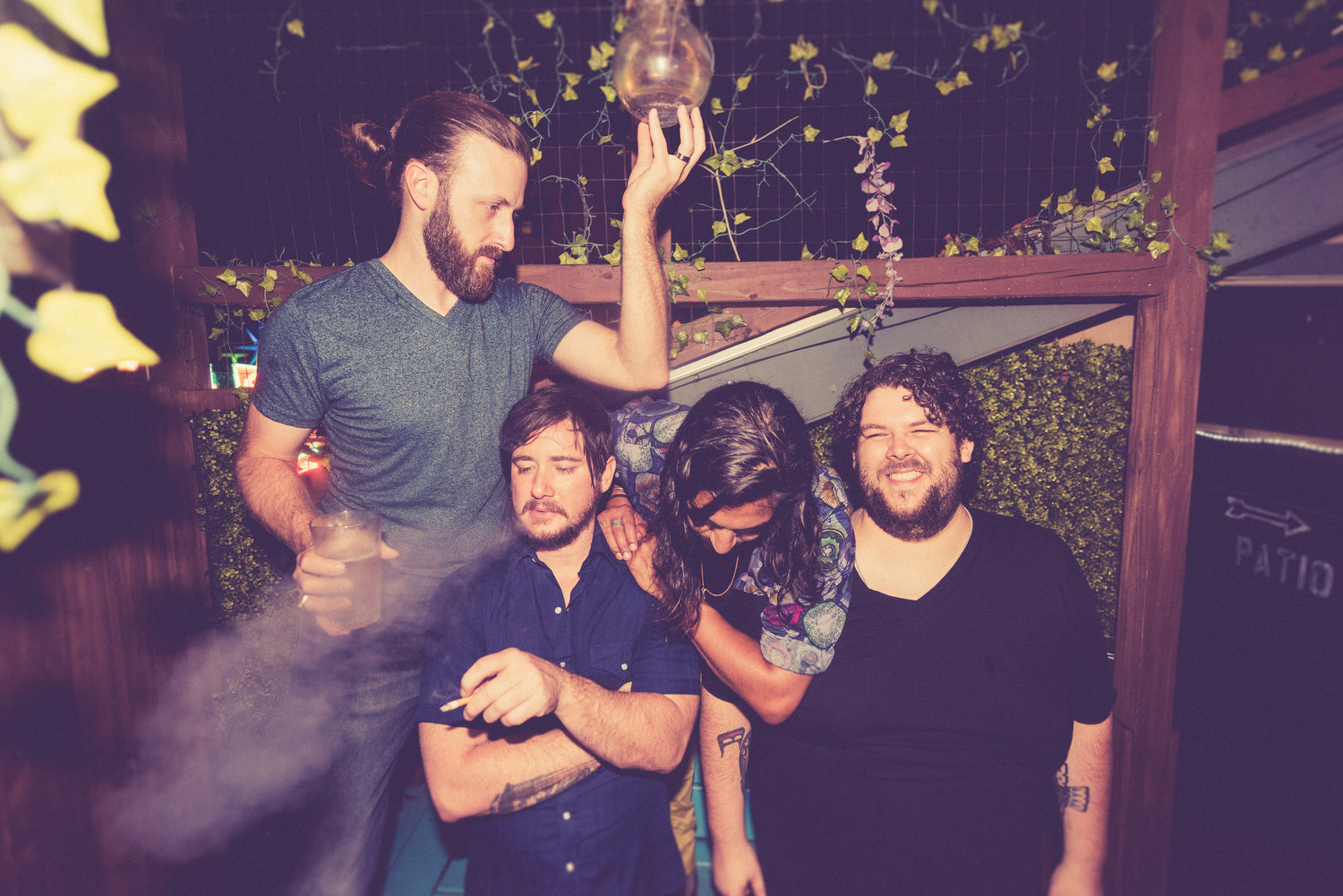 On November 9, Austin, Texas-based band Coattails will release their new EP, Imaginary Friends. And today, Treble is premiering a new single from the release, titled "Waves." The track is a haunting epic, dramatic and ominous in its scope, balancing eerie, atmospheric verses with explosive choruses. There are traces of '90s-era Radiohead coursing through the art-rock anthem, as well as some elements of traditional American blues.
The band said the following about the track in a statement: "'Waves' touches on the ups and downs of dealing with depression and doubt. It could also be a mantra regarding the current global, social, & political climate.  There is a lot to look down your nose at and you have to decide which side of history you want to be on.  No one is innocent and we're just too lazy to do anything about it."
Listen to the Coattails "Waves" stream below.