David Bowie alumni to perform Ziggy Stardust and Diamond Dogs on tour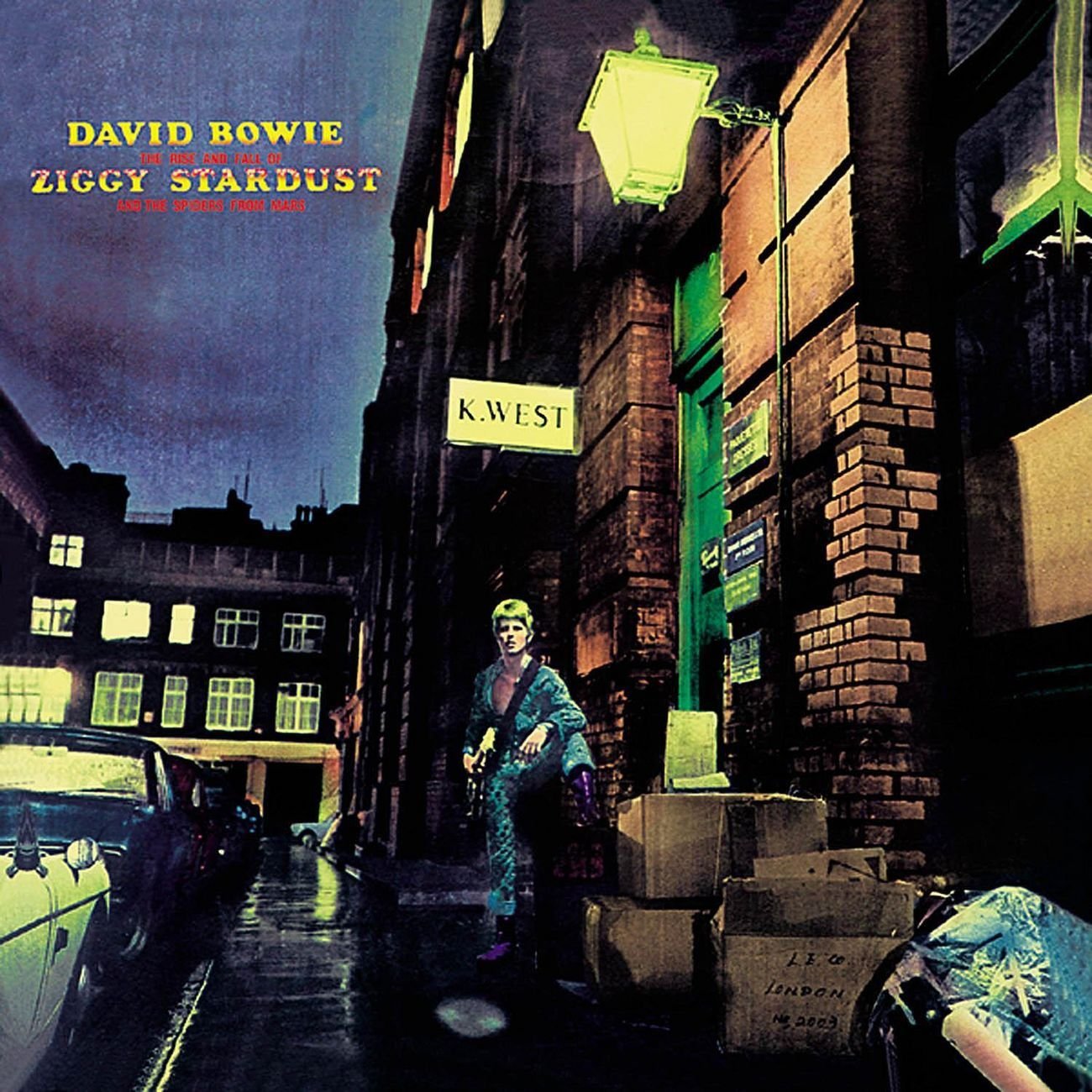 Another Bowie tribute tour, A Bowie Celebration: The David Bowie Alumni Tour, will take place in 2020 in North America, led by former David Bowie collaborator Mike Garson. The upcoming tour will feature alumni from Bowie's band, including Gerry Leonard, Carmine Rojas, Charlie Sexton, Kevin Armstrong, and Alan Childs, plus guest vocalists Corey Glover (Living Colour), Mr. Hudson (Kanye West, Jay-Z, etc), and Evan Rachel Wood (Westworld). The band will be performing Diamond Dogs and The Rise and Fall of Ziggy Stardust and the Spiders from Mars. Take a look at the upcoming tour dates below.
A Bowie Celebration – The Diamond Dogs & Ziggy Stardust Tour: 
3/4 Mesa, AZ – Mesa Arts Center
3/6 Pasadena, CA – The Rose
3/7 San Diego, CA – Belly Up
3/8 San Francisco, CA – Bimbo's 365 Club
3/11 Portland, OR – Crystal Ballroom
3/12 Seattle, WA – Neptune
3/13 Vancouver, BC – Commodore Ballroom
3/15 Calgary, AB – Palace Theatre
3/17 Winnipeg, MB – Burton Cummings
3/19 St. Charles, IL – Arcada Theatre
3/20 Detroit, MI – Royal Oak Music Theatre
3/21 Toronto, ON – Queen Elizabeth Theatre
3/22 Munhall, PA – Carnegie of Homestead Music Hall
3/24 Falls Church, VA – The State Theatre Tickets Available on Friday!
3/26 Derry, NH – Tupelo Music Hall
3/27 Medford, MA – Chevalier Theatre
3/28 Lebanon, NH – Lebanon Opera House
3/29 New London, CT – Garde Arts Center – Mainstage
3/31 New York City, NY – Sony Hall
4/1 Red Bank, NJ – Count Basie
4/2 Princeton, NJ – McCarter Theatre Center Tickets Available 9/27
4/3 Englewood, NJ – Bergen PAC
4/4 Glenside, PA – Keswick Theatre
4/5 Brookville, NY – Tilles Center
4/7 Atlanta, GA – Center Stage
4/9 Clearwater, FL – Capitol Theatre
4/10 Lakeland, FL – RP Funding Center
4/11 Ft. Lauderdale, FL – Amaturo
David Bowie's Ziggy Stardust is featured on our list of the Top 150 Albums of the '70s.