Stream the new album from Minneapolis post-hardcore band Dead History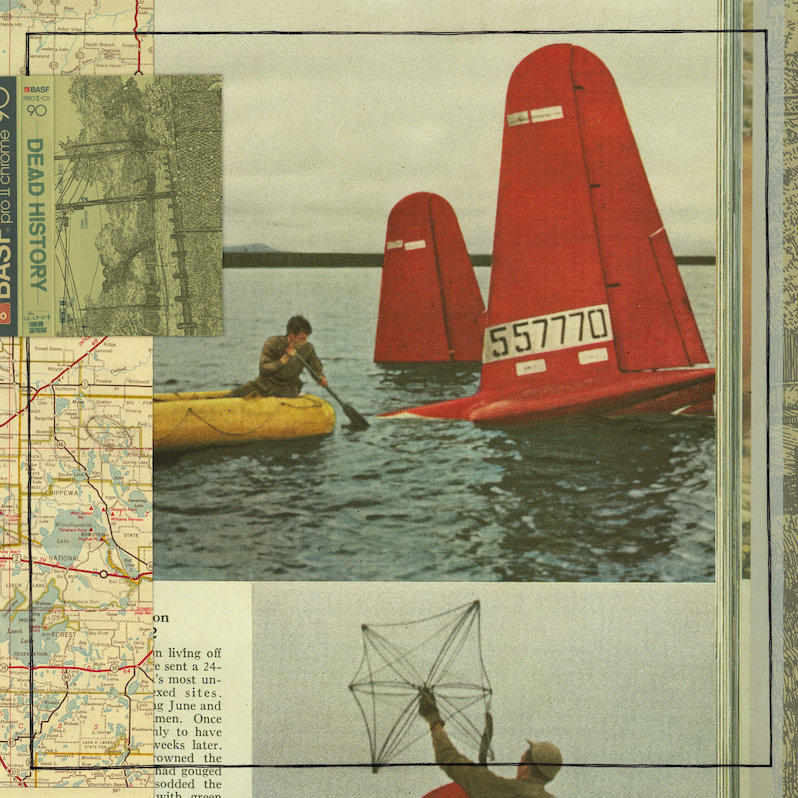 Today, Minneapolis emo/post-hardcore outfit Dead History release their self-titled full-length album via Landland. The members of the group have played in bands such as Align, Pocket Genius, The Book of Dead Names, Story of the Sea and Gratitude (which also featured Far's Jonah Matranga), and their new album evokes the intricate, emotionally charged post-hardcore and punk of bands such as Quicksand, Snapcase, Far and Texas is the Reason. After the band released some strong early singles, such as "Where Do We Hide?", the album is now available to stream in its entirety. Hear the full album below.
Dead History Dead History tracklist:
1. Pushing Friction
2. High-Wire Act
3. Empty Eyes
4. The Shallow End
5. Back to the Center
6. Sleep Safe
7. Telmex
8. Where Do We Hide?