R.I.P. New Orleans music legend Dr. John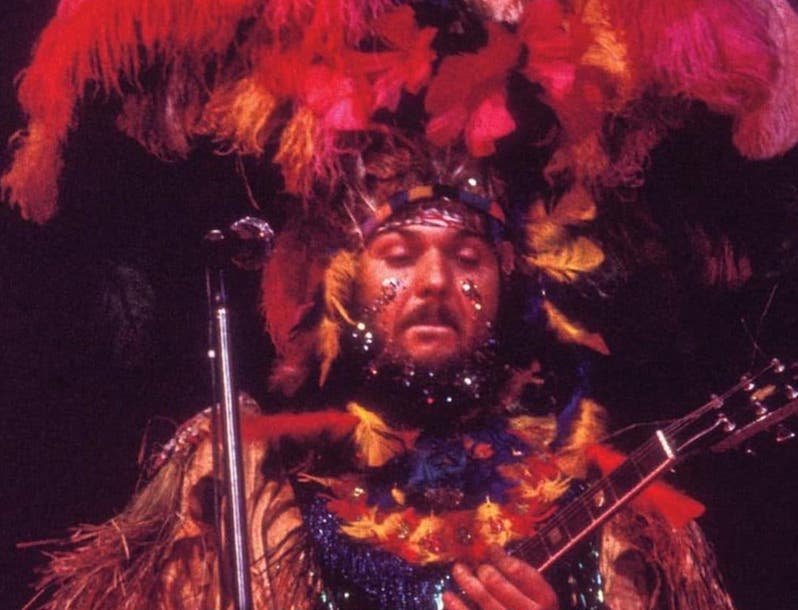 New Orleans music legend Dr. John has died of a heart attack, his family announced today. He was 77.
Born Malcolm John Rebennack in 1941 in New Orleans, he began taking music lessons as a teenager and was exposed to jazz and early rock 'n' roll at a young age. In 1965, he moved to Los Angeles, where he developed the Dr. John persona, inspired by New Orleans voodoo. His style of music initially blended New Orleans R&B with psychedelic rock, and his debut album Gris Gris was released in 1968, which was a bold and strange introduction to his singular sound. In 1973, he released what would become his biggest hit, "Right Place, Wrong Time," and over the course of his career he released two dozen albums. In 1997, he also collaborated with Spiritualized, performing piano on their sprawling track "Cop Shoot Cop."
In 2011, Dr. John was inducted into the Rock and Roll Hall of Fame. His last album was 2014's Ske-Dat-De-Dat: The Spirit of Satch, an album of Louis Armstrong covers.
Dr. John's Gris Gris is featured on our list of 10 Essential New Orleans Albums.