Hear the new Dry Cleaning EP, Swampy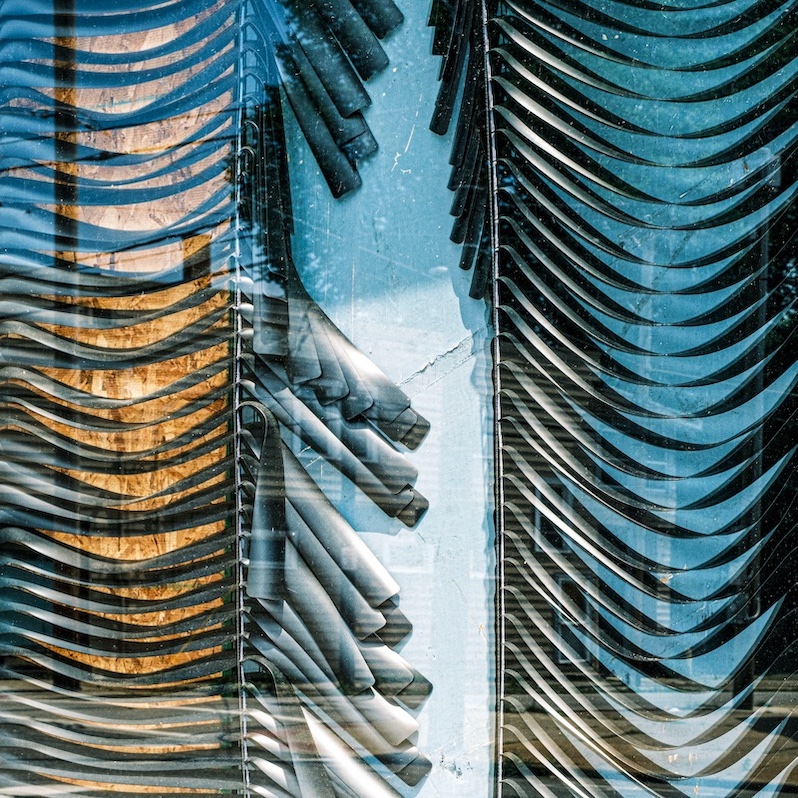 Dry Cleaning recently announced they were releasing a new EP, Swampy, and it's out today via 4AD. The EP includes two previously unreleased originals, one previously unreleased demo, and two remixes, one of "Gary Ashby," remixed by Nourished by Time, and the other of "Hot Penny Day," remixed by Charlotte Adigéry and Bolis Pupul.
Charlotte Adigéry and Bolis Pupul said in a press release, "We've both been fans of Dry Cleaning for a while so we're very excited to be asked to remix a song off Stumpwork. It was really fun to work on something that is quite different soundwise from what we usually do. We love Dry Cleaning's sound, playfulness and humor and remixing their music was a very inspiring way to get back in the studio after a year long hiatus."
Hear the new EP in full below. Swampy follows the band's 2022 album, Stumpwork.