Eric Bachmann crafts a deeply moving track on "Jaded Lover, Shady Drifter"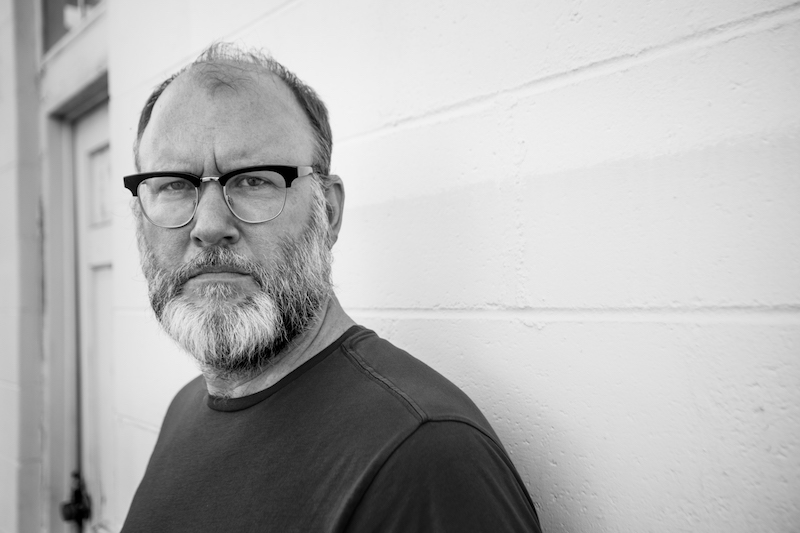 Music can often seem like a simple thing. A repeated chord progression, a simple beat and a few words strung out in lilting patterns are enough to completely move a soul. Still, as with so many of life's endeavors, the simple things are the most difficult to truly excel at. There's a gift to creating things that leave regular folk thinking after the fact, "I could have done that, why didn't I?" Eric Bachmann is one who more than manages. Clearly an exceptional musician with an array of unique music behind him, here he is at his no-frills best. His strength is in his simplicity and he knows this. "Jaded Lover, Shady Drifter," the second single leading into his upcoming record No Recover is a deeply affecting affair even in the simple structure it takes on. Persistent tapping, finger-picked acoustics and steadily added layers provide a backdrop slowly built behind the starring melody and lyrics of an unlikely conquest of love. Bachmann's rasping vocals and the gradual cascade of momentum pull you into the current completely, creating a genuinely immersive and moving experience without relying on cheap emotional tricks. Even in its simplicity, there's immense attention to detail on display here; Bachmann making his choices with utmost precision to deliver the closest thing he can to perfect clarity. At its core, ingeniously simple and simply lovely.
From No Recover, out Sept. 7 via Merge.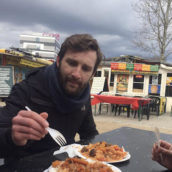 William Lewis
Hailing from Melbourne, Australia, Will has been contributing to Treble since 2018. Music and writing are the foils to his day job. Apart from Treble, he has contributed to Drowned in Sound, Glide Magazine and Indieshuffle. He also plays music and blogs when time permits.