Essential Track: Brandon Coleman drops a retro-futuristic funk jam on "All Around the World"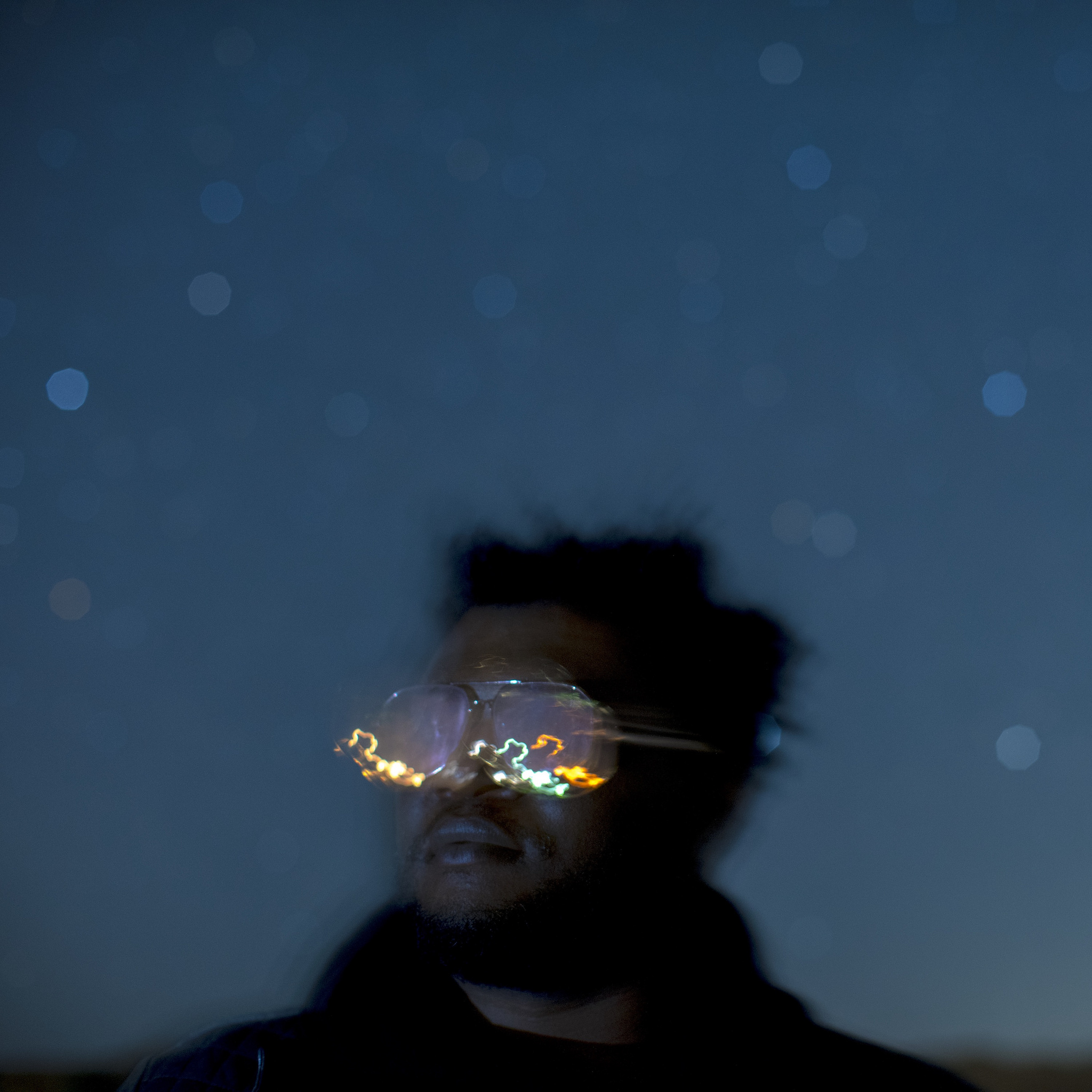 Working the bejeezus out of a vocoder, which can be perceived as a hat tip to the late Roger Troutman, Brandon Coleman wastes no time showcasing his genre versatility by stitching together threads from jazz, disco, boogie, R&B, electro, soul and funk on the welcoming big hug of a tune "All Around The World." It's rare that a solo artist—straight out the gate—puts together a future retro type of jammer that sounds familiar but still pushes forward as far as this one does. There is a sense that the many studio sessions Coleman spent with R&B icon Babyface during the past decade helped to inform a pop-sheen sensibility without perpetrating something fraudulent. With "All Around The World" we get those infectious hooks, over Dâm-Funk type exacting bass lines.
Coleman, who plays keys for the mighty Kamasi Washington's tour band, is yet another symbol of the hybrid genre renaissance happening now, right now, in Los Angeles. You can hear a direct throughline from Zapp to Dr. Dre and DJ Quik on the midtempo bubbler.
From Resistance, out September 14 via Brainfeeder
John-Paul Shiver
John-Paul Shiver has been contributing to Treble since 2018. His work as an experienced music journalist and pop culture commentator has appeared in The Wire, 48 Hills, Resident Advisor, SF Weekly, Bandcamp Daily, PulpLab, AFROPUNK and Drowned In Sound.