Everything But the Girl announce Amplified Heart 25th anniversary reissue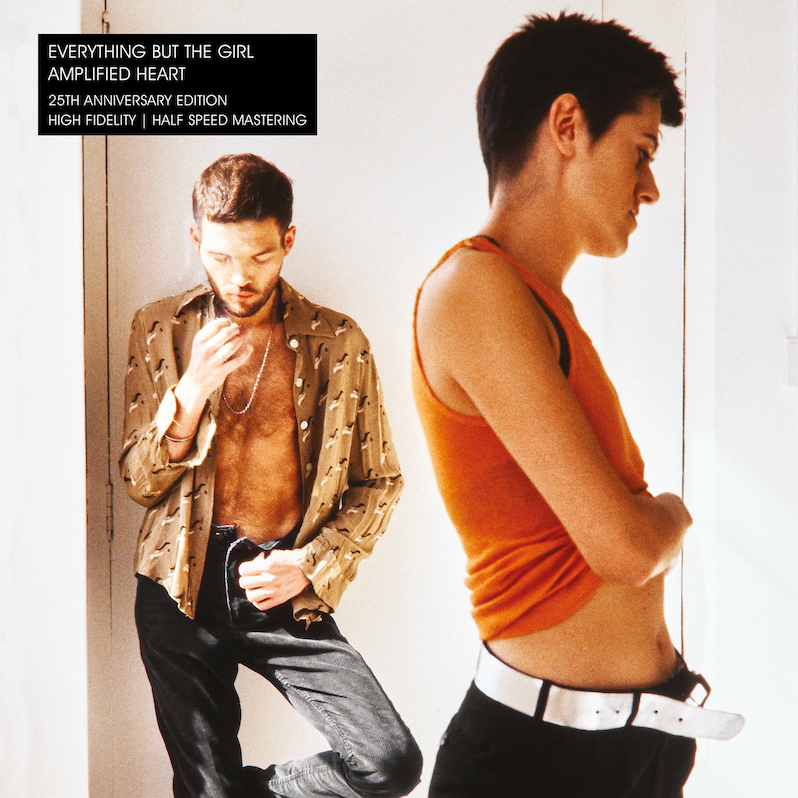 Everything But the Girl have announced a 25th anniversary reissue of their 1994 album Amplified Heart. The acclaimed album—which featured their breakthrough hit "Missing"—is remastered at half speed and available on vinyl for the first time. It's out July 5.
"We've always been proud of Amplified Heart," says the band's Ben Watt in a press release. "It is both close to the bone—understandable, given its background—but also gentle in its touch, and shot through with resilience. The newly mastered pressing sounds amazing – as good as the original tapes."
"I think it's a real rebirth record," adds vocalist Tracey Thorn, "the moment we got our mojo back. And it's where 'Missing' began its story, so it's a significant album for us." Take a look at the tracklist below and check out the pre-order details here.
Everything But the Girl Amplified Heart tracklist:
Side 1
Rollercoaster
Troubled Mind
I Don't Understand Anything
Walking To You
Get Me
Side 2
Missing
Two Star
We Walk The Same Line
25th December
Disenchanted
Everything But the Girl's Walking Wounded is featured on our list of the Top 50 Electronic Albums of the '90s.