Experimental collective Nous (feat. members of Swans, Liturgy) share climactic new track "Look Again At That Dot"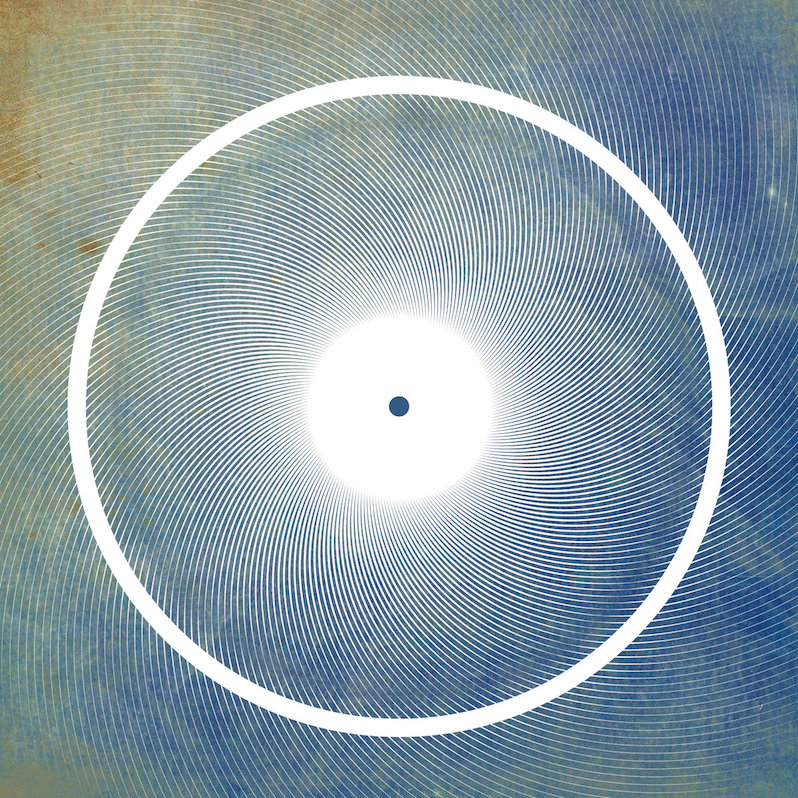 Experimental music collective Nous are preparing to release their second set of music, Nous II, via Our Silent Canvas on December 1. The collective includes Greg Fox of Liturgy, Thor Harris of Swans/Shearwater, Christopher Bono of Ghost Against Ghost, Shahzad Ismaily (Yoko Ono, Bonnie "Prince" Billy), and Greg McMurry of So Percussion. Today, they've shared the leadoff track from their upcoming album, titled "Look Again at That Dot." It's a climactic and beautiful piece of music that blurs together the worlds of jazz, post-rock and classical, with a cinematic quality similar to that of works by Grails or Mogwai. Hear the full track below, and watch an in-studio recording video.
Nous II is the first of three albums to come out of an intensive week-long recording period in New York. Pre-order the album here.
Nous Nous II tracklist:
1. Look Again At That Dot
2. Formless
3. Here In My Chest It Is What It Is
4. Yoj! Yoj!
5. Nighten Gale
6. World Map One
7. Uthando
8. Formless Too
9. Assume A Sunbeam