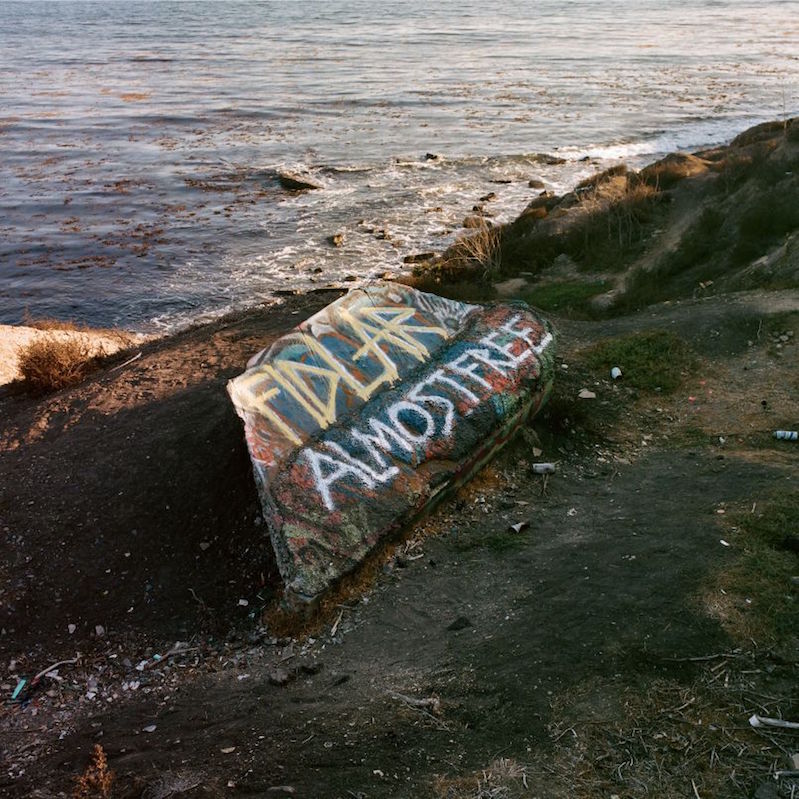 From the very first note (or sound—a blaring siren) of Almost Free, it's abundantly clear that FIDLAR isn't messing around. If you're on their side, they might indulge in a friendly noogie, but otherwise, keep a safe distance when they're doing their thing. A brash declaration of their spot, opener "Get Off My Rock" sets the tone with a devilish smirk, toying between delta blues influences and surf-rock tendencies. Their brand of roughhouse rock suffers no wet blankets, and this time around is even more raucous than 2015's Too.
The pains of adulthood have crept up on the members of the band, especially on "Can't You See," on which frontman Zac Carper bemoans the difficulties of keeping up with the kids. There's a fair deal of lessons Carper wants to teach, though. At their Terminal 5 show in September 2018, Carper demanded that all of the men in the audience sit down, taking a moment to acknowledge the horrific acts of violence against women too often committed by men. Watching Carper use his platform at such a critical time was refreshing, but the band has never had a problem staying topical. Back in September, the band released a music video for "Too Real," compiling clips of the California wildfires and other terrifying current events. FIDLAR hold nothing back as Carper shouts, "Well of course the government's gonna fuckin' lie / Bunch of white people crawling, white people why?"
Throughout Almost Free, FIDLAR make use of triumphant horns and dance-inducing synths, a new voyage for the typically strict hard rockers, but the change is welcome. "By Myself" is an ode for the loner within, and it almost feels like the band opened up our cheap beer for us.
While the darker songs on the album can feel like an overwhelming reality check, the band balances those out with party-ready anthems, a distraction from the wave of anxiety-inducing everyday news. Almost Free is a fresh sound from FIDLAR, its 13 tracks dishing out a post-apocalyptic (or at least post-Trump) hoedown. It's music for the end, middle, and beginning of any life crisis or celebration.
Similar Albums: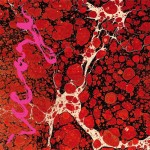 Iceage – Beyondless

Cloud Nothings – Last Burning Building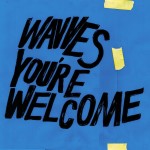 Wavves – You're Welcome