Floating Points announces new album, Crush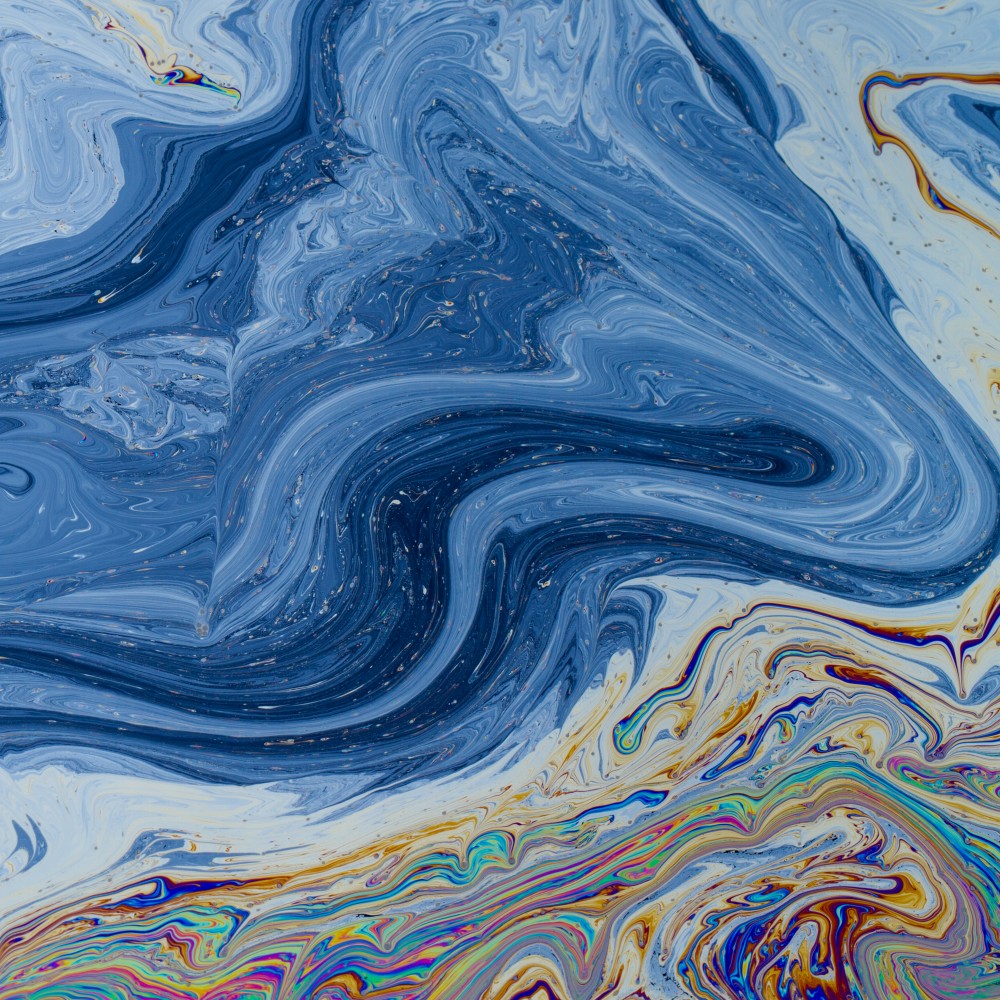 British producer Sam Shepherd, better known as Floating Points, has announced a new album. On October 18 he'll release Crush via Ninja Tune. The new single from the album is titled "Last Bloom," and he's just released a new video for it, which can be viewed below. Previously he released the single "LesAlpx," which also appears on the album. The material for Crush grew out of performances in which he opened for The xx in 2017, making solo electronic music rather than his bigger ensemble pieces, and creating what he called "some of the most obtuse and aggressive music I've ever made, in front of 20,000 people every night," in a press release. "It was liberating." Check out the tracklist below.
Crush follows 2015's Elaenia and the 2016 Kuiper EP.
Floating Points Crush tracklist:
1 Falaise
2 Last Bloom
3 Anasickmodular
4 Requiem for CS70 and Strings
5 Karakul
6 LesAlpx
7 Bias
8 Environments
9 Birth
10 Sea-Watch
11 Apoptose Pt1
12 Apoptose Pt2