Future Islands – "Seasons (Waiting On You)"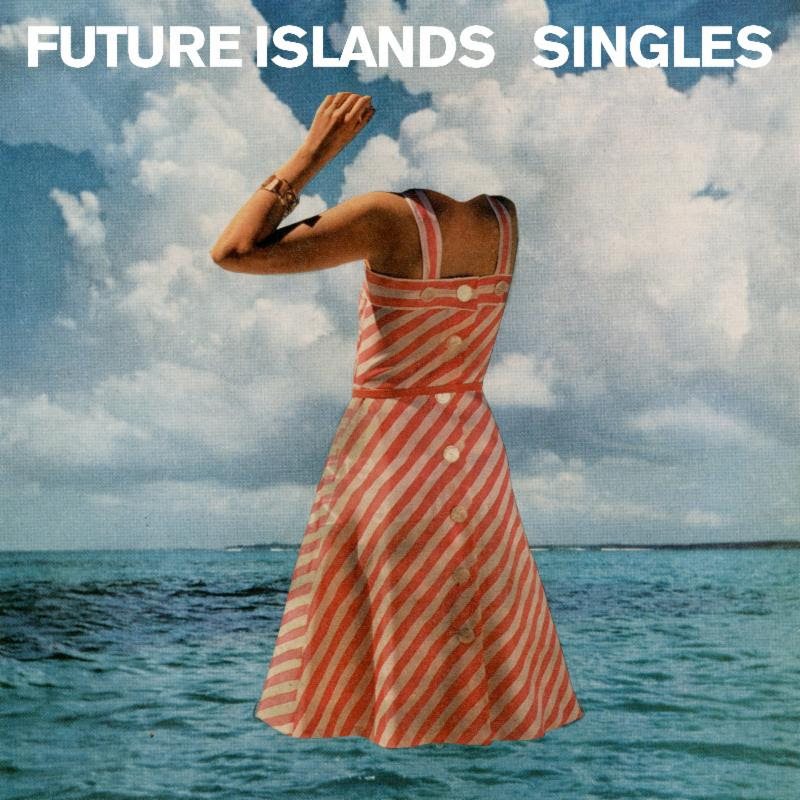 The music of Future Islands straddles the fine line between simplicity and abundance; their sound built on strong chord progressions and pop song-structure, but distinguished by chiming sequencers and singer Samuel Herring's striking timbre.  Anyone who's seen the band live has experienced this duality first hand- Herring doles out his songs of heartbreak with the sweaty intensity of a slightly more mild-mannered Henry Rollins.
The Baltimore-based trio's recordings have never been lo-fi, per se, but their first three full lengths often seemed more condensed than their life performances. But "Seasons," released in anticipation of upcoming 4th LP Singles, offers a fullness that highlights the bands' beauty and intensity alike. As usual, the track is built on New Order-esque synths and churning bass, but the driving force behind the instrumentals has been turned up a few notches to better accompany Herring's operatic pleas.
"Seasons," is a lyrical gem, its strange mix of eagerness and desperation fitting perfectly alongside tracks like "Tin Man" or "On The Water." But the finely-tuned production upgrade here has the potential to turn this song into something those aren't necessarily: Universally accessible. As if we at Treble weren't already anticipating Singles, "Seasons" makes us that much more excited to hear the final product.
[from
Singles
, out March 25;
4AD
]