Genghis Tron working on first new album in over a decade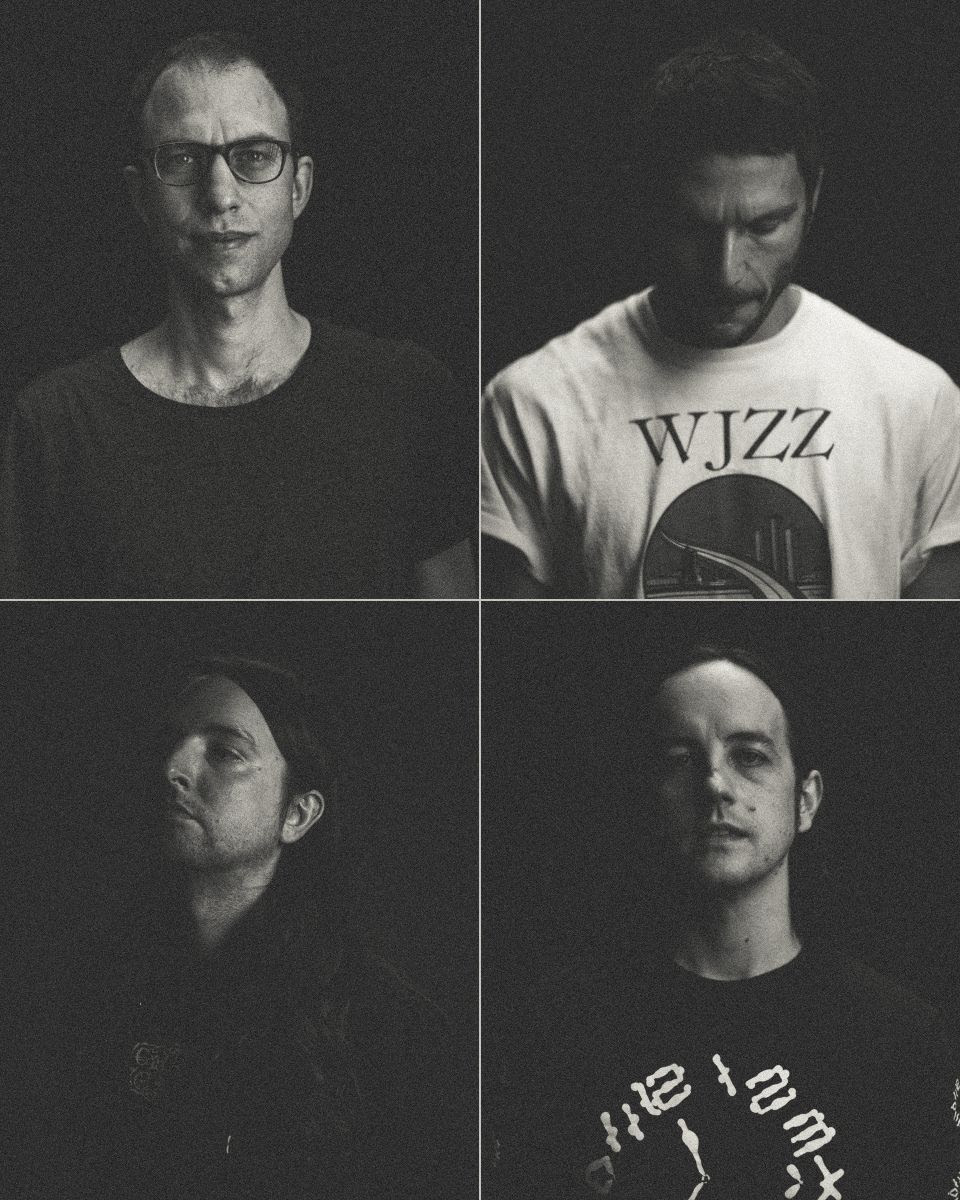 Genghis Tron has announced their return. The band have reconvened after more than a decade to work on their first new album since 2008's Board Up the House. It's due out on Relapse in 2021.
The band has undergone some changes since we last heard from them. Vocalist Mookie Singerman has left the band, and the New York band's founding members Hamilton Jordan and Michael Sochynsky will be joined by vocalist Tony Wolski and Sumac/Baptists drummer Nick Yacyshyn.
"We said it was just a hiatus and we meant it! It's been incredible writing music again and hearing everything come together in the studio," says Sochynsky in a press release. "This is the album we've always wanted to write. We can't wait to share what we've been working on."
Before their hiatus that began in 2010, Genghis Tron released two studio albums, Dead Mountain Mouth and Board Up the House, as well as a series of remixes including tracks remixed by Justin Broadrick, Ulver and Tobacco.