Giant Drag announces reissue of Lemona and Swan Song EPs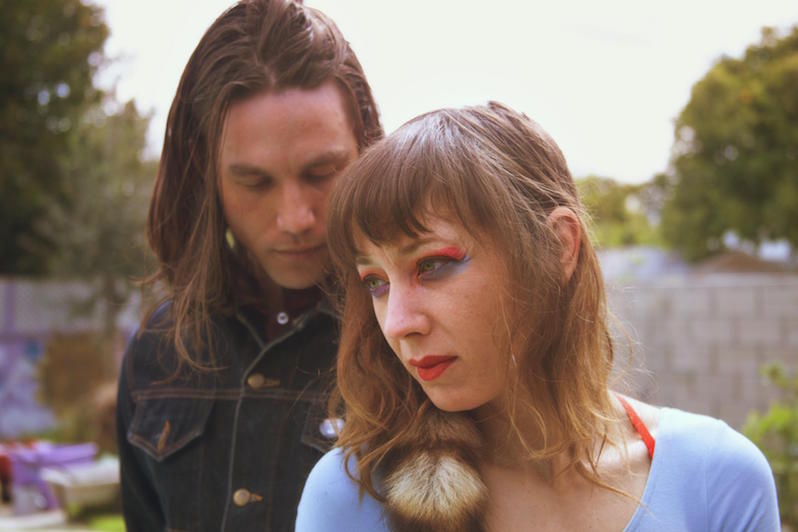 On June 4, Giant Drag's 2004 EP Lemona and 2010 EP Swan Song will be reissued together on vinyl. The reissue marks the launch of Rip Roaring Records, which was founded by friends Emma Buchanan and Emmaline McCourt, which is focused on reissuing music previously unavailable on vinyl. Giant Drag has shared a brand new video for "Tired Yet," which you can check out below.
"The early days were great," says Giant Drag's Annie Hardy of the era in which Lemona was recorded. "We loved to just hang out and get drunk and record music."
Commenting on Swan Song, Hardy continues: "All of us had our drug addictions catching up with us…Our lives were called into question. Is this what I really want to be doing?" The two EPs are available to preorder here.
Lemona Tracklisting
A1. This Isn't It
A2. Tired Yet
A3. Cordial Invitation
A4. YFLMD
A5. Jonah Ray Is Aokay (But That's All Hearsay)

Swan Song Tracklisting
B1. Swan Song
B2. Stuff To Live For
B3. White Baby
B4. Heart Carl