Guided by Voices' Alien Lanes gets 25th anniversary vinyl reissue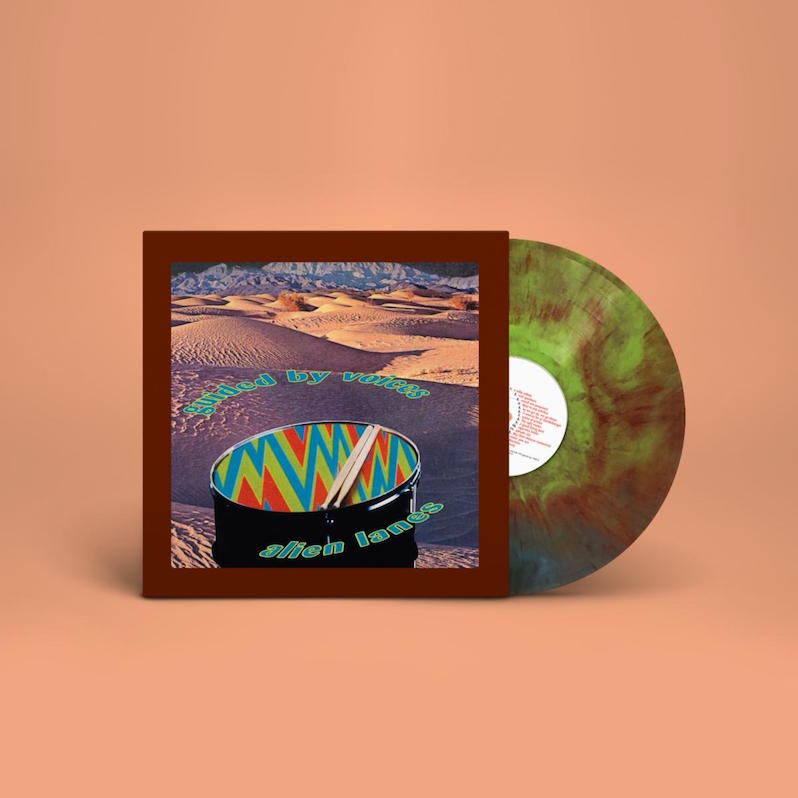 Matador Records has announced it's reissuing Guided by Voices' 1995 album Alien Lanes as the first installment of its Revisionist History series on August 21. The album will be released on blue, green and red multi-color vinyl, inspired by the colorful drumhead on the album's cover, and a matching, limited edition bottle opener/keyring will also be available to bundle with the record.
"We were fearless at the time we recorded Alien Lanes," says the band's Robert Pollard in a statement. "That's why it bristles with insane energy and confidence."
To commemorate the 25th anniversary of the album and the announcement of the reissue, Matador has also posted the entirety of the Guided by Voices documentary Watch Me Jumpstart on Youtube. Watch it below.
Other albums to be featured as part of the Revisionist History series include Pavement's Wowee Zowee, Yo La Tengo's Electr-O Pura, Chavez's Gone Glimmering, Bailter Space's Wammo, and Mary Timony's Mountains.