GZA, 50 Cent, LL Cool J albums to be reissued with Marvel Comics cover art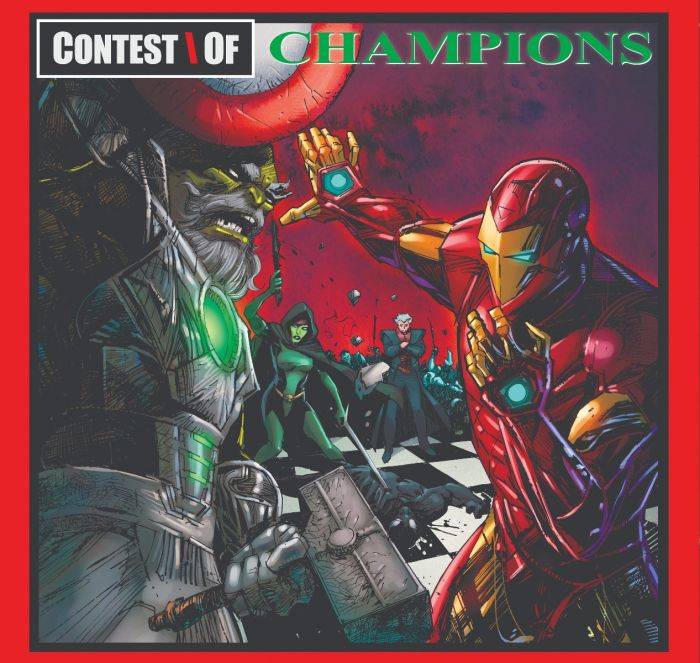 Back in 2015, Marvel Comics released a series of comics featuring cover variants that paid tribute to a number of iconic hip-hop records, including albums by Run the Jewels, Raekwon, Kendrick Lamar, De La Soul, Ol' Dirty Bastard, A$AP Rocky, Lauryn Hill, Kool Keith and Eric B and Rakim. Now, some classic hip-hop albums are being reissued with Marvel Comics cover art. Urban Legends has announced a trio of albums being released on vinyl featuring their Marvel Comics covers: 50 Cent's Get Rich or Die Trying, LL Cool J's Mama Said Knock You Out and GZA's Liquid Swords (seen above). They'll all be released on December 9 in both standard and deluxe vinyl editions. Watch a trailer video for the new pressings below.
Pre-orders are here.