Hear a new song by The Men, "God Bless the USA"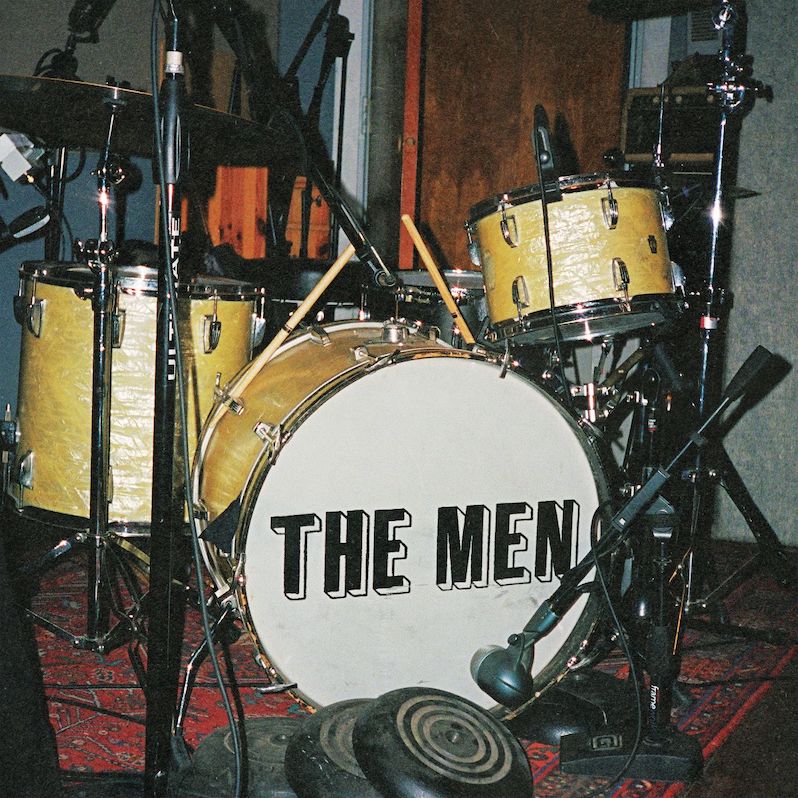 On February 3, The Men will release their new album, New York City, via Fuzz Club. After sharing "Hard Livin'" last month, the group have shared another new song from the album, "God Bless the USA." It's a high-energy garage punk basher that does everything you'd want in a song by The Men, mainly rocking really, really hard. Listen to "God Bless the USA" below.
The Men's Nick Chiericozzi said about the song in a press release, "I woke up with this melody in my head, went into the kitchen and grabbed my guitar amidst constant infuriating headlines and a lot of Chuck Berry and Eddie Cochran. It's not a statement on anyone or anything in particular – at the end of the day, it's all going down in flames."
The Men's last album was 2020's Mercy.