Hear Faye Webster's new live EP, Live at Electric Lady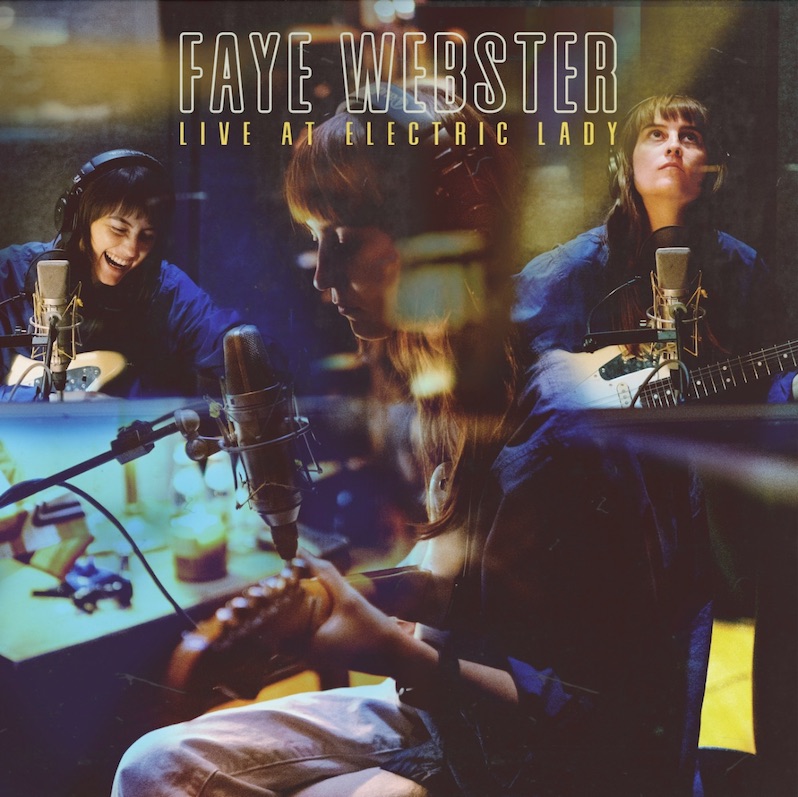 Faye Webster has just released a new live EP. Live at Electric Lady is a Spotify exclusive release, featuring seven tracks recorded live at the famous Electric Lady Studios in New York City. The set includes some tracks from her recently released I Know I'm Funny haha and 2019's Atlanta Millionaires Club, as well as a cover of Fleet Foxes' "If You Need To, Keep Time on Me," from their 2017 album Crack-Up.
Webster says in a press release: "Recording at ELS was a rare experience, especially because I was able to bring musicians who have been with me since my early days in Athens and Atlanta," says Webster. "It was special and I'm still processing it".
Hear the Faye Webster Live at Electric Lady stream below.
Faye Webster's "Kingston" was one of our Top 100 Songs of 2019.