The Hold Steady release new single, "Eureka," featuring Franz Nicolay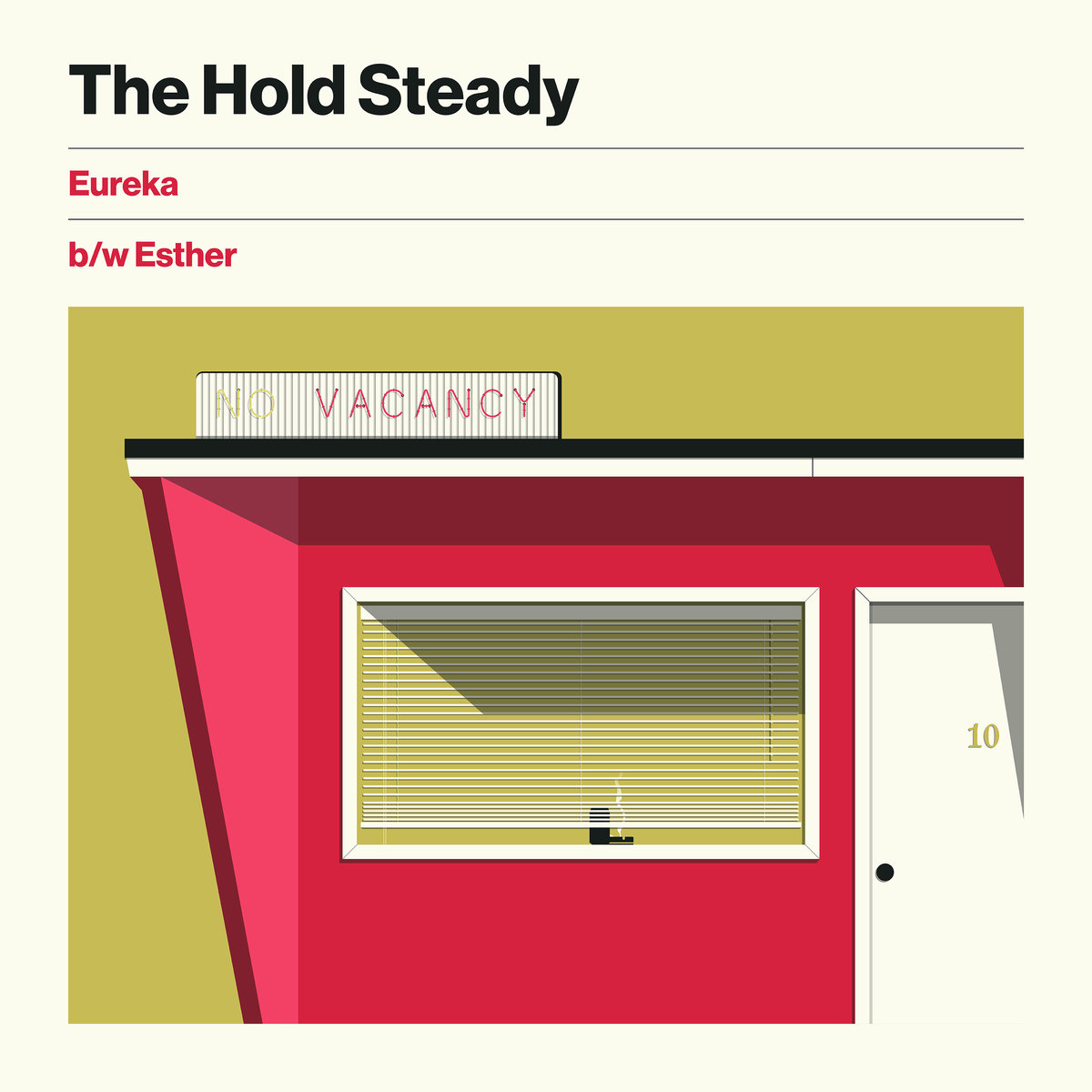 The Hold Steady have just released a new single. The band hasn't released a new full-length since 2014's Teeth Dreams, but they've been slowly putting music out, including last year's "Entitlement Crew/A Snake in the Shower" single. Today, they've released "Eureka" b/w "Esther" via Bandcamp. It's the first music from the band since 2008's Stay Positive to feature keyboardist Franz Nicolay. Proceeds from the sale of the single will be donated to The K + L Guardian Foundation, which was set up for the children of Unified Scene founder Mike Van Jura, who died in 2012. The single will be on streaming services and available via Frenchkiss Records on March 12, but for now it's available exclusively on Bandcamp. Listen to the band's two new tracks below.
The Hold Steady's Separation Sunday is featured on our list of 10 Essential Twin Cities Albums.