Idles announce new album TANGK

Tom Ham
Idles are returning with their fifth album. On February 16, the group will release TANGK via Partisan Records. The album was produced by Nigel Godrich, Kenny Beats and Mark Bowen, and the first single is "Dancer," which features backing vocals from Nancy Whang and James Murphy of LCD Soundsystem. Hear it below.
Joe Talbot said of the album in a statement, "TANGK. I needed love. So I made it. I gave love out to the world and it feels like magic. This is our album of gratitude and power. All love songs. All is love."
TANGK follows 2021's Crawler.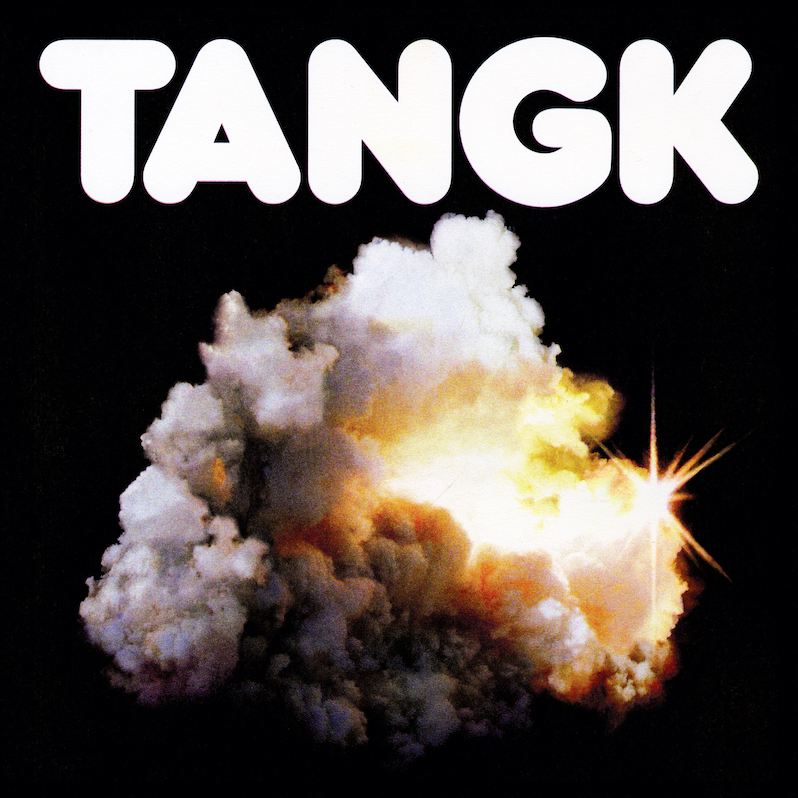 Idles TANGK tracklist:
1. IDEA 01
2. Gift Horse
3. POP POP POP
4. Roy
5. A Gospel
6. Dancer
7. Grace
8. Hall & Oates
9. Jungle
10. Gratitude
11. Monolith
Idles tour dates:
Dec 1st 2023 – Hong Kong, CN @ Clockenflap
Dec 2nd, 2023 – Bangkok, TH @ Maho Rasop Festival
Feb 29th, 2024 – Porto, PT @ Super Bock Arena
March 1st, 2024 – Madrid, ES @ Wizinik
March 2nd, 2024 – Barcelona, ES @ Sant Jordi Club
March 5th, 2024 – Milan, IT @ Alcatraz
March 7th, 2024 – Paris, FR @ Zenith
March 8th, 2024 – Netherlands / Amsterdam, NL @ AFAS
March 9th, 2024 – Antwerp, BE @ Lotto Arena
March 11th, 2024 – Prague, CZ @ SaSaZu
March 12th, 2024 – Luxembourg, LU @ Rockhal
March 14th, 2024 – Zurich, CH @ Halle 622
March 15th, 2024 – Berlin, DE @ Max-Schmeling-Halle
March 16th, 2024 – Hamburg, DE @ Sporthalle
March 18th, 2024 – Stockholm, SE @ Munchen Brewery
March 19th, 2024 – Copenhagen, DK @ KB Hallen
March 21st, 2024 – Cologne, DE @ Palladium
March 22nd, 2024 – München, DE @ Zenith
March 23rd, 2024 – Frankfurt, DE @ Jahrhunderthalle