Idles announce expanded reissue of Brutalism

Tom Ham
Idles have announced a five-year anniversary reissue of their 2017 debut album, Brutalism. Titled Five Years of Brutalism, it's out December 9 via Partisan and includes a bonus disc of live recordings. Hear "1049 Gotho," recorded live at Glastonbury, below.
In a press release, frontman Joe Talbot said, "What started as a headstone slab of indulgence and unrest became a long journey of beauty, forgiveness, and gratitude. Little did we know that it was not just a headstone but the foundations we were building, for a house full to the brim with loving human beings. Thank you so so much"
Idles' latest album is last year's Crawler. The Brutalism single "Mother" was included on our list of the 100 Best Songs of 2017.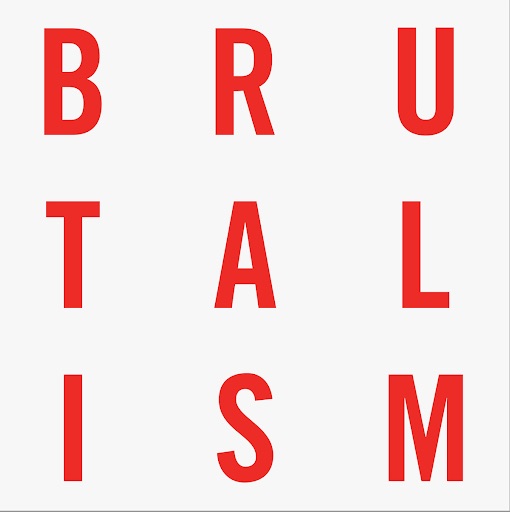 Idles Five Years of Brutalism tracklist:
Disc One

1. Heel / Heal
2. Well Done
3. Mother
4. Date Night
5. Faith in the City
6. 1049 Gotho
7. Divide & Conquer
8. Rachel Khoo
9. Stendhal Syndrome
10. Exeter
11. Benzocaine
12. White Privilege
13. Slow Savage

Disc Two

1. Heel / Heal (Live From BBC Introducing at Glastonbury)
2. Well Done (Live From BBC Introducing at Glastonbury)
3. Mother (Live From BBC Introducing at Glastonbury)
4. Date Night (Live From BBC Introducing at Glastonbury)
5. Faith in the City (Live From BBC Introducing at Glastonbury)
6. 1049 Gotho (Live From BBC Introducing at Glastonbury)
7. Divide & Conquer (Live From BBC Introducing at Glastonbury)
8. Rachel Khoo (Live From BBC Introducing at Glastonbury)
9. Stendhal Syndrome (Live From BBC Introducing at Glastonbury)
10. Exeter (Live From BBC Introducing at Glastonbury)
11. Benzocaine (Live From BBC Introducing at Glastonbury)
12. Slow Savage (Live From BBC Introducing at Glastonbury)
13. White Privilege (Live From BBC Introducing at Glastonbury)