Isaac Wood announces he's leaving Black Country, New Road, tour dates canceled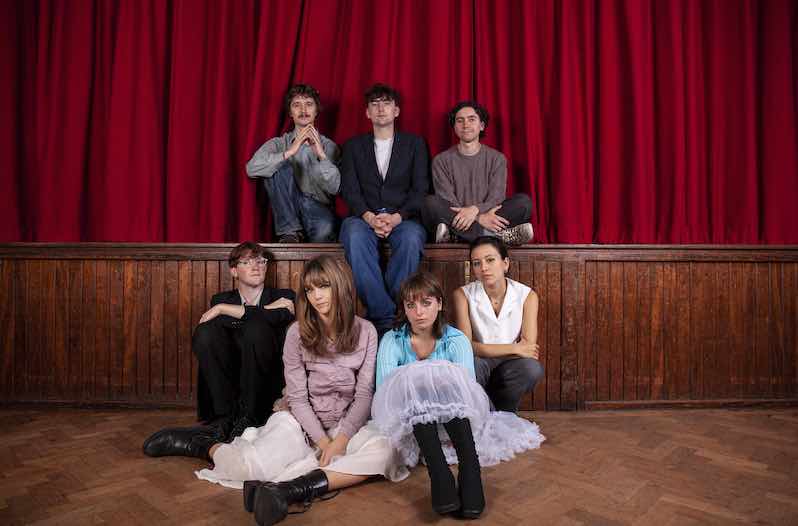 Black Country, New Road have announced that vocalist/guitarist Isaac Wood is leaving the group. In a message posted on social media, Wood says, "I have bad news which is that I have been feeling sad and afraid too. And I have tried to make this not true but it is the kind of sad and afraid feeling that makes it hard to sing and play guitar at the same time.
He continues: "Together we have been writing songs and then performing them, which at times has been an incredible doing, but more now everything happens that I am feeling not so great and it means from now I won't be a member of the group anymore. To be clear: This is entirely in spite of the six greatest people I know, who were and are wonderful in a sparkling way."
The band followed up this statement with an announcement that, in Wood's absence, they won't be able to play their upcoming Roundhouse show, and U.S. and April tours. The band does state, however, that they will continue to make music together, including new music and eventual live performances.
Read their full statement here.
This week, Black Country, New Road are scheduled to release their new album Ants from Up Here, their follow-up to last year's For the First Time.