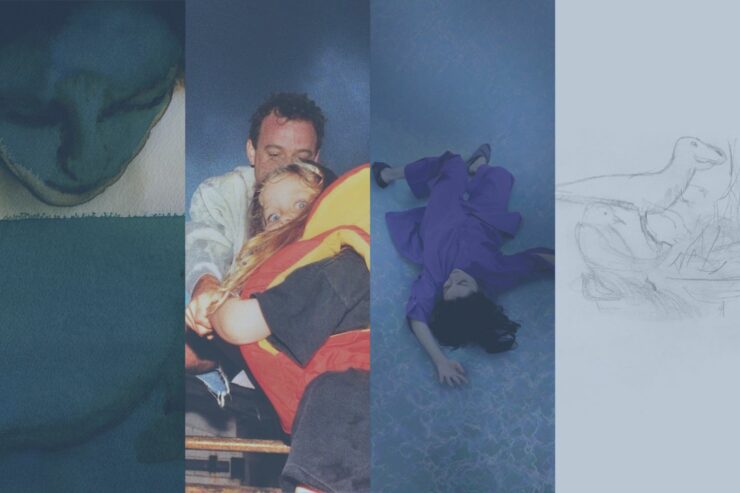 The debuts, comebacks, cult favorites and blockbusters that defined a year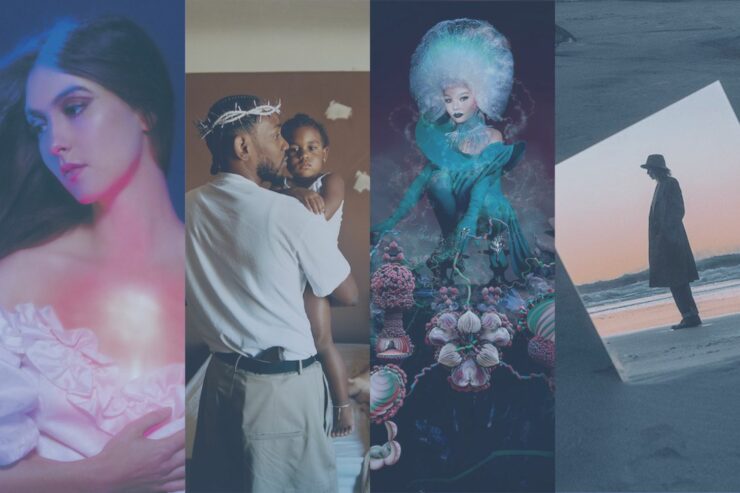 Our favorite anthems, bangers, ballads and rippers of the past year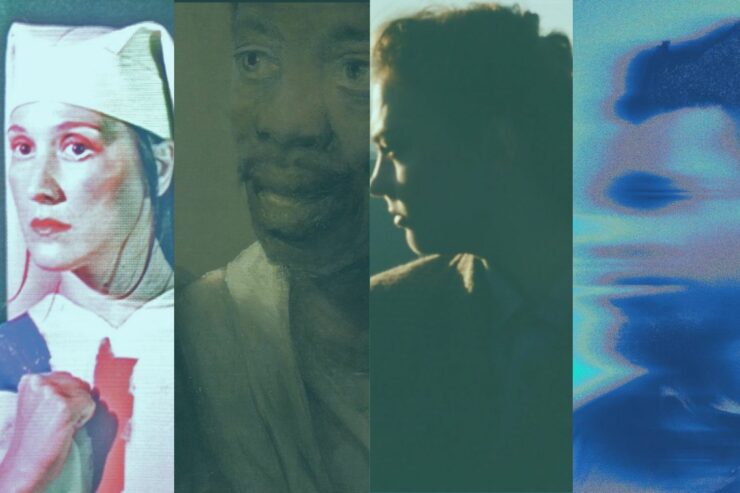 The best records from the halfway point

The group will continue to make music together as a six-piece.

Hear the third single from 'Ants from Up There'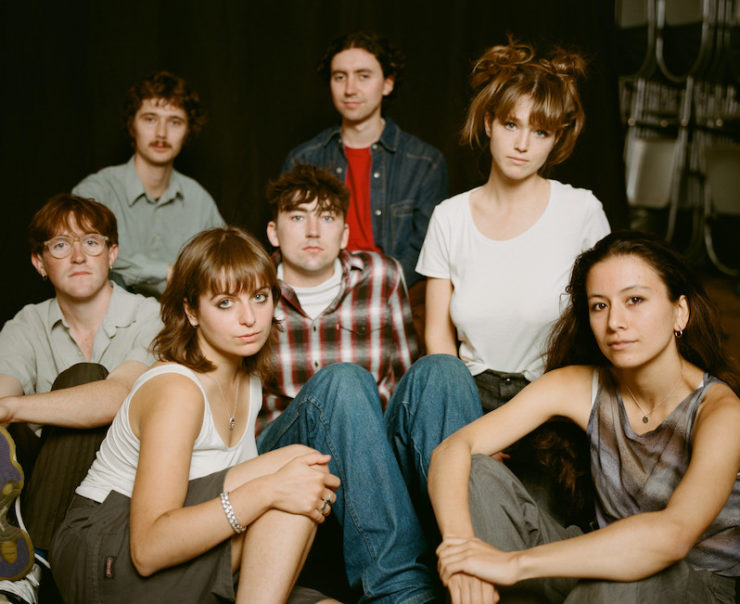 Hear the first single, "Chaos Space Marine."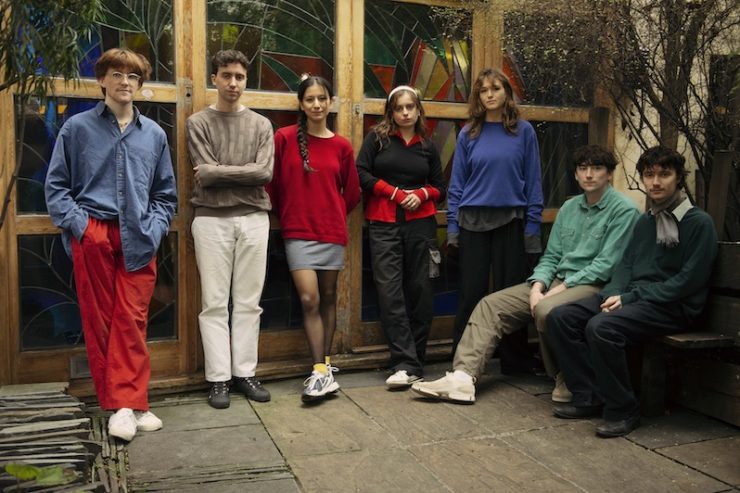 Plus Sault, Arlo Parks, Mogwai.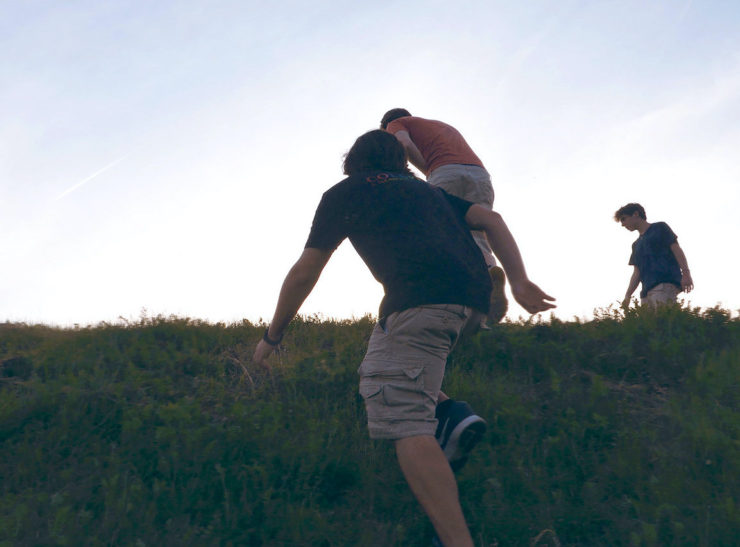 The year's half over and it's still hard to know what to make of it.…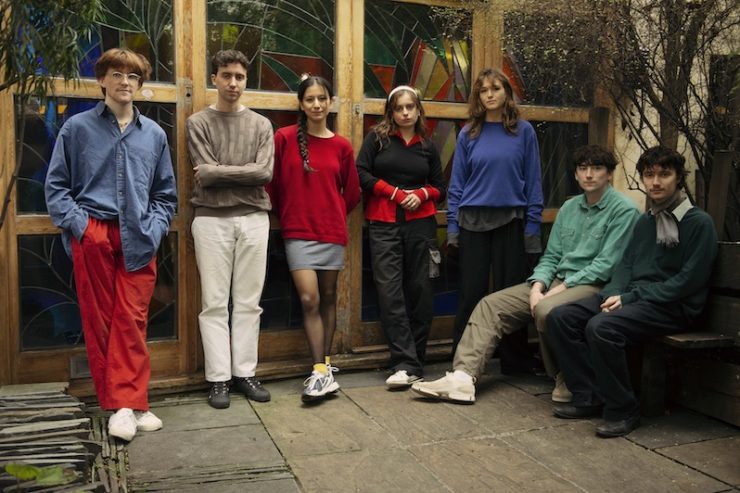 UK group heads to the U.S. early next year.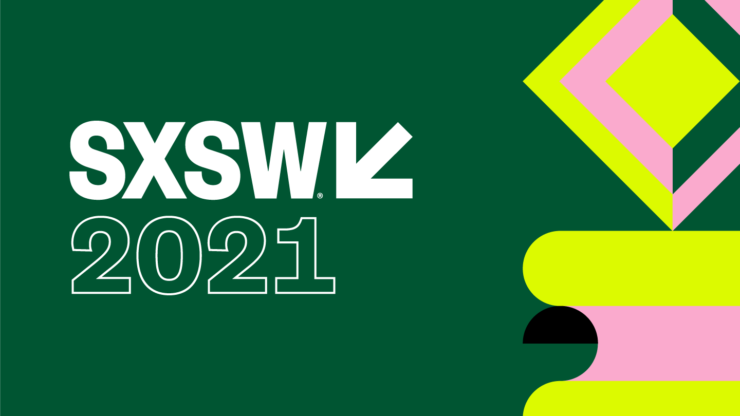 Iceage, Black Country New Road, A Place to Bury Strangers and more.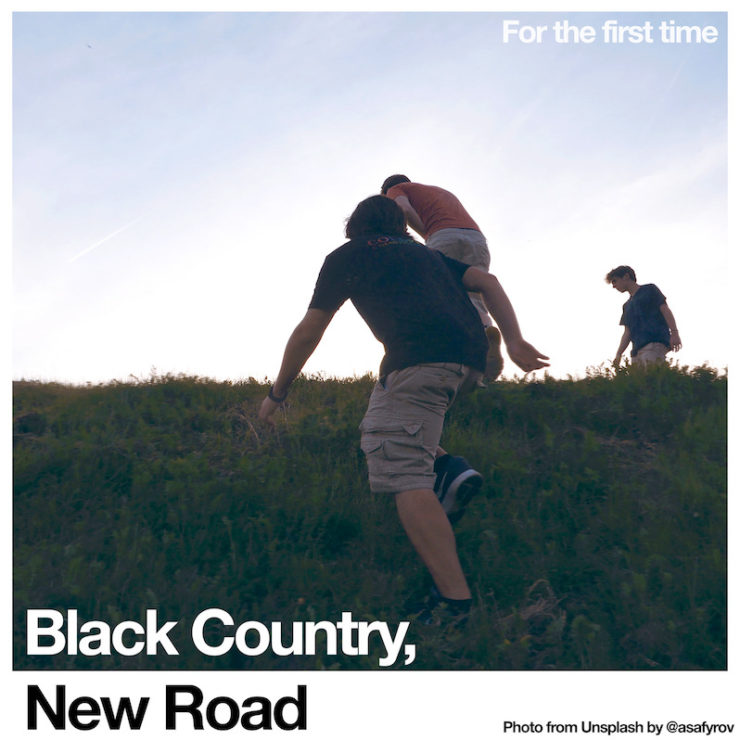 The London septet's highly anticipated debut showcases the ambitious new forms they imagine.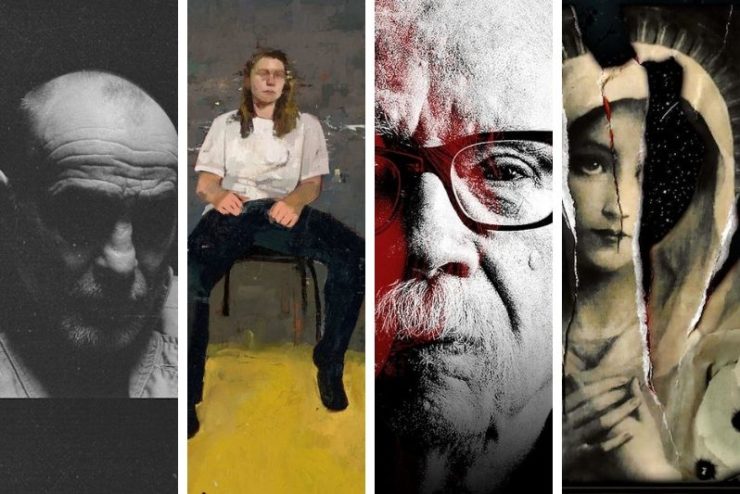 An overview of some of the albums that might offer some of the best sounds of 2021.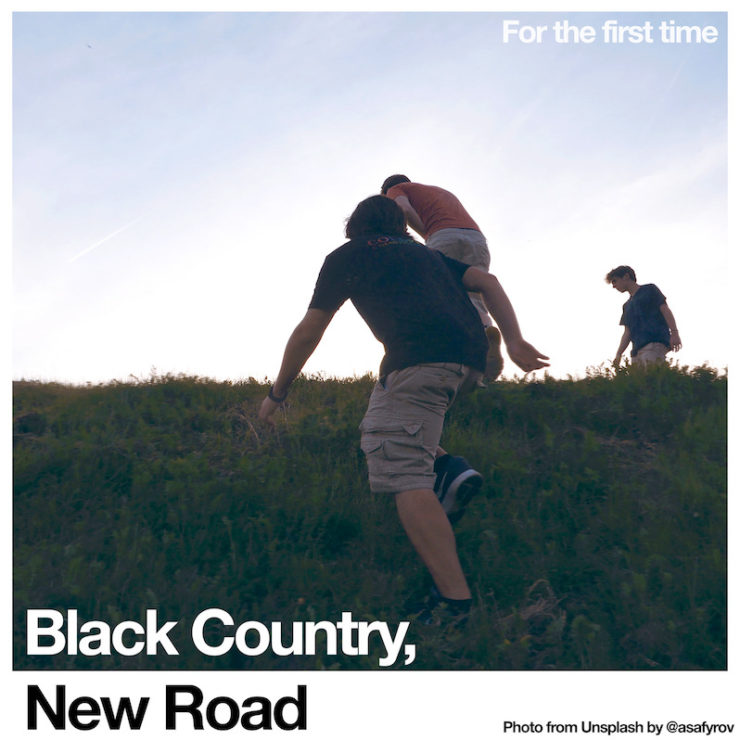 Hear new single "Science Fair".