Jawbox's J. Robbins announces solo album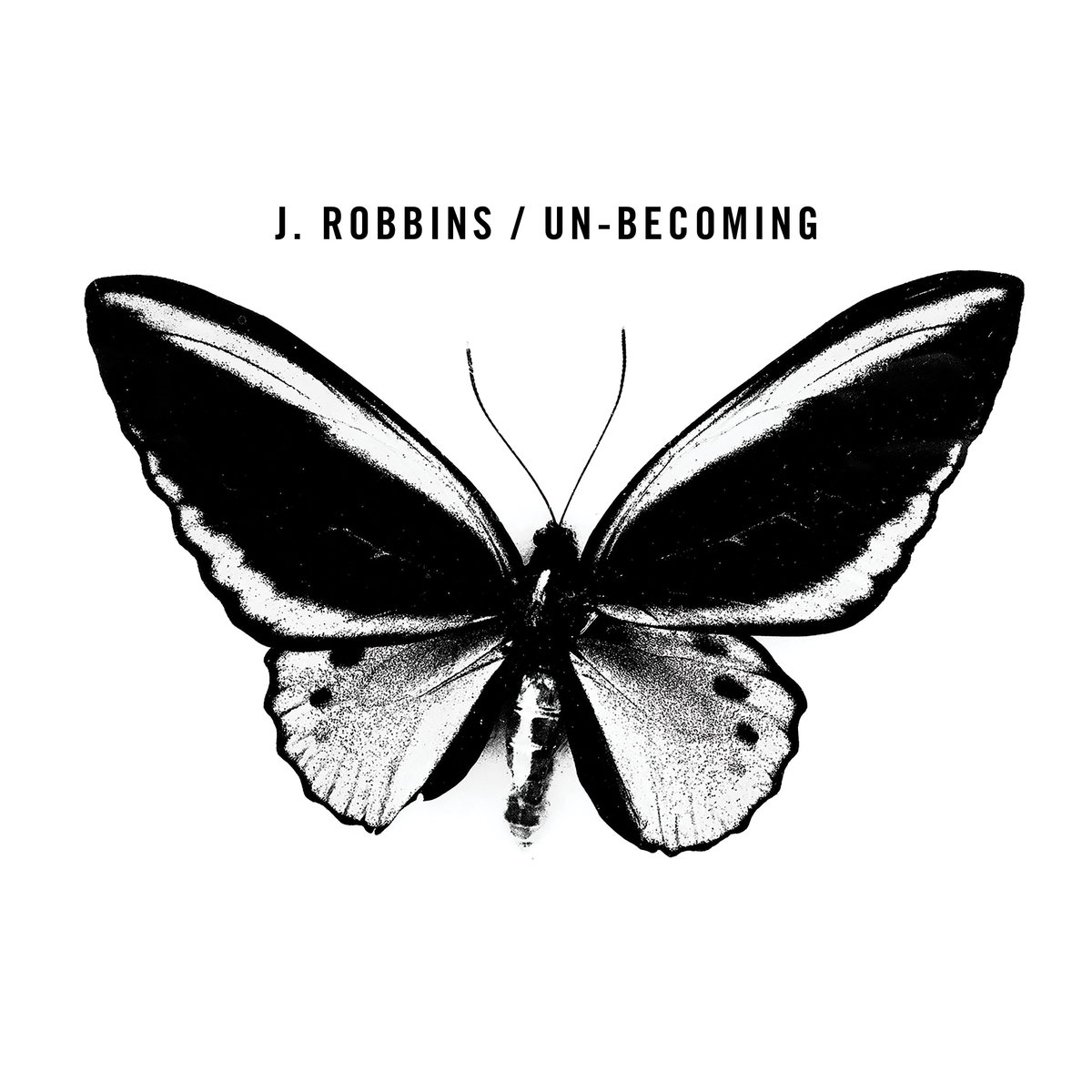 J. Robbins, frontman of Jawbox, Office of Future Plans and Burning Airlines, has announced a new solo album. It's titled Un-Becoming and it's out May 31 via Dischord. It's Robbins' first solo record, though he's released some solo material here and there, including a John Cale cover on the anti-war Don't Know When I'll Be Back Again compilation, and the 2014 Abandoned Mansions EP.
Robbins says in a statement: "Until very recently, as someone who has always been in collaborative bands, – even if I was the main writer or arranger – the idea of making a "J. Robbins record" made me uncomfortable. And of course once all the members of OFP were working with the material, a collaborative band dynamic naturally emerged, and whatever we were doing together, it didn't feel right to call it a solo project. However as OFP went on, it seemed less and less appropriate for me to dictate to the group. Writing by jamming wasn't really clicking either. We had a lot of jams, but no new songs. Concurrently, I started playing more solo shows and started trying to write songs that would hold up independently of how they were arranged (i.e. the song could still hold on to its essence, its identity, whether a band plays it, or I play it solo guitar and voice, or piano, with electronics, or whatever)."
Hear new song "Soldier On" below. Also, Jawbox is touring this summer. Take a look at those dates here.
J. Robbins Un-Becoming tracklist:
Anodyne
Abandoned Mansions
Your Majesty
Our Own Devices
Un-becoming
Kintsugi
Radical Love
Skeleton Coast
Soldier On
Citizen
Firelight
Stella Vista
Read our Blueprint feature on Jawbox's 1994 album For Your Own Special Sweetheart.