Jaye Jayle shares dark, synth-driven new track, "Cemetery Rain"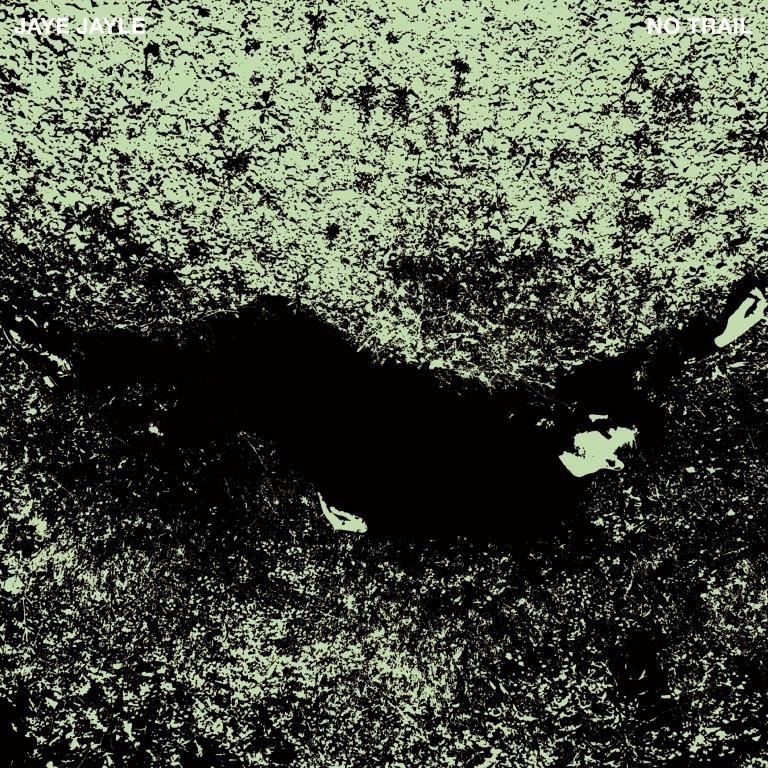 Last month, Jaye Jayle—the dark psychedelic project from Young Widows' Evan Patterson—announced their new album, No Trail and Other Unholy Paths, out June 29 via Sargent House. The first single from the album was the tense "Ode to Betsy." And today, the band has shared another new track from the album via Stereogum, titled "Cemetery Rain." This track finds the group delving heavily into a synth sound with a pronounced krautrock influence. It's gloomy and trippy, and strays a bit from some of the gothic Americana elements of the band's other songs. LIsten to the Jaye Jayle "Cemetery Rain" stream below.
No Trail follows Jaye Jayle's 2016 debut album, House Cricks and Other Excuses to Get Out.
Jaye Jayle No Trail and Other Unholy Paths tracklist:
1. No Trail Path One
2. No Trail Path Two
3. Ode To Betsy
4. Accepting
5. As Soon As Night
6. Cemetery Rain
7. Marry Us
8. Low Again Street