Lost John Coltrane album to see release after 55 years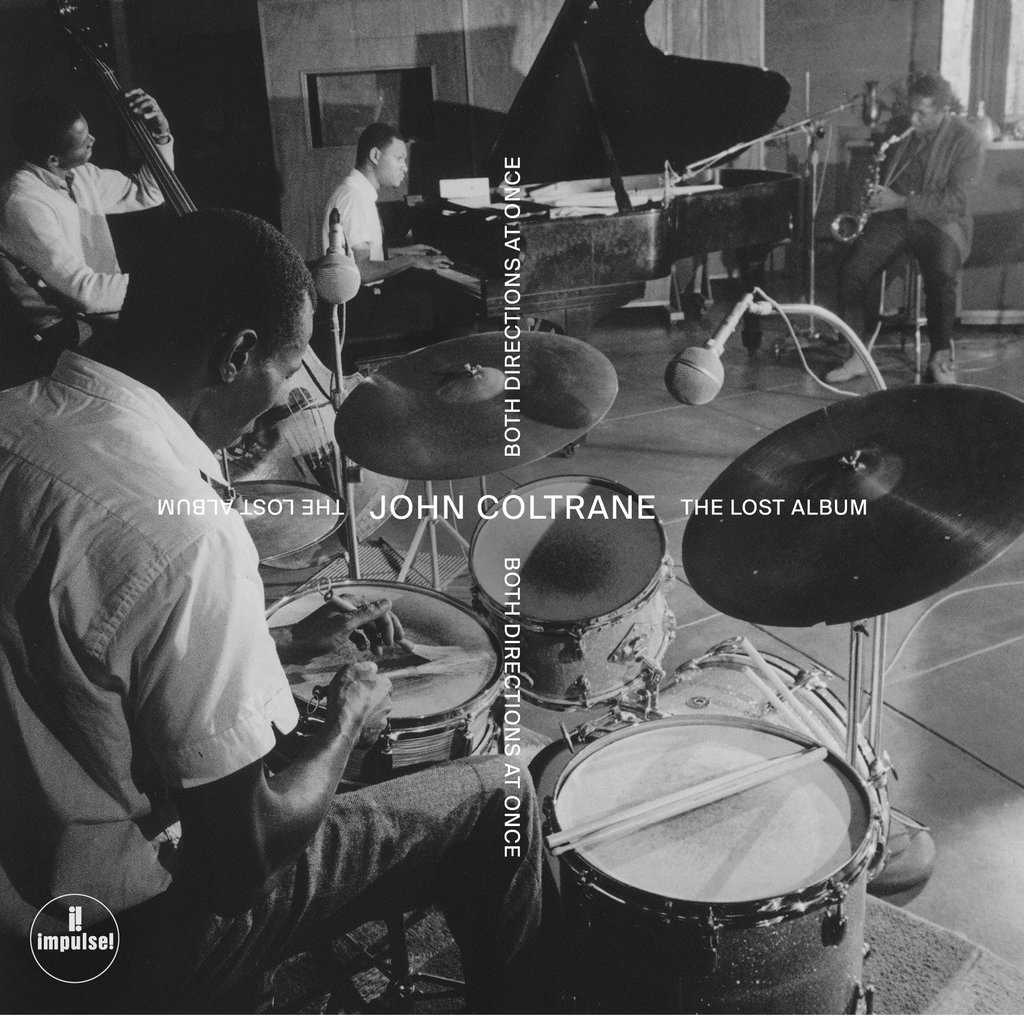 A newly rediscovered lost album from John Coltrane is being released after 55 years. On June 29, Impulse! will release Both Directions At Once: The Lost Album, a session recorded by John Coltrane's quartet in 1963 with Bob Thiele that is finally seeing the light of day after initially being shelved and essentially forgotten. The New York Times has debuted one of the tracks from the album, titled "Untitled Original 11383." Listen to it here.
The ensemble on the album features pianist McCoy Tyner, bassist Jimmy Garrison and drummer Elvin Jones, and the recordings took place in one five-hour session. Other tracks on the album include "Slow Blues," "Nature Boy," "Impressions," "Vilia" and "One Up, One Down." Legendary saxophonist Sonny Rollins described it as being "like finding a new room in the Great Pyramid."
John Coltrane's 1965 album A Love Supreme is featured on our list of 10 Essential Spiritual Jazz Albums.