José González : In Our Nature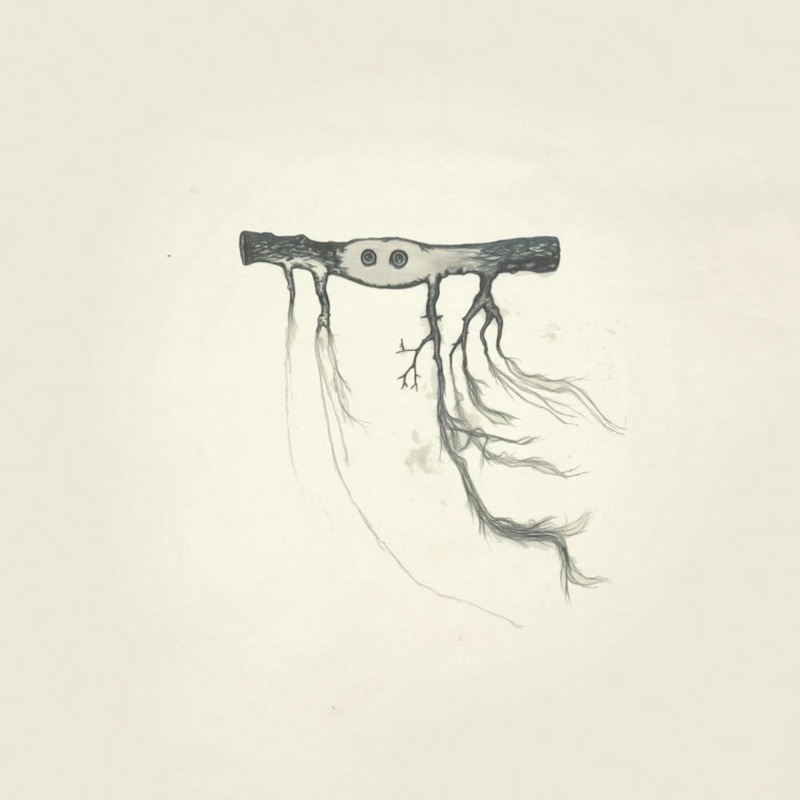 Best known for his cover of The Knife's "Heartbeats" from his 2003 debut album Veneer, Swedish songwriter José González has plenty more to boast about in his own right for his follow-up LP In Our Nature. Able to create an uncanny ambience from little more than a stripped guitar and a few hand claps, González has managed to push beyond the tag as a tribute artist that overshadowed his first album.
Though containing a dead-on rendition of Massive Attack's "Teardop" mid-album, the splintered acoustics of tracks like "Down the Line" and allegoric tension of "The Nest" resonate just as loudly. Still, at times, his lyrics are so basic that sitting down with the liner notes is rather underwhelming, such as in "Killing for Love" when "passion" rhymes uneventfully with "compassion" for it's chorus' one-two punch, nearly deflating its anti-war sentiments. But by and large, González possesses both a poignant simplicity and meticulous knack for ingraining his poetry into the song's rhythm. This is most notable on opener "How Low" when he murmurs, "Absorbed in your ill hustling, you're feeding a monster … Someday you'll be up to your knees in the shit you seed."
What's more, González's natural knack for spacing each line's syllables into quickly paced phrases—maybe a Scandinavian trait since Emil Svanangen of Loney, Dear carries much the same tendency—keep even the most generic turn of phrase captivatingly off-center, ethereal and vulnerable all at once.
For as comfortable as González seems to be with his craft, though, the odd choice to tack on three throwaway minutes to the end of the album's best and final song—stretching out to only 33 minutes over 10 tracks—gives it some unneeded cushion. If comparisons to the beautifully bare Pink Moon, which clocks in at less than half-an-hour, are appropriate, any embarrassment he might have had for turning in a record shorter than the average 40-minute mark should have easily dissipated.
Those shortcomings keep In Our Nature from measuring up against the likes of Devendra Banhart's back-to-back albums, Rejoicing in the Hands and Nino Rojo, which create a similarly haunting apprehension, or the four-track production of Iron and Wine's The Creek Drank the Cradle. But for as much as he is able to create with so few available tools, González charges his songs with potency far beyond the mere bedroom artist for which he might be mistaken.
Similar Albums:
Kings of Convenience – Riot on an Empty Street
Iron & Wine – Our Endless Numbered Days
Devendra Banhart – Rejoicing in the Hands