Justin Timberlake : Man of the Woods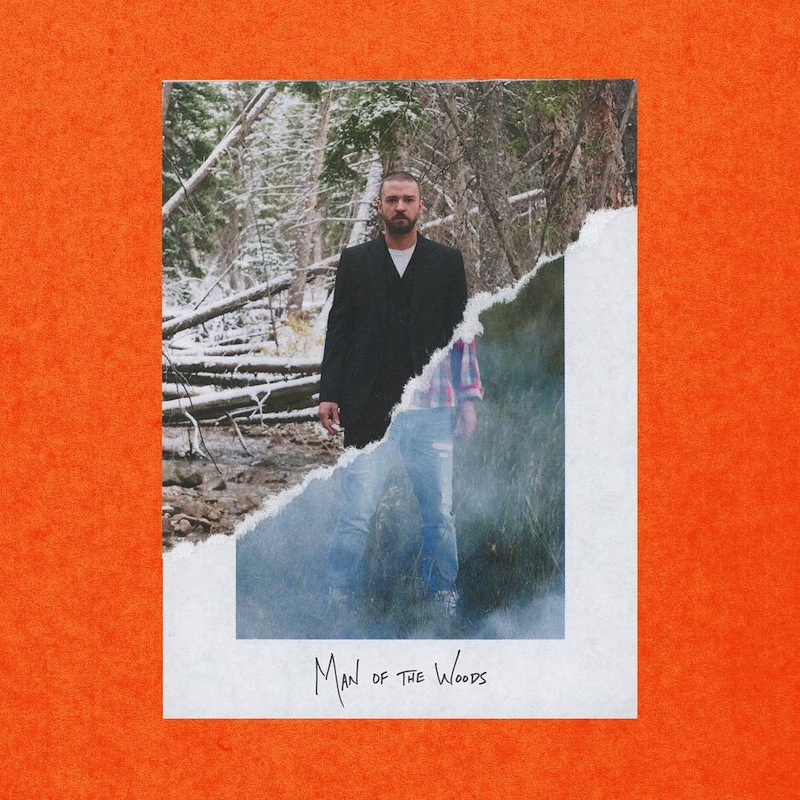 If there's one thing immediately clear from Justin Timberlake's Super Bowl 2018 half time show, it's that the man likes to have a damn good time. (Whether or not there was ever actually a plan to revive Prince via hologram is not so clear). With the release of the pop legend's newest album on the Friday prior, opening at Number One on the Billboard 200 in the ensuing first week, the monumental ensemble of dancers, lasers, and big brass at the show was well deserved fanfare.
Five years since the release of his jazzy The 20/20 Experience, Man of the Woods is Timberlake's fourth consecutive album to hit Number One. It's an eclectic assemblage of tracks showing off a new range of stylistic choices for the singer, all aimed at capturing a much more personal JT than ever before, according to the album's trailer.
The opening track, "Filthy," an electro-funk dance anthem, is exactly as its title suggests. Low end wubs typically only found around the late-night bass music scene complement Timberlake's boasts that "No, this ain't the clean version." With the backyard party tune "Midnight Summer Jam" hot on its heels, followed by "Sauce," an electrified blues funk track that, having been co-written by Toby Keith, has a just a dash of country thrown in, the first half of this album is both fierce and captivating.
The title track presents a charming harmony, and a pleasantly irresistible bassline that will likely make it the most replayed track in the collection. Yet "Morning Light" is Man of the Woods' highlight. Timberlake's duet with the delightful Alicia Keys blossoms with a satisfying sweet piano melody and bubbly drum track, carrying the album's blissful atmosphere to a peak. The opportunity to sing along with the duet is almost too inviting with the refrain, "Because I'm in love with you / Laying here, in the morning light / And all I want to do is hold you tight, just one more night."
Man of the Woods feels genuine throughout, portraying Timberlake as masculine but tender, and, as the title track's music video attempts to depict with the singer traversing sweeping western landscapes in a flannel, a rugged male with a soft side. Ultimately, the 66-minute sequence drags on a bit toward the latter half, but Man of the Woods is indeed as much Justin Timberlake as anyone could ask for. And the presence of several heavy bangers with a touch of techno and a fair amount of funk, plus the disco-influenced "Montana," guarantees Timberlake's latest batch of tracks will be circling dancefloors for months to come.
Similar Albums: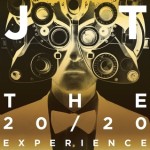 Justin Timberlake – The 20/20 Experience Part Two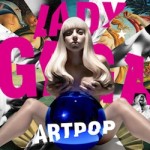 Lady Gaga – ARTPOP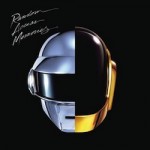 Daft Punk – Random Access Memories